Is it time to be concerned about the rising price of a home in Lafayette Parish?
Power Poll have some opinions on the topic. Varying opinions.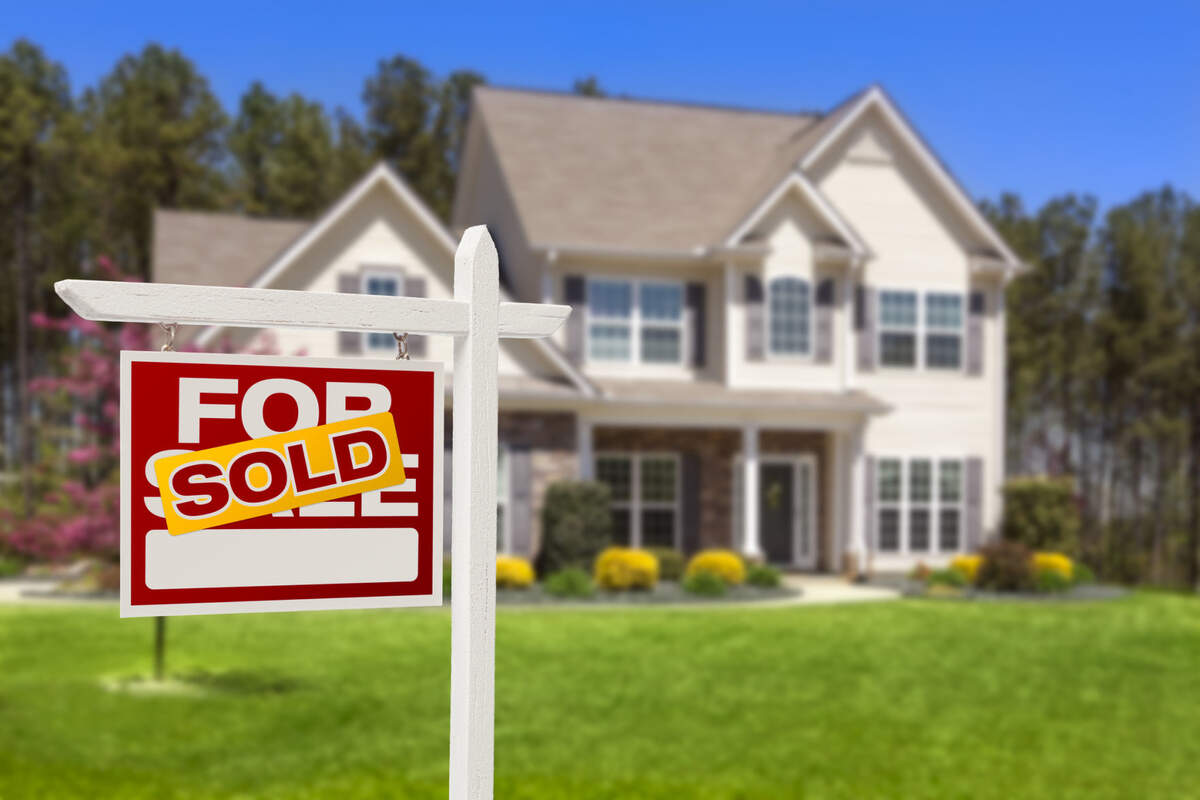 So you want to know what the real estate market is doing in the Lafayette area?
Like other topics, it might just depend on who you ask. Up or down? Buyer's or seller's market?
Ask Power Poll Lafayette respondents — which we did for this month's poll topic — and you'll a variety of responses on just about everything except this prediction: More people will move to the rapidly growing village, um, make that town of Maurice.
Oh, and things are, well, pretty good.
Let's start by asking Brianne Hendricks, who along with her husband of 16 years, Jason, has been looking for a starter home. She dropped this comment after taking this month's poll: "As someone looking for a starter home at a decent price, it's been a years-long struggle."
Contacted later, Hendricks, who is the placemaking director at Parish Proud, noted their search for a home has now spanned two years. They are looking again but the only homes in their price range are outside Lafayette Parish, which would mean any savings from the purchase would be spent on commuting their jobs in Lafayette.
Now she has come to realize this: They may have to work their way up toward eventually buying that new house. Just not now.
"Even though we haven't found the right fit for us yet, we're still holding out in our dream of owning a home in the city we both love," said Hendricks, 34. "We love Lafayette, and it's where we want to be. We're still holding out hope that one day we can find a new home that will fit us."
They are trying to squeeze into a real estate market that, it's safe to say, is changing. Interest rates on a mortgage are about three times they were at the start of the pandemic, but the prices have yet to significantly retreat because there is so little available homes for sale.
Sales are happening. After a March spike, total homes sold in 2023 remain ahead of pre-pandemic figures.
When asked to assess the Lafayette market, 35% graded it as good since the demand remains for new homes, but 42% graded it unfavorable with 22% labeling it discouraging for the lack of inventory and 20% admitted they were not hopeful but that it would just take time to find the right home.
"I honestly believe that young professionals seeking to relocate to Lafayette are in trouble with the current market and inflation," wrote Pablo Estrada, president of Asociacion Cultural Latino-Acadiana. "New construction starting at the $300,000 mark and older remodeled houses in the $250,000 range, add an entry level salary of $50,000-$60,000 per year, and the math simply doesn't add up."
It's the price tag on homes in Lafayette Parish that behind this shift. This year the total number of homes sold in Lafayette Parish is down 36% but the average sale price is actually up 5%, according to data from Bill Bacque with Market Scope Consulting. The average sale price of a home in April was just under $290,000, but the average sale price of a newly built home last month was over $315,000.
It sparked this headline earlier this month from The Current: "Home prices are up in Lafayette Parish, but the market is down."
As talks and efforts at luring more young professionals to the area enter a third year, home prices could be a factor in whether or not that happens. Asked whether or not prices would be an obstacle in attracting young professionals, 31% said it's significant while another 31% noted what's happening in Lafayette is no different from most markets in the U.S. Another 27% indicated it's something to keep an eye on.
"The affordability of housing can indeed be a significant factor in people's decisions to relocate, particularly for young individuals who may be starting their careers or looking to establish themselves in a new place," wrote Nureaka Ross, founder of Protect Our Pedestrians. "If the cost of housing in Lafayette continues to rise significantly without proportional increases in income or available affordable housing options, it could potentially make it more challenging for young people to reside in the area."
One way buyers are offsetting higher prices is by finding homes outside Lafayette Parish, where the prices drop significantly once you cross the parish line. In April 43.6% of all homes sold in the region were outside of Lafayette Parish, the highest amount in years.
Is that a bad thing? Responses were scattered: 28% said they are somewhat concerned, 22% said they are not concerned but watching, another 22% said they are very concerned and 21% said location does not matter as long as its in the region.
So is there more pessimism or optimism in the next 24 months? Voters were given five choices as a prediction, and a third predicted the Maurice area will become the next Youngsville, meaning the town just tucked inside the Vermilion Parish line will become white hot in home construction. Another 25% predicted prices will hit a high-water mark soon and then cool, while 19% say prices will continue to rise with a median sale price moving toward $300,000.
Power Poll Members: Do you have a friend or colleague who should be on Power Poll? Please invite them to join!
About Power Poll: Power Poll asks questions of the most powerful, influential people in U.S. cities. It is not a scientific survey. But because the people responding to the surveys comprise the leadership structure of their cities, the results afford a fascinating glimpse into the thoughts, opinions, and beliefs of those in a position to make change. Power Poll is distinctly nonpartisan.
Corporate Sponsor
We thank the following organizations for their support of Power Poll. Learn more about becoming a sponsor here.