The Christmas Episode
The poll that's merry and bright.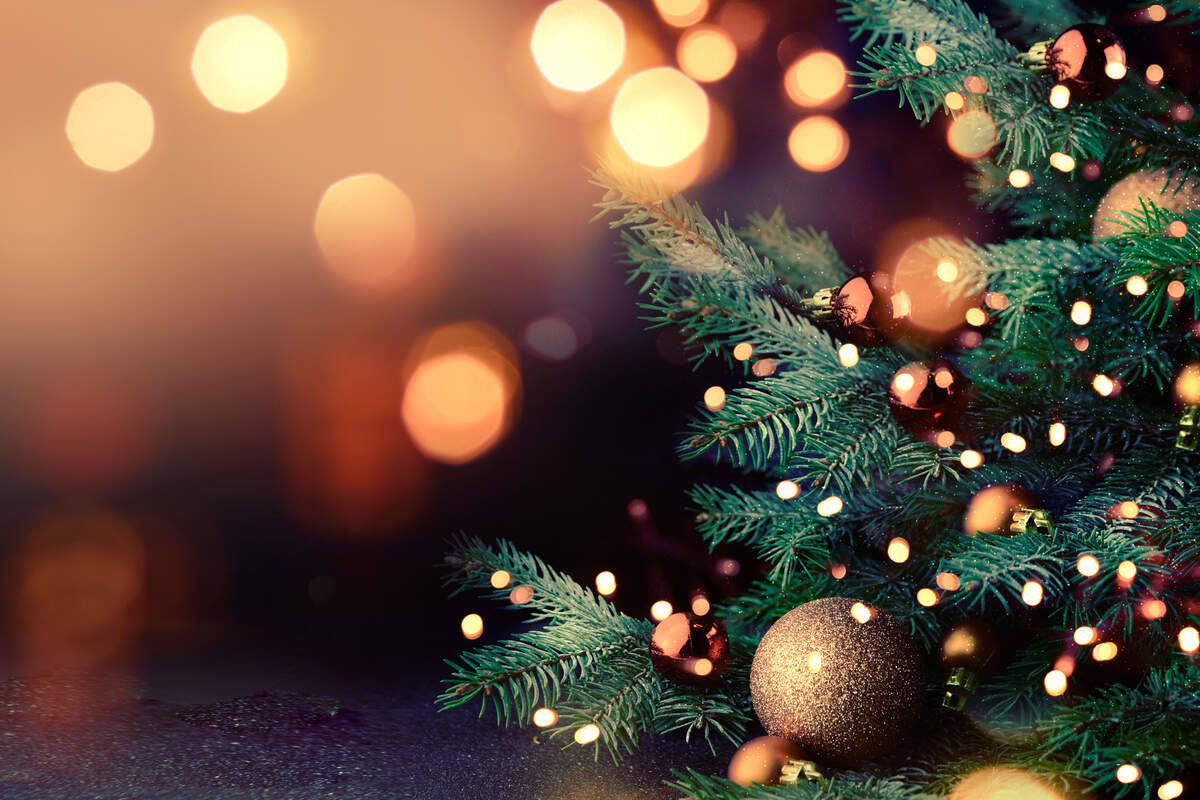 For the month of December, we put aside the questions about politics, economics and the news and asked our Power Poll respondents to pick their favorite bits of holiday cheer. Here's what they told us:
When it comes to Christmas movies, our respondents wanted A Christmas Story like Ralphie wanted that Red Rider BB gun. But How the Grinch Stole Christmas and It's a Wonderful Life both came in for a close second.
For Christmas songs, White Christmas was the one in the most letters to Santa.. But It's the Most Wonderful Time of the Year and The Christmas Song (the on with "Chestnuts roasting on a open fire") were also popular.
Of course we didn't have space to put everybody's favorite. Santa's little helpers added a bunch of their favorite songs and movies to the list; there were several votes each for Home Alone and National Lampoon's Christmas Vacation.
While we got a ton of different answers about movies and songs, our respondents almost all have the same taste in decorating, at least when it comes to lighting: Solid white lights got 81% of the vote.
There's a lot to love about Louisiana, but when it comes to holiday weather, our respondents wished things would be a little different. Less than 20 percent said they were fine with our warm Christmases, and almost half said they're dreaming of a White Christmas.
About Power Poll: Power Poll asks questions of the most powerful, influential people in U.S. cities. It is not a scientific survey. But because the people responding to the surveys comprise the leadership structure of their cities, the results afford a fascinating glimpse into the thoughts, opinions, and beliefs of those in a position to make change. Power Poll is distinctly nonpartisan.