Should Louisiana embrace carbon capture?
A lot of unknowns, but our respondents have generally favorable views.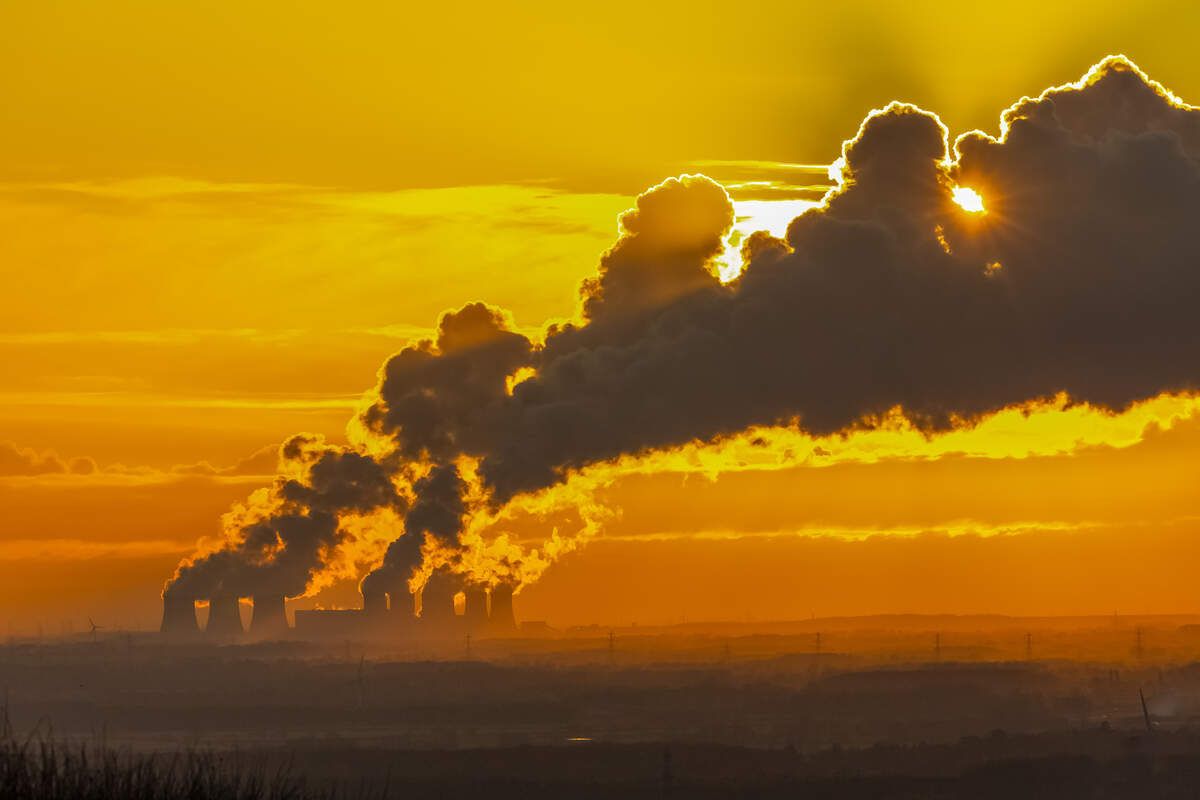 Carbon capture, a process of capturing the emissions from industry and pumping it deep underground instead of into the air, is an issue of growing prominence in South Louisiana. Several big companies have announced massive projects for rural areas near Baton Rouge.
Industry leaders say it's a powerful tool to fight climate change without clamping down on the economy. But it's running to resistance from many local governments here, as residents raise fears about safety and possible pollution.
We asked our Power Poll Baton Rouge respondents what they think. While many still don't know enough to form an opinion, those who do tended to have generally favorable views.
About 61% of our respondents think carbon capture could be a very effective or somewhat effective tool for addressing climate change; only about 1 in ten were skeptical.
Similarly, a majority of respondents think carbon capture projects could be an economic benefit to the Baton Rouge region — and half of them said it could be a "major benefit."
There are some concerns about the safety and environmental impacts. About 43% of respondents said they're either very concerned or somewhat concerned; about a third said they're not at all concerned.
One of the big battlegrounds over carbon capture are parish councils, some of which have placed temporary bans on drilling to block carbon capture projects. Most of our respondents don't think local governments should have the power to stop projects, although a good chunk of them think federal and state regulators should consider local leaders' opinions.
About Power Poll: Power Poll asks questions of the most powerful, influential people in U.S. cities. It is not a scientific survey. But because the people responding to the surveys comprise the leadership structure of their cities, the results afford a fascinating glimpse into the thoughts, opinions, and beliefs of those in a position to make change. Power Poll is distinctly nonpartisan.