Here's what our Power Poll respondents think about the response to the coronavirus
Most had positive opinions of how the pandemic is being dealt with in Louisiana and Baton Rouge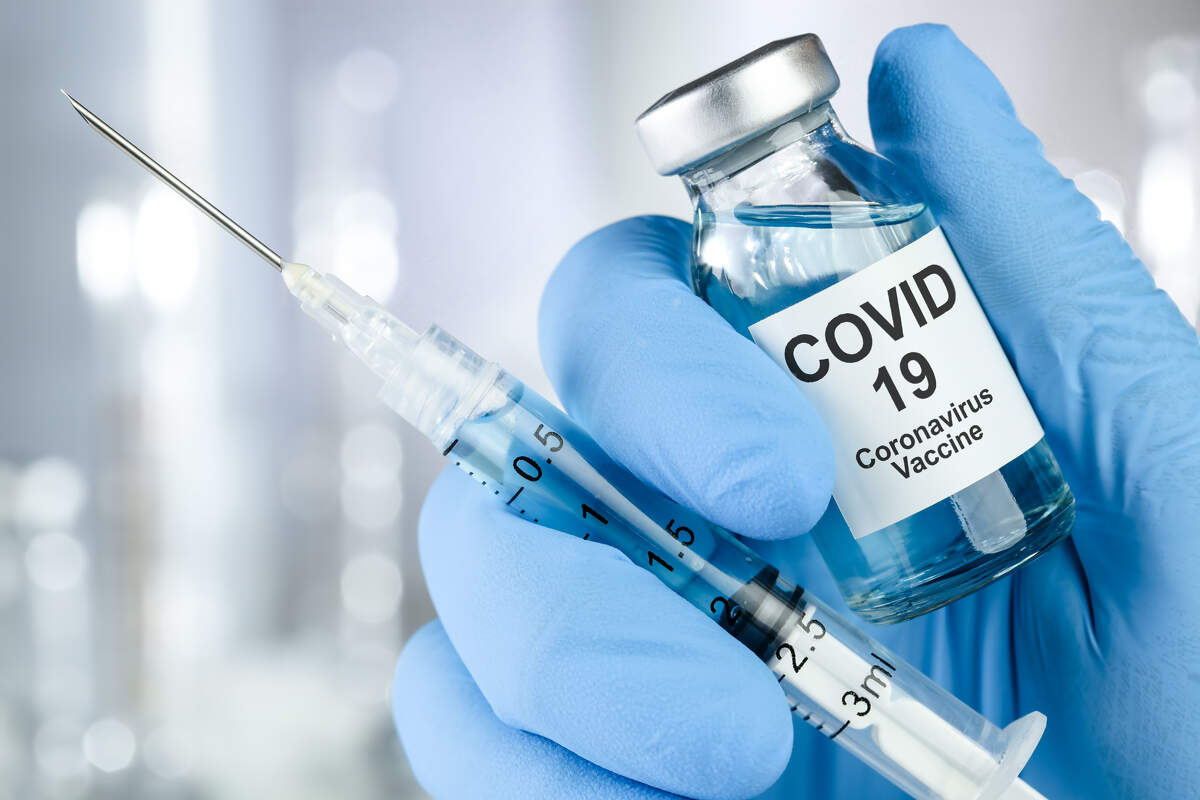 Welcome to the results of the first Baton Rouge Power Poll! For our first poll, 170 members were surveyed and the response rate was 16.47%.
We asked our list of influential residents of the Capitol City to weigh in on how Louisiana and Baton Rouge are handling the coronavirus. Here's what they told us.
They agree with Gov. John Bel Edwards' re-opening strategy
Last week, Gov. John Bel Edwards announced he was moving Louisiana into Phase 3. That lifted or eased many of the restrictions on restaurants, bars, churches and other places. But he kept some rules, like the requirement to wear masks in public places.
We asked our respondents what they thought of this strategy. Here's what they said:
Most said Gov. Edwards did the right thing. Only a handful said the state should have lifted all coronavirus restrictions, as Mississippi and Texas did last week. None of our respondents thought Louisiana should have stayed in Phase 2.
They gave high marks for the vaccine rollout in Baton Rouge
For the pandemic to truly be over, coronavirus vaccines need to become widespread. So the massive effort by the state, city, and local health care providers to get people vaccinated is crucial.
We asked our respondents how they would rate the rollout in the Baton Rouge area. Here's what they said:
That's a pretty positive response. Most respondents said the rollout has been "somewhat effective." About a quarter said it had been "very effective." Only a handful rated the rollout as "neutral" or worse.
They're most looking forward to schools returning to normal
The pandemic has disrupted pretty much every aspect of daily life. We asked our respondents to rank which activities they're most eager to see return to normal. Here's what they said:
Schools and universities were the most important thing for our respondents. That's probably not surprising: Nothing disrupted parents' lives more than the abrupt shift to at-home learning, and many parents say their kids aren't learning as effectively with all the chaos from teh pandemic.
Respondents also placed a priority on family gatherings, restaurants and bars, and religious services. They placed the lowest priority on sporting events — a contrast to the stereotype of football-obsessed Southerners.
About Power Poll: Power Poll asks questions of the most powerful, influential people in U.S. cities. It is not a scientific survey. But because the people responding to the surveys comprise the leadership structure of their cities, the results afford a fascinating glimpse into the thoughts, opinions, and beliefs of those in a position to make change. Power Poll is distinctly nonpartisan.