Fed up with traffic in Baton Rouge
How big a deal is gridlock? A huge one, our respondents say.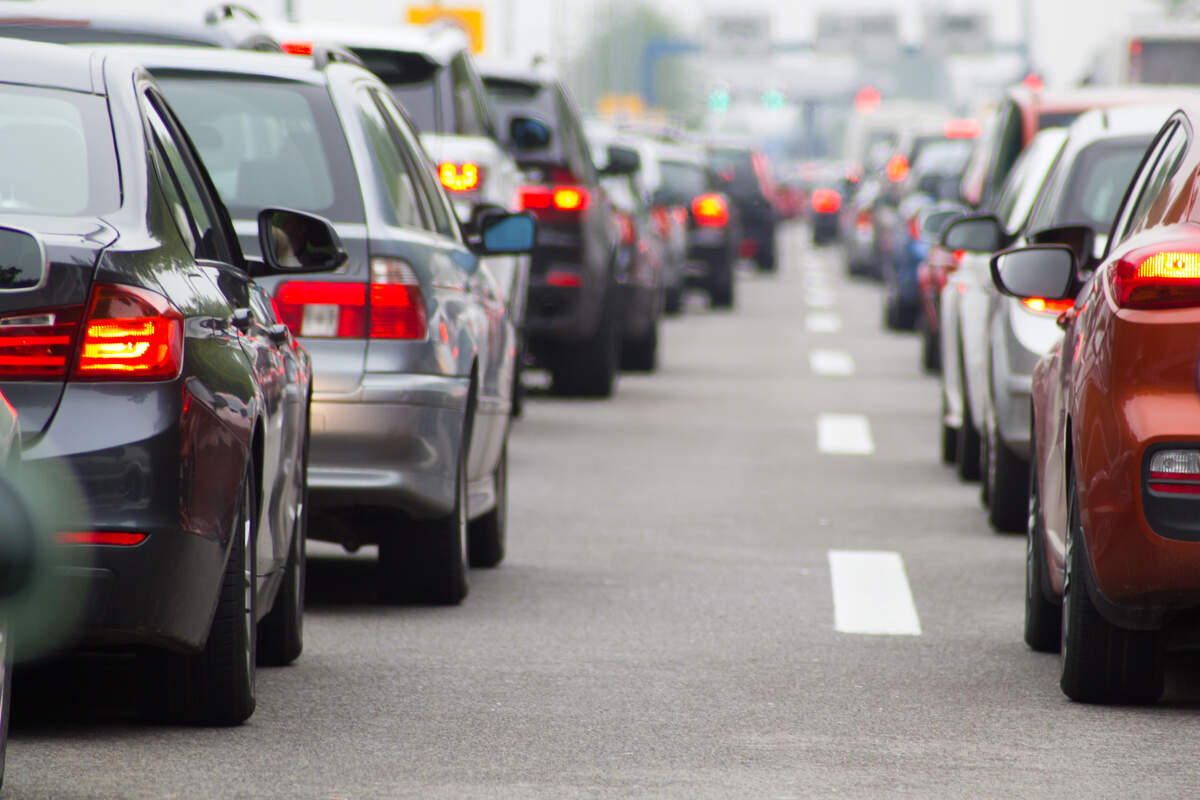 Just how bad is traffic in Baton Rouge? The response from our correspondents is overwhelming: Very bad.
Not only are they unanimous that it's a problem, 70% of respondents said it's "a huge problem."
What makes the gridlock so bad? The response was clear: It's an infrastructure problem. The biggest complaints were about having too few roads, roads that were in poor quality, and traffic lights that aren't timed well.
So how do our respondents feel about state and local governments' plans to fix the problems? Well, there seems to be a lot of optimism for a new Mississippi River bridge near Plaquemine — 80% said it would help either a little or a lot.
There was a little less optimism when it comes to MOVEBR, East Baton Rouge Parish's big master plan for road improvements. But more than half of respondents said they think it will help at least a little.
About Power Poll: Power Poll asks questions of the most powerful, influential people in U.S. cities. It is not a scientific survey. But because the people responding to the surveys comprise the leadership structure of their cities, the results afford a fascinating glimpse into the thoughts, opinions, and beliefs of those in a position to make change. Power Poll is distinctly nonpartisan.