September 16, 2022 6:00am
Big problems with power bills
The rates are high and going up, our respodents say.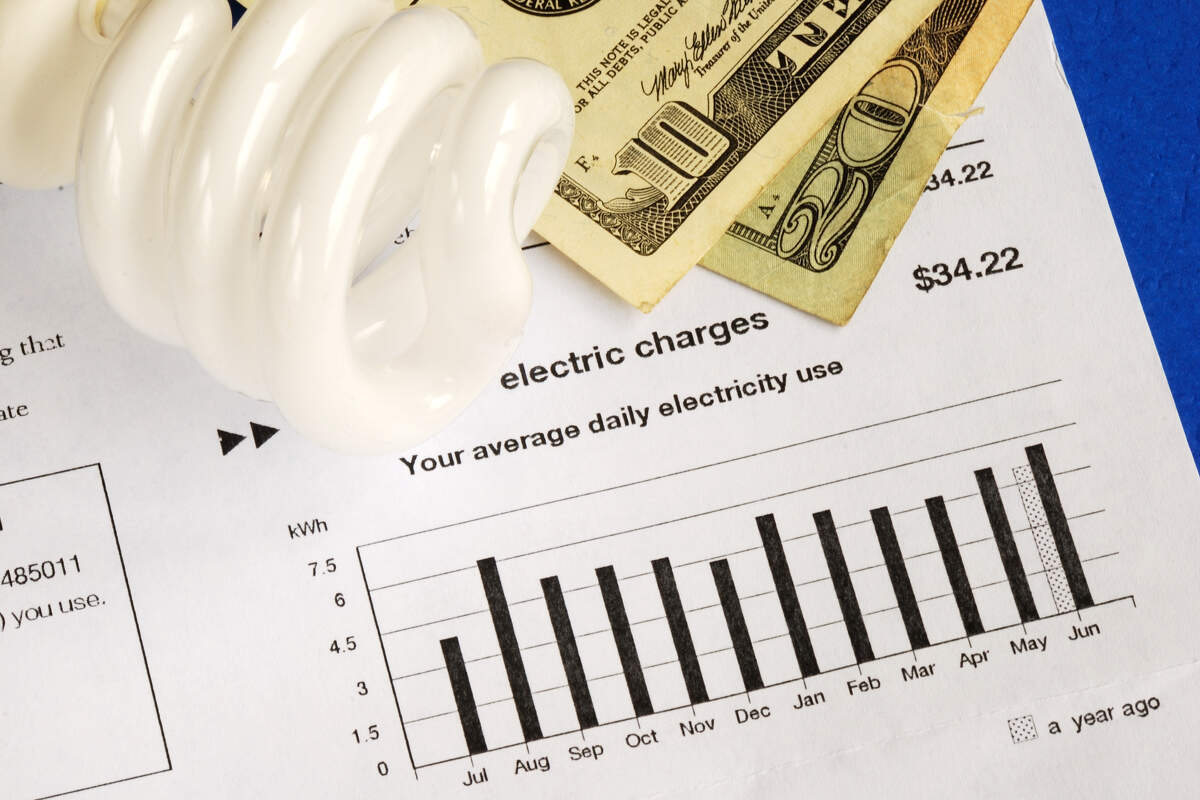 For many people in South Louisiana, it's been a summer of discontent when it comes to power bills. Thanks to rising natural gas prices, hot weather and hurricane repairs, the cost of electricity has gone way up for a lot of people — and they are not happy.
We wanted to see how utility costs were affecting our respondents. And the answer is clearly "quite a bit."
Almost all our respondents said their power bills are high, and about a third said they are outrageously high.
And everybody agreed that their power bills have gone up. For most, they've gone way up.
Utility companies have partly blamed the bigger bills on the repairs they've had to make after hurricanes like Laura and Ida. While most of our readers understand that, they still think the price increases are too much.
Given all the discontent, some state leaders have proposed allowing more utility companies to sell power in Louisiana. They say competition would force utility companies to control costs and give better service; our current utility companies argue they're already heavily regulated and that introducing more companies would just cause problems for reliability and safety.
Our respondents are clearly intrigued by the idea: About 70% said they supported it, and a majority said they strongly supported it.
About Power Poll: Power Poll asks questions of the most powerful, influential people in U.S. cities. It is not a scientific survey. But because the people responding to the surveys comprise the leadership structure of their cities, the results afford a fascinating glimpse into the thoughts, opinions, and beliefs of those in a position to make change. Power Poll is distinctly nonpartisan.