Baton Rouge Power Poll: Support for massive marijuana pardons
Our respondents like Joe Biden's pardons and think Louisiana should follow suit.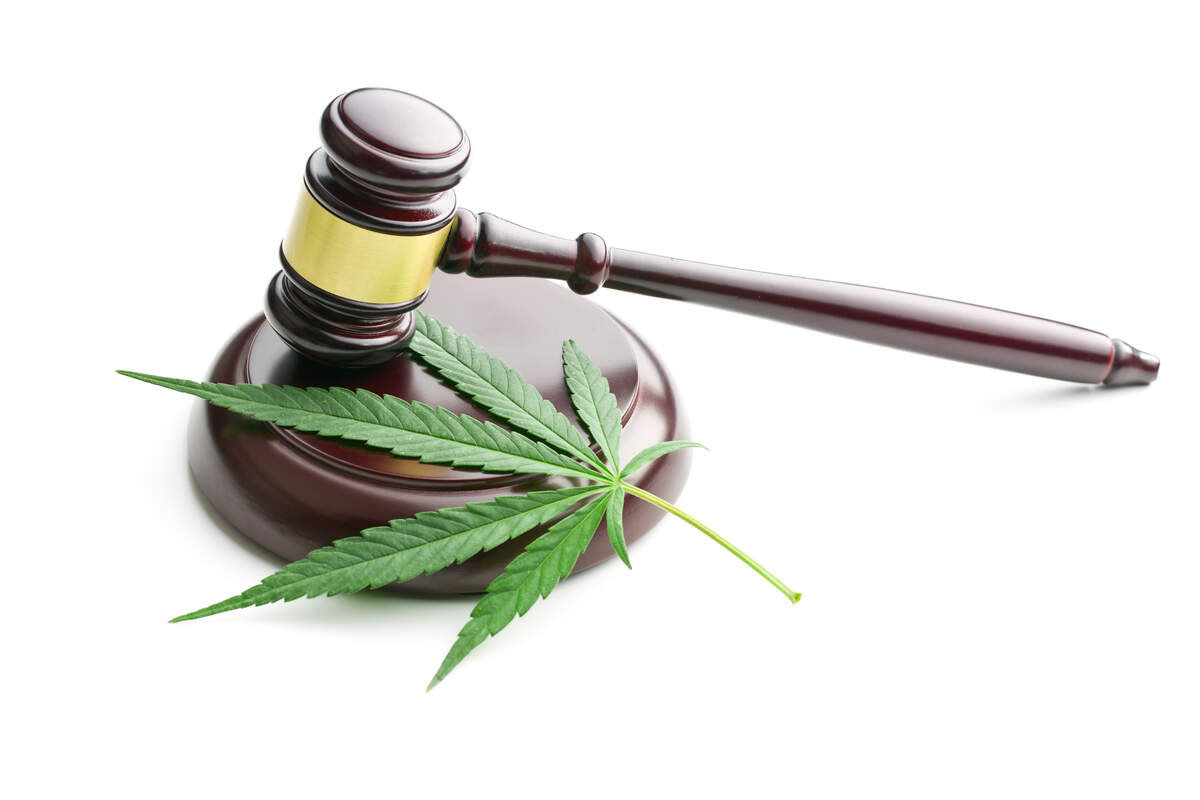 President Joe Biden took some major steps last week to soften the federal government's stance on marijuana. We asked our Power Poll Baton Rouge respondents what they thought of the moves and whether they made sense for Louisiana.
First, we asked what people thought of Biden pardoning all simple marijuana convictions at the federal level. Our respondents enthusiastically supported that idea.
But few people get charged with simple marijuana posession at the federal level. The vast majority of those charges happen at the state level, and Biden urged governors to issue pardons like he did. Louisiana's governor, John Bel Edwards, says our state's system doesn't allow him to do sweeping group pardons like Biden did, but he said the legislature should consider making it possible.
Our Power Poll respondents overwhelmingly thought that is a good idea.
The other big move Biden made was directing the federal government to reconsider how it classifies marijuana; it's currently a Schedule I drug, along with heroin and LSD. Putting pot in a different classification could lead to less severe penalties and could influence how states regulate it.
Our respondents think it's time to drop marijuana out of Schedule I.
Finally, we asked our respondents what they thought more generally about Louisiana legalizing recreational marijuana. None of our respondents thought possessing pot should lead to jail time, and a majority thought it should be completely legal.
About Power Poll: Power Poll asks questions of the most powerful, influential people in U.S. cities. It is not a scientific survey. But because the people responding to the surveys comprise the leadership structure of their cities, the results afford a fascinating glimpse into the thoughts, opinions, and beliefs of those in a position to make change. Power Poll is distinctly nonpartisan.