February 24, 2023 12:00pm
Tax dollars for private schools? LGBTQ legislation needed? Will the Cats make the NCAA tournament?
Power Poll Lexington members have strong opinions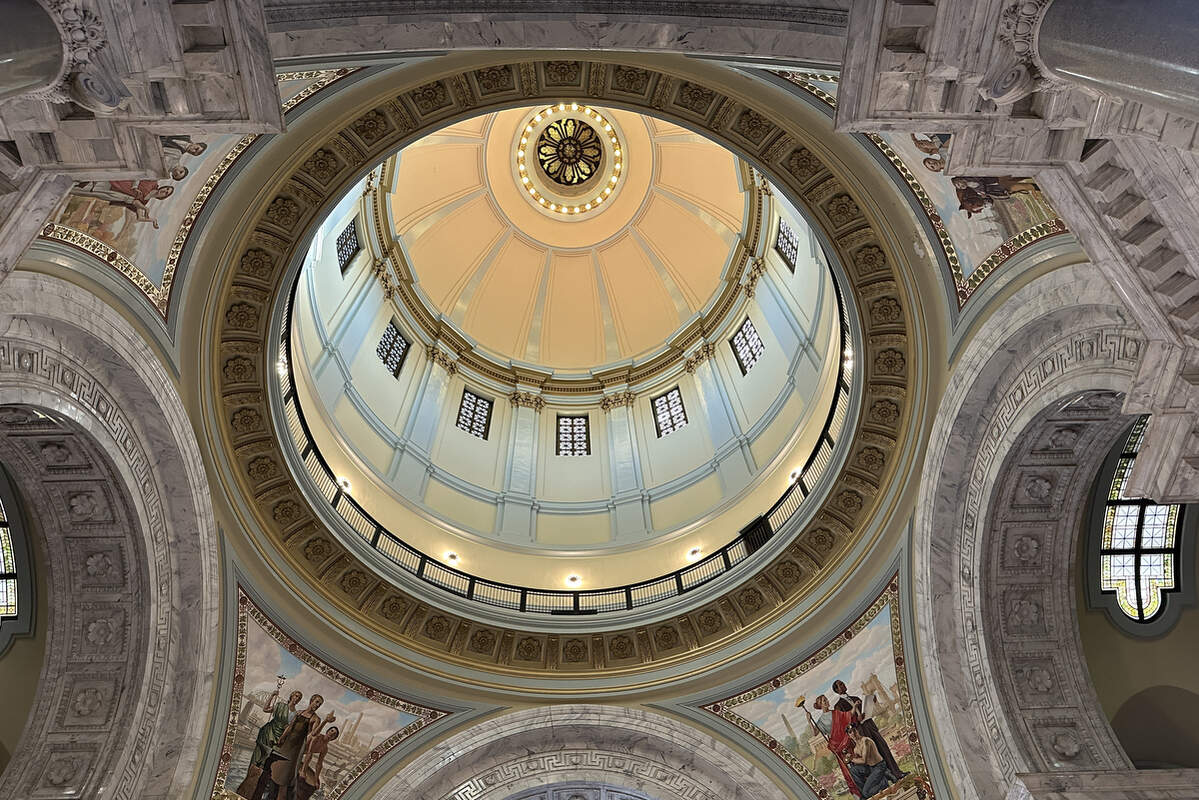 Power Poll Lexington members are overwhelmingly opposed to legislation now before the General Assembly to change Kentucky's constitution to allow tax money to be spent on private schools.
Kentucky's current constitution, which dates to 1891, says public money can only go to "common" — which means public — schools.
Republicans, who now hold super-majorities in both the Senate and House of Representatives, have passed laws during the past two session under the banner of "school choice" that would allow vouchers for private, religious and charter schools.
But critics say those plans would drain tens of millions of dollars from public schools at a time when funding has been falling for 15 years. Kentucky last year ranked 37th nationally in per-pupil spending on public schools — $2,700 below the national average.
The state Supreme Court last year struck down the 2021 law as unconstitutional, and the 2022 law is now being challenged in court on the same grounds.
So this year, the General Assembly is considering a constitutional amendment co-sponsored by 32 House Republicans that would allow legislators to pass laws getting around the historic prohibition.
Eighty-four percent of Power Poll Lexington members (152 people) don't think spending tax money on private education is a good idea, while 12 percent (21 people) do think so. Nine people (5 percent) had no opinion.
"The public educational system is the lifeblood of Kentucky's business community through its provision of current and future workforce participants," said John-Mark Hack, chief strategy officer at Thoroughbred Engineering and Hargett Construction. "Diverting already limited funding to private schools is truly horrendous public policy, and the time spent debating it would be better devoted to determining how to optimize the performance of our public schools."
Several other poll members left similar comments, including Richard Polk, a principal at EOP Architects.
"Public schools in Kentucky have been underfunded for decades," Polk said. "Redirecting public funds to private schools will only exacerbate the problem to the benefit of those that can afford private education and the detriment of those who cannot."
"The inequity is already apparent when the state's best and worst schools reside in the same school district," said the Rev. Dr. Anthony Everett, president and CEO of the Centre for Prophetic ActivismEverett. "Use tax dollars to make schooling equitable for everyone."
Power Poll members said they are overwhelmingly opposed to several bills now before the General Assembly that would discriminate against LGBTQ people, especially transgender youth. Asked if they supported these Republican efforts, 85 percent of poll members (154 people) said "no" while 9 percent (17 people) said "yes." Eleven people (6 percent) had no opinion.
The two most controversial bills are Senate Bill 150, with a dozen Republican sponsors, that would allow teachers to refer to students by their birth gender rather than the gender they prefer, and House Bill 470, which has 37 Republican sponsors, that restricts gender transition services for Kentuckians younger than 18.
This month's third question concerns basketball, Kentucky's unofficial state religion. The University of Kentucky men's basketball team is having an erratic season, causing concerns in Big Blue Nation that the Cats won't get to play in the NCAA tournament, which is normally considered almost a birthright.
Power Poll Lexington members have faith. Sixty-two percent (113 people) think the Cats will make it to the tournament, while 18 percent (21 people) don't think so. Twenty percent (37 people) have no opinion. We will find out next month.
Power Poll Members: Do you have a friend or colleague who should be on Power Poll? Please invite them to join!
About Power Poll: Power Poll asks questions of the most powerful, influential people in U.S. cities. It is not a scientific survey. But because the people responding to the surveys comprise the leadership structure of their cities, the results afford a fascinating glimpse into the thoughts, opinions, and beliefs of those in a position to make change. Power Poll is distinctly nonpartisan.
Corporate Sponsor
We thank the following organizations for their support of Power Poll. Learn more about becoming a sponsor here.