Poll members strongly support Medicaid expansion, think Kentucky's public universities need more spending oversight
Barbie or Oppenheimer? More than half haven't seen either movie, but of those who have, the nod goes to the living doll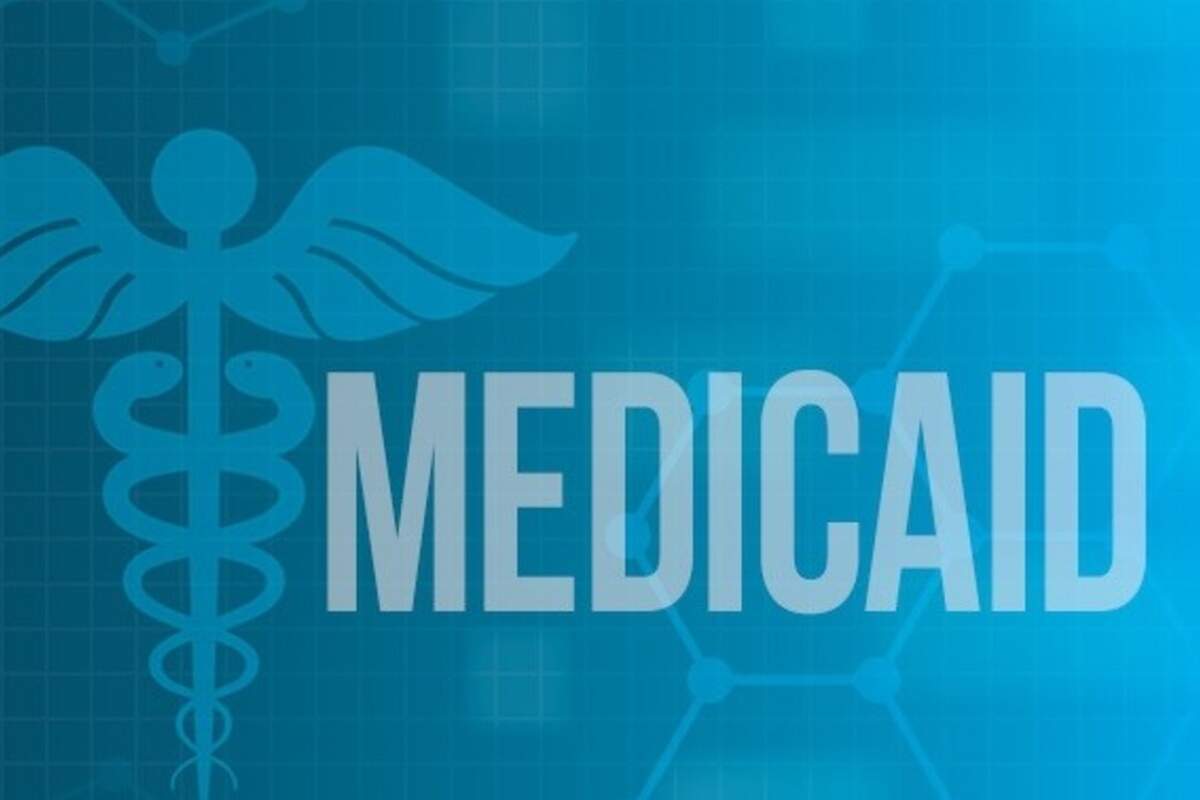 Power Poll Lexington members overwhelmingly think the General Assembly should continue expanded Medicaid benefits for dental, vision and hearing care for poor Kentuckians, an issue that has become mired in the constant political infighting between the Republican-controlled General Assembly and Gov. Andy Beshear, a Democrat.
Most poll members also think spending by Kentucky's public universities needs more oversight in this era of rising higher education costs.
And a little more than half of poll members haven't yet seen either of the summer's two blockbuster movies, Barbie and Oppenheimer. But of those who have seen one or both, the living doll edged out the brilliant physicist.
At a legislative hearing earlier this month, the dental school deans at the universities of Kentucky and Louisville were among those who urged lawmakers to continue those expanded health care benefits for Medicaid recipients.
After legislators in January voted down Beshear's plan to expand Medicaid benefits, the governor tweaked the plan and did it anyway in April after the legislative session ended. Lawmakers objected that his actions usurped their authority. The Beshear administration disagreed, saying the expanded benefits required no new appropriated money and were paid for with $39 million in other Medicaid savings. The federal government covers about 85 percent of Medicaid costs, while the state pays 15 percent.
Previously, children covered by Medicaid got a full range of dental services, but adults were covered only for one annual cleaning and tooth extractions. The expanded adult services now include fillings, root canals, crowns and dentures.
Power Poll members overwhelmingly favored continuing the expanded benefits, with 91 percent (184 members) saying yes and 7 percent (14 members) saying no. Two percent of members (five) had no opinion.
Kentucky ranks 49th nationally in oral health. Many rural areas of the state have few dentists and many poor people. Plus, low Medicaid reimbursement rates keep some dentists from seeing Medicaid patients. Studies have shown that many common Kentucky health care problems, including heart disease and diabetes, can be linked to oral infections.
The second question this month was prompted by a recent Wall Street Journal article that looked at a national issue: the cost of higher education. The story's third paragraph focused on the University of Kentucky. (See the text of that paragraph in the question below).
Power Poll members said they favored more spending oversight of Kentucky's public universities by a margin of 69 percent (140 members) to 27 percent (55 members). Four percent (eight members) had no opinion.
"America's universities are the best source of American exceptionalism," said David Adkins, CEO and executive director of the Lexington-based Council of State Governments. "Tuition, fees and debt financing should not be the primary source of public university revenues. State general fund support—not just subsidies—is essential if we wish for exceptionalism to be sustained."
But Steve Byars, vice president of Moneywatch Advisors, said the Wall Street Journal paragraph was misleading because it implied that either tuition money or state appropriations paid for all campus improvements.
"Regardless of the funding source," Byars said, "the Kentucky General Assembly has to appropriate how the University spends capital dollars. Even if donors pay for an entire project, such as the expansion and improvement to the Gatton College of Business Building, the General Assembly still has to approve the dollars. There is more than enough oversight by the GA now."
Jay Blanton, executive director of public relations at the University of Kentucky, also criticized the article for a lack of context. Rather than excerpt some of Blanton's comments, go to the comments section link on this page to read them in full.
Ok, enough of the serious stuff. This month's final question asked this powerful group of metro Lexington leaders if they had seen either of the summer's two blockbuster movies, Barbie and Oppenheimer.
Comparing the two has become an interesting Rorschach test of popular American culture. Barbie, of course, is a story woven around the iconic doll and all its contradictions by the noted filmmaker Greta Gerwig. (Watch the trailer here.) Oppenheimer is a bio pic about J. Robert Oppenheimer, the father of the Atomic bomb who became a victim of the McCarthy red scare of the 1950s. (Watch the trailer here.)
First of all, 54 percent of Power Poll respondents (109 members) said they hadn't seen either movie, and four percent (nine members) said they couldn't care less about them. Nine percent of poll members (18) said they had seen both movies. Of those who had seen only one, Barbie edged out Oppenheimer by a margin of 19 percent (39 members) to 13 percent (27 members).
(Full disclosure: I haven't seen either movie yet, but I plan to see both. I have read the book that inspired Oppenheimer: American Prometheus: The Triumph and Tragedy of J. Robert Oppenheimer, by Kai Bird and Martin J. Sherwin. It won the 2006 Pulitzer Prize for biography, and I highly recommend it.)
Power Poll Members: Do you have a friend or colleague who should be on Power Poll? Please invite them to join!
About Power Poll: Power Poll asks questions of the most powerful, influential people in U.S. cities. It is not a scientific survey. But because the people responding to the surveys comprise the leadership structure of their cities, the results afford a fascinating glimpse into the thoughts, opinions, and beliefs of those in a position to make change. Power Poll is distinctly nonpartisan.
Corporate Sponsor
We thank the following organizations for their support of Power Poll. Learn more about becoming a sponsor here.