Poll members are mixed on sports betting and pro soccer. But they think they know who will win the governor's race
Belief in Beshear's re-election chances has increased during final months of the race.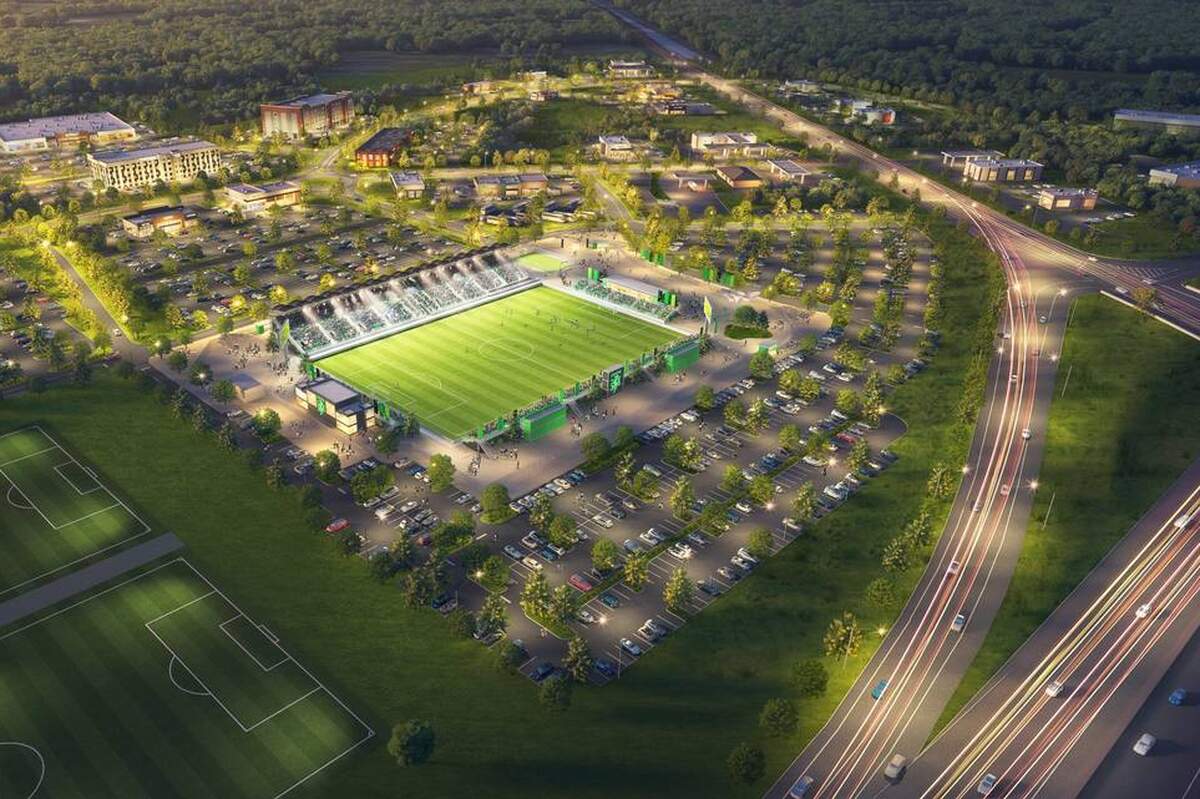 When Kentucky legalized retail and online wagering on sports last month, many people thought it was a big deal. Previously, the only legal form of sports gambling in the state was betting on horse races.
But most Power Poll members seem underwhelmed by the whole thing.
In this month's survey, 14 percent of Power Poll Lexington members (33 people) said they have placed a non-horsey sport bet, while 85 percent (195 people) said they had not. Power Poll is completely anonymous; still, one person didn't want to say if they had or not.
Asked if they plan to place a sports bet in the future, 24 percent (54) people said they did, so the industry may have some upside potential among metro Lexington leaders. But 61 percent (140 people) said they did not plan to place a sports bet in the future, and 15 percent (35) were undecided.
Kentucky is the 37th state to legalize sports wagering. It has been a controversial issue for many years. A bill to legalize it cleared the House of Representatives in 2022, only to die in the Senate. But early this year, House Bill 551 was approved by both houses of the General Assembly and Gov. Andy Beshear signed it into law. It marked one of the few things the Republican-controlled legislature and the Democratic governor could agree on.
Officials expect the new form of legal gambling will bring about $23 million in additional tax revenue to the state each year, which will pay for oversight of the industry (and help treat gambling addicts) and bolster state employee pension funds.
Speaking of sports, professional soccer debuted in Central Kentucky this year. The Lexington Sporting Club fielded a USL League One (men's senior team) and a USL W-League (women's pre-professional team) in home matches at the 5,000-seat Toyota Stadium at Georgetown College.
Earlier this month, the club announced plans to build a 5,000-seat soccer stadium that could later be expanded to 11,000 seats beside its youth soccer fields on Athens Boonesboro Road near Interstate 75 southeast of downtown.
Many people younger than 50 grew up playing soccer, as did many of Lexington's residents who immigrated here from soccer-loving countries. Boosters think professional soccer could become popular in the Bluegrass.
How excited are Lexington Power Poll members about all of this? It's all over the field, so to speak. Twenty-one percent of members (49 people) said they were "very excited" and another 33 percent (76 people) said they were "somewhat excited." But 22 percent (51 people) were "not very excited" and another 23 percent (53 people) said they aren't interested in professional soccer.
The Lexington Sporting Club first hoped to build a stadium on some prime downtown real estate — the gigantic parking lot beside Rupp Arena that is slated for redevelopment. When that didn't work out, they talked about a site in Jessamine County and the Athens-Boonesboro Road site, which they finally settled on. It will have easy access from I-75 and the Lexington suburbs, but Power Poll member Nick Such, a technology entrepreneur and co-founder of Awesome Inc., wishes things could have been different.
"I would have loved to see the soccer stadium in town, but I realize that it was a pipe dream from the start," Such said. "Thinking about game days at Rupp, there are so many restaurants, etc., that benefit from the foot traffic before (and) after games."
The last question on this month's poll asked members to predict if Gov. Andy Beshear will be re-elected.
Public opinion polls show Beshear leading Republican challenger Daniel Cameron, the state attorney general, despite the fact that most Kentuckians have voted Republican in recent elections.
But many people have praised Beshear's handling of the COVID crisis and natural disasters in Eastern and Western Kentucky. He also has an impressive record on economic development and a strong record of supporting public school teachers, a large and politically powerful slice of the electorate.
This is the third time Power Poll has asked about the governor's race. In June, poll members said they personally favored Beshear in the race by a margin of 81 percent to 13 percent. And in July, by a margin of 85 percent to 10 percent, they predicted Beshear would win.
As the race nears the finish line, Power Poll members are even more confident: 95 percent (217 people) think Beshear will be re-elected, while 5 percent (12 people) think he won't. We will find out the night of Nov. 7.
Do you know a local or state issue or topic you think could make a good Power Poll question in the future? Email Tom Eblen at: teblen@powerpoll.com
Power Poll Members: Do you have a friend or colleague who should be on Power Poll? Please invite them to join!
About Power Poll: Power Poll asks questions of the most powerful, influential people in U.S. cities. It is not a scientific survey. But because the people responding to the surveys comprise the leadership structure of their cities, the results afford a fascinating glimpse into the thoughts, opinions, and beliefs of those in a position to make change. Power Poll is distinctly nonpartisan.