Poll finds broad agreement on pandemic leadership of Kentucky, national politicians
When judging good and bad leadership on pandemic issues, Power Poll members see sharp partisan divide.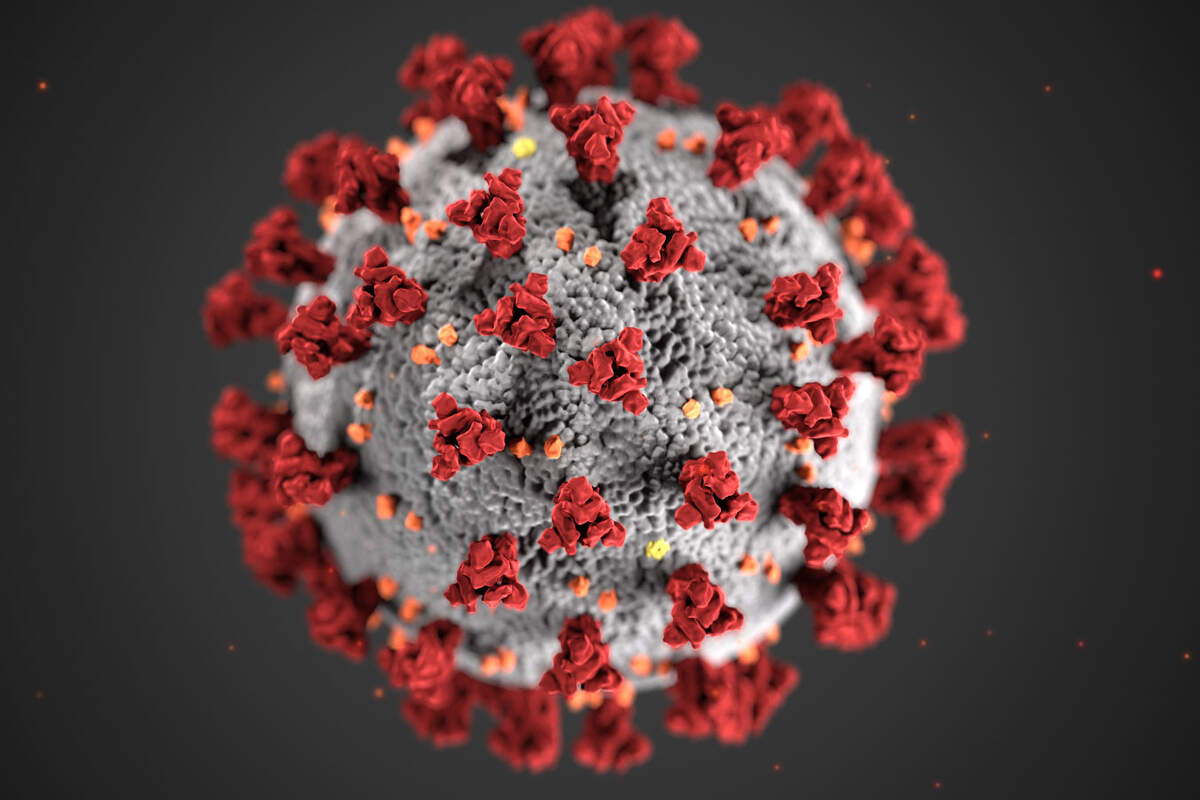 The coronavirus pandemic has severely tested the leadership strategies and abilities of national and state politicians, and Lexington Power Poll members have strong opinions about how well some of them have performed.
President Joe Biden, Congressional Democrats and Gov. Andy Beshear, a Democrat, received high marks from most members in this month's survey, which drew responses from 95 of the Lexington Power Poll's 166 active members (57 percent).
But most poll members took a dim view of the leadership performance of former President Donald Trump, Republican members of Congress and Kentucky's Republican super majority in the General Assembly.
Power Poll isn't a scientific poll. But because it asks questions about issues in the news to a large group of public officials, business executives and community leaders in metro Lexington, it offers interesting insights into the opinions of some of Central Kentucky's most influential leaders. Only members who respond remain active and continue to receive invitations to vote in each month's poll.
Good leadership can mean very different things to different people. This month's questions allowed members, who are leaders in their organizations and communities, to answer based on their own perceptions of what constitutes good and bad leadership. Still, the results weren't even close.
Asked to assess the leadership shown by Trump and congressional Republicans on coronavirus issues, only one of the 95 respondents judged it as "excellent." Eleven members (11.6 percent) considered it "good" while six members (6.3 percent) said it was "fair". Eleven other members judged their leadership "poor" and a substantial majority — 65 members (68.4 percent) — judged it "very poor." One member had no opinion.
While Trump's administration created Operation Warp Speed to help pharmaceutical companies develop highly effective vaccines in record time, the president and his top officials were widely criticized for downplaying the virus' risk, eschewing precautions such as social distancing and the wearing of face masks, and focusing on the pandemic's economic consequences rather than protecting public health. Many Republican members of Congress followed Trump's lead.
Trump's leadership response caused his public approval ratings, which were never high, to fall to record lows by the end of his term. Some analysts have concluded that Trump's poor leadership on pandemic issues was the biggest factor in Biden's successful campaign to unseat him.
"Trump and many congressional Republicans made the situation worse by focusing on a false narrative about "freedom" and contradicting their own experts," poll member Graham Pohl, an architect, commented. "This idiotic bravado cost thousands of lives."
Biden and congressional Democrats have taken a much different, and more science-based approach to fighting the pandemic. Biden has emphasized masks, social distancing and other public health measures. He also has worked with states to quickly make vaccines available. He and congressional Democrats have pushed through popular economic stimulus programs over the objections of Republicans in Congress.
Lexington Power Poll members rated the leadership shown by Biden and congressional Democrats quite well. Thirty-nine members (41 percent) rated it "excellent" and 45 members (47.4 percent) judged it to be "good". Eight members (8.4 percent) said it was "fair" and two members (2.1 percent) considered it "poor". Nobody thought it was "very poor". One member had no opinion.
A sharp partisan divide also was evident in how Lexington Power Poll members judged the leadership of top Kentucky officials.
Beshear's leadership on pandemic-related issues received overwhelming approval by Power Poll members. Sixty-one members (64.2 percent) said it was "excellent" while another 29 members (30.5 percent) rated it "good". Five members (5.3 percent) rated it only "fair." Nobody thought Beshear had done a "poor" or "very poor" job.
Beshear and his Public Health Commissioner, Dr. Steven Stack, a former president of the American Medical Association, have taken a cautious approach to the pandemic since the beginning. That could be why Kentucky has had fewer per-capita COVID-19 deaths than six of the seven adjacent states despite having a population more medically vulnerable than in most states because of obesity, average age and cancer rates.
But Beshear's public health mandates and restrictions on gatherings and business activity have been criticized and challenged in court by many Republican officials. The General Assembly's Republican super majority recently passed several new laws seeking to restrict his ability to manage this pandemic and similar crises in the future.
While those efforts may have been popular among segments of the Republican Party base, most Power Poll members took a dim view of them.
The pandemic leadership of Kentucky's Republican majority in the General Assembly received terrible ratings. Nobody considered it "excellent" and only 11 members (11.6 percent) thought it was "good". The majority was split between judging it "poor" — 33 members (34.7 percent) — and "very poor" — 35 members (36.8 percent). Three members (3.2 percent) had no opinion.
"The proactive choice to politicize health matters as a wedge issue rather than constructively criticize a difference in views in how to shape policy is tragic for us all," commented member Mark Green, editorial director of The Lane Report, a publication covering business in Kentucky.
Power Poll Members: Do you have a friend or colleague who should be on Power Poll? Please invite them to join!
About Power Poll: Power Poll asks questions of the most powerful, influential people in U.S. cities. It is not a scientific survey. But because the people responding to the surveys comprise the leadership structure of their cities, the results afford a fascinating glimpse into the thoughts, opinions, and beliefs of those in a position to make change. Power Poll is distinctly nonpartisan.