Most poll members favor Linda Gorton, James Brown in Lexington elections
Few want legislative leaders to have the power to call the General Assembly into session without the governor's permission.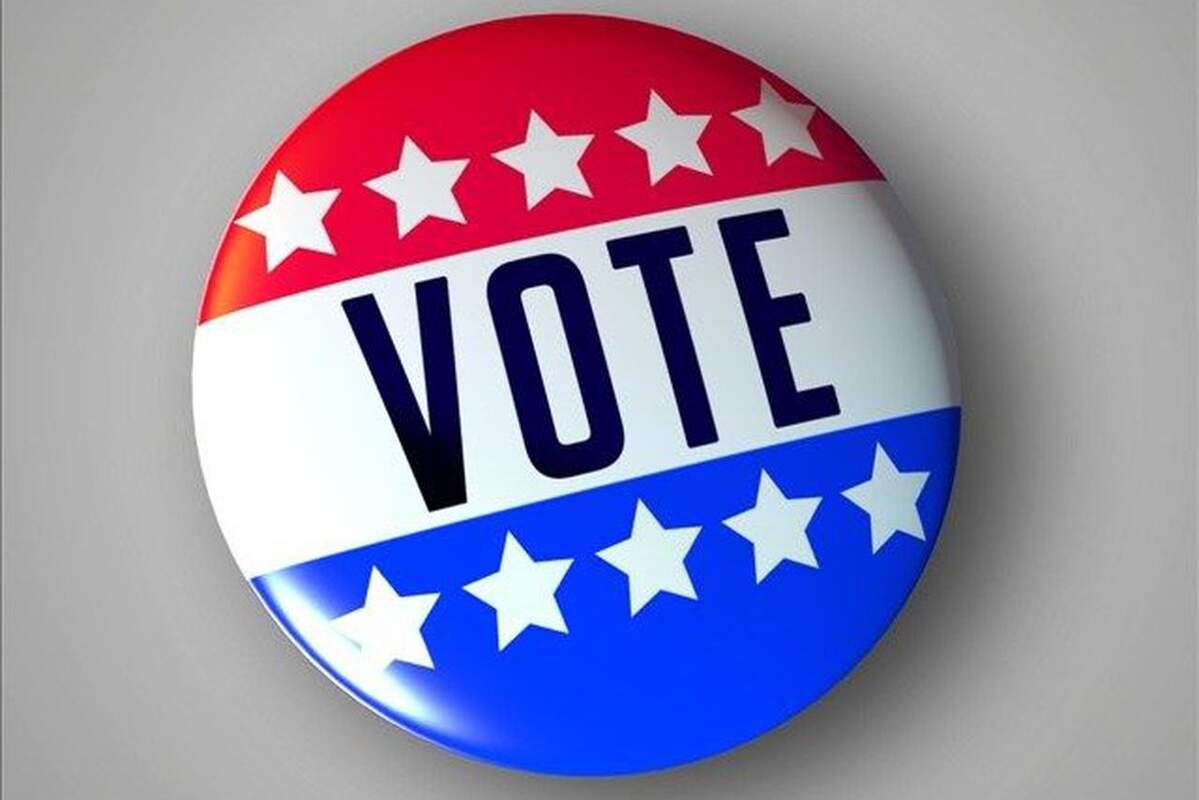 Lexington Power Poll members strongly favor Mayor Linda Gorton over challenger David Kloiber in the Nov. 8 general election. And they think James Brown, the First District Council member since 2015, should be the city's next vice mayor.
Poll members also are strongly against a proposed constitutional amendment that would allow state legislative leaders to call the General Assembly into special session without the governor's permission, and extend the length and timing of their regular annual sessions.
Gorton, who is seeking a second four-year term as mayor in the nonpartisan race, previously served many years as a district Council member, at-large Council member and vice mayor. She is a retired nurse.
Kloiber, who became the Sixth District Council member in January 2021, is a businessman who now heads his family's Lexington-based foundation, which focuses on education. He is largely self-funding his campaign.
Gorton has the support of 113 poll members (76 percent), while Kloiber is favored by 20 members (13 percent). Sixteen members (11 percent) had no opinion.
"Lexington is ranked as the fifth best-run city in the U.S. in the annual WalletHub assessment.," said Power Poll member Tom Kimmerer, a biologist and author. "Linda has been a competent mayor and there is no reason to change. Besides, we are not well served by having yet another rich guy buy his way into office."
The at-large Council member who receives the most votes in the general election becomes Lexington's vice mayor. Because Vice Mayor Steve Kay is retiring this year, that means someone new will hold the office.
Brown is the choice of 56 poll members (38 percent). The next largest group, 25 members (17 percent) had no opinion. Among the other at-large Council candidates, Dan Wu, who hasn't served on Council before, got the most votes of poll members at 21 (14 percent), followed by Richard Moloney (16 members or 11 percent), Chuck Ellinger (15 members or 10 percent), Bill Farmer (14 members or 9 percent) and another newcomer, Lillie Miller-Johnson (2 members or 1 percent.)
"The Honorable Councilman James Brown has proven himself to be an impeccable, young leader and profound statesman," said poll member Anthony Everett, a United Methodist minister and executive director of Mission Behind Bars and Beyond. "It is time to elect a vice mayor who is competent, capable and able to support and/or challenge our future mayor as well as understand the concerns of the Black community."
The last question in this month's poll asks about Amendment 1, a proposed amendment to the state constitution that would allow legislative leaders to call the General Assembly into special session. Currently, only the governor can do that. The amendment also would allow them to extend the end date of their regular annual sessions, which are now limited to 60 days in even numbered years and 30 days in odd years.
The amendment was approved by the General Assembly after Republicans secured veto-proof majorities in both the House and Senate. Gov. Andy Beshear is a Democrat, and Republican legislators have sought several ways to weaken his power and strengthen theirs.
Power Poll members are strongly against the amendment, with 118 members (79 percent) opposing it and 18 members (12 percent) supporting it. Thirteen members (9 percent) had no opinion.
"The General Assembly has been pulling power from the executive branch since the John Y. Brown administration (1979-1983) and most of that has been appropriate," said Steve Byars, vice president of Moneywatch Advisors. "Amendment No. 1, however, would swing that pendulum too far to the legislative branch.
"Our constitution calls for members to be citizen legislators — the ability to call themselves into session throughout the year turns them into professional legislators," Byars added. "Not to mention they never complete anything without a deadline and this amendment essentially allows them to continually re-set the deadline. Vote No!"
Joe Graviss, a businessman and former Democratic state representative, agreed.
"The General Assembly meets yearly now, plus interim committee meetings over summer and fall," he said. "They have MORE than enough time to do the people's work now. If there's a legitimate need, a Governor will call them in. They DO NOT need this authority … "
Power Poll Members: Do you have a friend or colleague who should be on Power Poll? Please invite them to join!
About Power Poll: Power Poll asks questions of the most powerful, influential people in U.S. cities. It is not a scientific survey. But because the people responding to the surveys comprise the leadership structure of their cities, the results afford a fascinating glimpse into the thoughts, opinions, and beliefs of those in a position to make change. Power Poll is distinctly nonpartisan.
Corporate Sponsor
We thank the following organizations for their support of Power Poll. Learn more about becoming a sponsor here.