September 27, 2021 6:00am
Most poll members criticize Republican legislators' decision to revoke Kentucky's school mask mandate
But they are more supportive of new state economic development incentives and Lexington Mayor Linda Gorton's performance.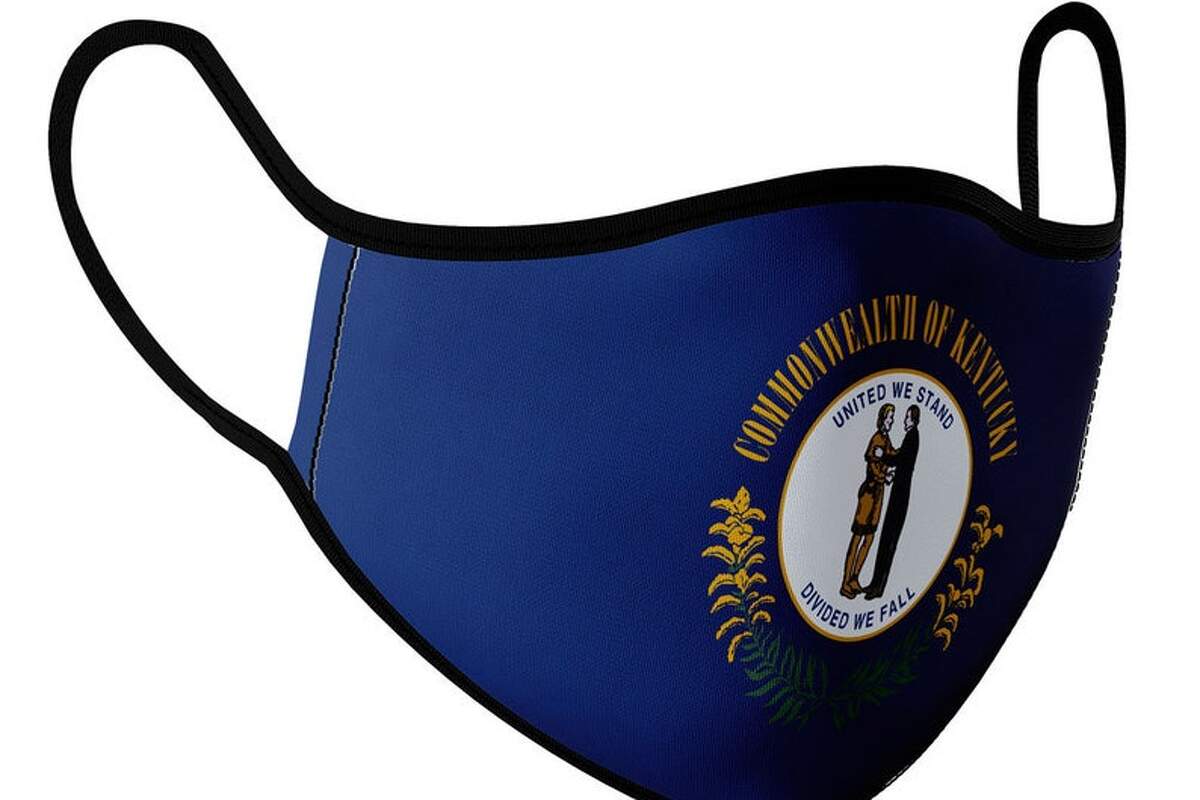 Most Lexington Power Poll members disapprove of the Republican majority's decision this month during a special session of the General Assembly to revoke the school mask mandate put in place by Gov. Andy Beshear and the Kentucky Board of Education.
Meanwhile, a smaller majority of poll members approve of the General Assembly's bipartisan decision to authorize about $410 million in economic incentives to attract job-producing companies to Kentucky.
And as Lexington Mayor Linda Gordon announced plans to run for a second four-year term next year, nearly three-fourths of Power Poll members gave favorable ratings to her job performance so far.
Power Poll is not a scientific poll. But because it asks questions about current affairs to a large group of public officials, business executives and community leaders, it offers interesting insights into the thoughts and opinions of some of Central Kentucky's most influential people.
This month, 106 of the Lexington Power Poll's 166 active members, or 64 percent, voted. Poll members must vote regularly to stay active, and active members who vote get to see each poll's results a week before anyone else.
Beshear, a Democrat, called a special session of the General Assembly in early September after the Kentucky Supreme Court ruled unanimously Aug. 21 that the legislature had the right earlier this year to pass laws limiting the governor's authority to issue emergency orders to respond to the pandemic.
Once legislators were in session, the Republican super majority voided statewide school mask mandates Beshear and the Board of Education had put in place, then overrode his veto of the bill.
Legislators left the decision about mask mandates up to each individual school district.
With only a handful of exceptions, school district leaders across the state decided to keep mask mandates in place. Scientific studies have shown that wearing face masks is effective at preventing COVID spread, but masks — and especially mask mandates — have become an emotional political issue for many Republicans.
Still, the new legislation has resulted in masks not being required in some situations that had been covered by Beshear's mandate. And the governor is prohibited from re-imposing the kind of statewide mask mandate he did last year.
After having lower COVID infection, hospitalization and death rates than most surrounding states for much of the pandemic, the Delta variant, poor vaccination rates and less masking have combined to send Kentucky's rates soaring to some of the highest in the nation. The result is that that state's health care systems are severely stressed.
Asked if they approved of the General Assembly's revoking of the school mask mandate, 85 Power Poll members (80.2 percent) said they did not, while 14 (13.2 percent) said they did. Seven people (6.6 percent) had no opinion.
"Governor Beshear has shown that taking early proactive steps towards mitigation, prevention and public safety does work if everyone buys in and does their part," said Whit Whitaker, executive director of the Lyric Theatre in Lexington. "I feel that it is necessary to have a statewide masking mandate and even a vaccine mandate for certain areas of occupation and business to strongly encourage and demand the necessary actions to support and protect public health."
Businessman Alan Stein agreed. "Leaving response choices to the general public has put so many of our children, teachers and others involved in education at risk," he said.
Fayette County Clerk Don Blevins added: "I am disappointed in any public figure that is not fully supportive of masks and vaccines. We have gone from being a state that led the pack with our response to near last place. The worst part is that our health care workers and our teachers and children are now going to bear the brunt of the pandemic."
Power Poll members were much more supportive of the General Assembly's other major action during the special session: Approving an estimated $410 million in incentives, tax breaks, forgivable state loans and worker training assistance, to lure new industry and jobs to Kentucky. Unlike the legislators' pandemic response, this was a largely bipartisan effort, and Beshear signed it into law.
Sixty eight poll members (64.2 percent) approved of the incentives, while 22 members (20.8 percent) did not. Sixteen members (15.1 percent) had no opinion.
The only poll member to leave a comment was critical of the move. "Would love to see the state stop chasing smokestacks and start investing more in locally-grown startups and work to increase the mix of technology companies in Kentucky (which is embarrassingly low compared to our peer states)," said Nick Such, a Lexington technology entrepreneur.
The final question in this month's poll was about Lexington Mayor Linda Gorton's performance. She announced Aug. 17 that next year she would seek a second four-year term. (Lexington mayors can serve up to three four-year terms.) So far, nobody has announced plans to run against her.
Gorton was a former vice mayor and longtime council member before being elected as Lexington's chief executive in 2018.
Overall, Gorton received good marks from Power Poll members. Twenty seven members (25.5 percent) rated her performance as "excellent", while 49 members (46.2 percent) said it was "good." Twenty five members (23.6 percent) rated it "fair" and two members (1.9 percent) said it was poor. Three people (2.8 percent) had no opinion.
Power Poll Members: Do you have a friend or colleague who should be on Power Poll? Please invite them to join!
About Power Poll: Power Poll asks questions of the most powerful, influential people in U.S. cities. It is not a scientific survey. But because the people responding to the surveys comprise the leadership structure of their cities, the results afford a fascinating glimpse into the thoughts, opinions, and beliefs of those in a position to make change. Power Poll is distinctly nonpartisan.
Corporate Sponsor
We thank the following organizations for their support of Power Poll. Learn more about becoming a sponsor here.