Lexington leaders mostly comfortable about resuming public activities
While most Power Poll members feel good about restaurant dining, they are a bit less comfortable flying commercial or attending public indoor events.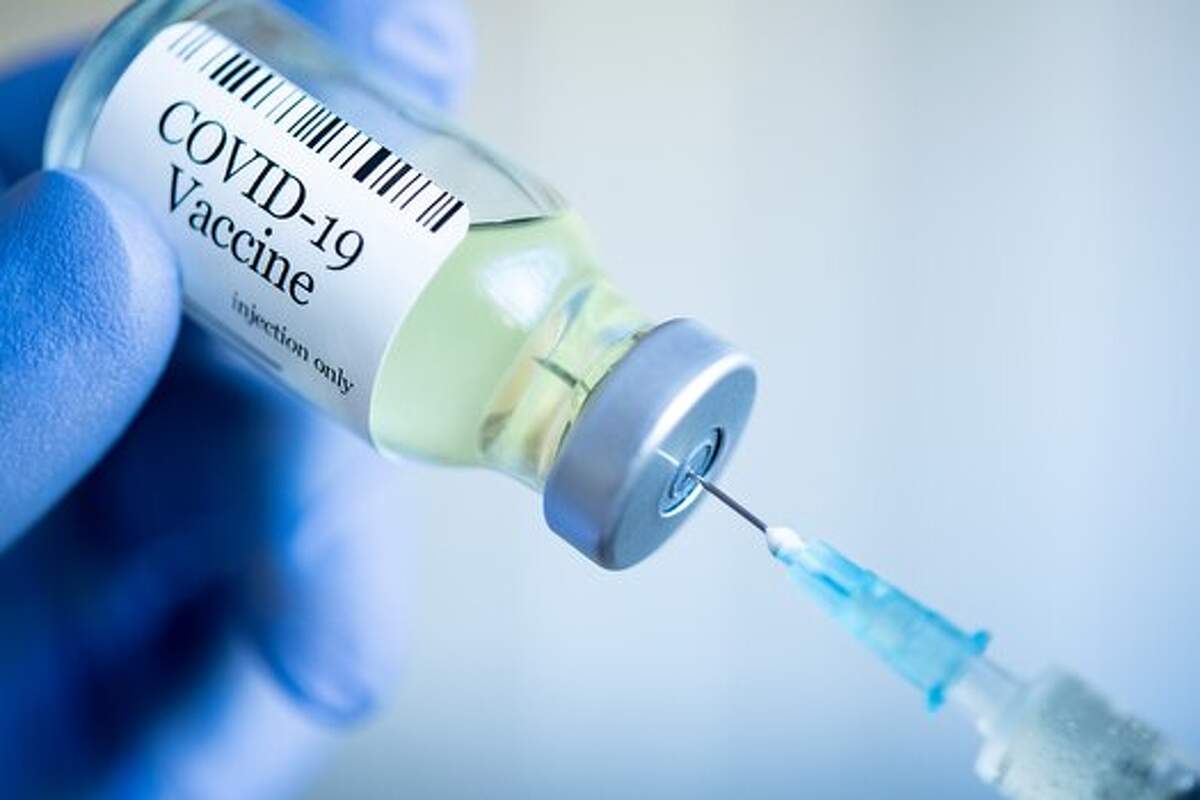 Most Lexington Power Poll members feel pretty comfortable about getting back to "normal" activities amid indoor groups now that three safe and highly effective vaccines are dramatically reducing infections, hospitalizations and deaths from COVID-19.
This month's poll drew responses from 82 of 163 active members (50.3 percent). All but one of those responding said they have been vaccinated, and that one just didn't want to say.
Power Poll isn't a scientific poll. But because it asks questions about current affairs to a large group of public officials, business executives and community leaders, it offers interesting insights into the opinions of some of Central Kentucky's most influential leaders. Only members who respond remain active and continue to receive invitations to vote in each month's poll.
The main vehicle for coronavirus transmission has been airborne particles, which is why infectious disease experts have encouraged the wearing of face masks and avoiding indoor exposure to people who might be infected.
Some of the most dangerous activities over the past 14 months, experts said, were drinking in bars and dining indoors in restaurants.
But 33 Power Poll members (40.2 percent) said they are now "very comfortable" dining indoors in restaurants, and another 33 said they are "somewhat comfortable" with it. Fourteen people (17.1 percent) said they were "somewhat uncomfortable" doing that and two (2.4 percent) said, "I'm not ready to go there yet."
What's usually more crowded than bars and restaurants? Airplanes and airports. That's why air travel fell dramatically and now is bouncing back. But Power Poll members remain less comfortable about flying than they do about restaurant dining.
Twenty (24.4 percent) said they are "very comfortable" flying on a commercial airliner, while 32 (39 percent) said they are "somewhat comfortable" doing it. Fourteen people (17.1 percent) said they would be "somewhat uncomfortable" flying commercial, and 15 people (18.3 percent) said, "I'm not ready to go there yet." One person had no opinion.
When it comes to indoor public gatherings, 21 people (25.6 percent) said they were "very comfortable" about attending, while 36 people (43.9 percent) were "somewhat comfortable." Seventeen people (20.7 percent) said they were "somewhat uncomfortable" attending indoor public gatherings, and eight (9.8 percent) said, "I'm not ready to go there yet."
Nationally, about 38 percent of people have been fully vaccinated and 48 percent have received at least one dose. The Kentucky numbers are slightly lower: 37 percent fully vaccinated and 44 percent with at least one dose.
In comments, Power Poll members expressed concern that many people are choosing not to get vaccinated.
"It is unfortunate that many people are choosing to not take the vaccine due to unfounded fears," said Richard Polk, principal at EOP Architects in Lexington. "The vaccine is about more than personal protection. A fully, or nearly fully, vaccinated public is the best way to protect society, our economy and the freedoms we expect in life."
"Until we are assured that we have over 80% of our residents in the U.S. vaccinated and there is a policy for vaccine Visas to restrict transmission through travel, we are not safe," said the Rev. Anthony Everett, executive director of Mission Behind Bars and Beyond Inc., a statewide ecumenical effort to help incarcerated people successfully re-enter society.
"Unless you are compromised physically, religiously or medically, there should be no reason not to be vaccinated," said Sharon Reed, a nurse and former president of the Lexington Rotary Club. "Not only are you protecting yourself, but others."
Power Poll Members: Do you have a friend or colleague who should be on Power Poll? Please invite them to join!
About Power Poll: Power Poll asks questions of the most powerful, influential people in U.S. cities. It is not a scientific survey. But because the people responding to the surveys comprise the leadership structure of their cities, the results afford a fascinating glimpse into the thoughts, opinions, and beliefs of those in a position to make change. Power Poll is distinctly nonpartisan.
Corporate Sponsor
We thank the following organizations for their support of Power Poll. Learn more about becoming a sponsor here.