Crime prevention leads a list of issues Lexington leaders want their elected public servants to tackle
Poll members feel optimistic about metro Lexington's economic prospects, and they're ready to have a post-COVID holiday season.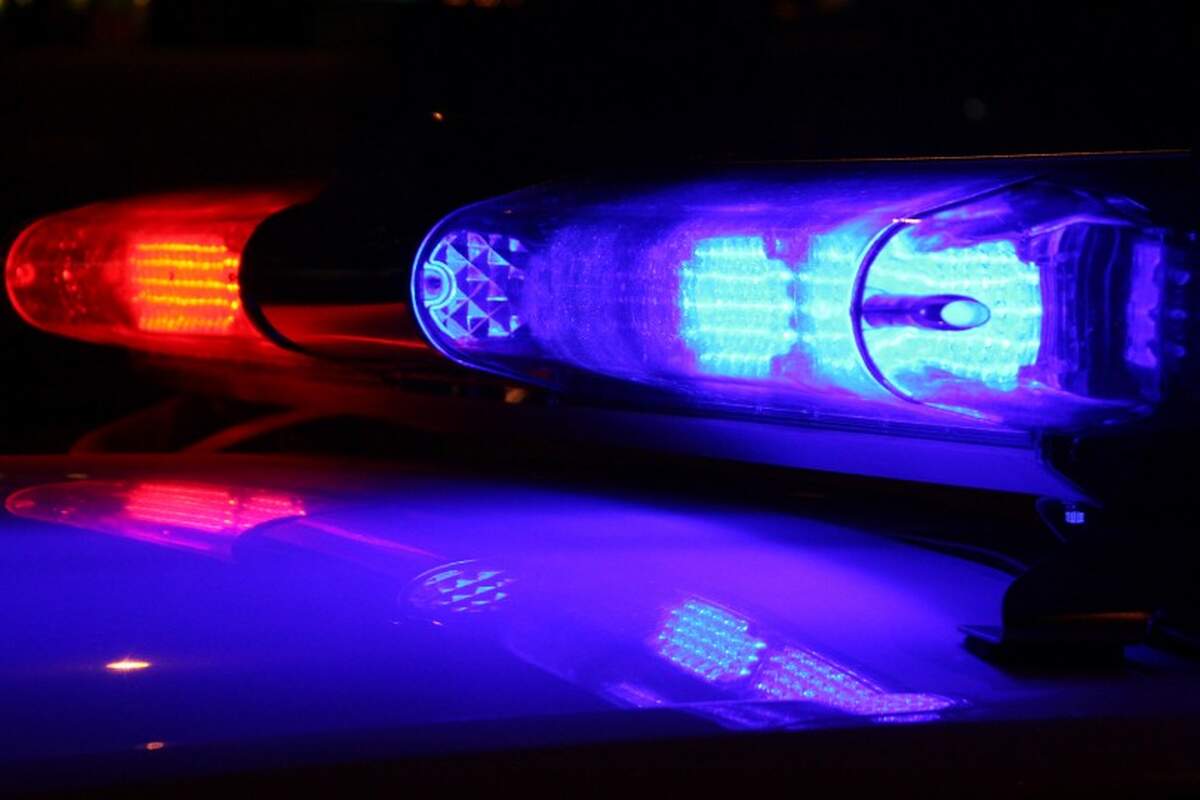 As Lexington Mayor Linda Gorton begins a second four-year term with the city's most diverse Urban-County Council in history, community leaders voting in this month's Power Poll say crime prevention is the biggest issue they should try to tackle.
A majority of poll members also say they are optimistic about metro Lexington's economic prospects in the coming year, and an even bigger majority say they don't plan to let lingering concerns about COVID-19, influenza or other communicable diseases change their "normal" holiday activities.
Poll members were asked to choose the most important challenge among the many challenges local political leaders must face in the coming year. "Crime prevention" was rated the top issue by 39 percent of those voting in the poll, while "balancing growth and rural land preservation" was the top choice of 25 percent. Coming in third was "housing affordability", which was chosen by 17 percent of poll members.
After that, several other issues offered as choices drew most-important votes: "job creation" was the choice of 8 percent, followed by "improving public education" (5 percent), "poverty" (3 percent) and "improving racial equity" (3 percent). Two people chose "other" but didn't explain.
The top three choices, in whatever order, are no surprise; they have all been much-discussed issues, especially in the most recent local election campaigns. While Lexington crime rates are comparable to similar-sized cities across the country, they have been up this year after four years of decline, according to data from the National Incident-Based Reporting system posted on the city's website.
What has attracted the most attention is that Lexington has seen 39 homicides in 2022 as of Nov. 17, the most in a number of years. About a dozen of those murders are thought to have been the result of domestic violence, prompting city officials and community leaders to launch an effort to combat domestic violence. The effort so far has included creation of a website with resources.
Balancing Lexington's growth against preservation of Central Kentucky's world-famous farmland and natural areas has been an issue for decades. In 1958, the city was among the nation's first to establish an urban growth boundary. The Thoroughbred horse breeding industry is not only Central Kentucky's claim to international fame but a significant economic engine for the region.
It will be an issue again this year as the Council debates whether to expand that boundary in some way or another to permit more residential and commercial development. Factoring into that discussion will be a sharp increase in housing prices. While that reflects a national trend, the increases seem especially startling in Lexington, where median home values have risen more than 17 percent in the past year. As the Lexington Herald-Leader found in a recent investigative report, one major cause of housing price increases locally is an increase in investors buying up residential real estate. The city also has had fewer housing starts since the real estate bubble burst in 2008 than in previous years.
Job creation is always an issue, because under Kentucky's tax structure, counties and cities are rewarded more for adding jobs than residents. So in addition to boosting the overall economy and local prosperity, creating jobs helps fund government services.
"As someone who admits readily that my city has benefited from Lexington's recent economic development patterns, I believe it's past time to sound the alarm of what is facing the city if jobs continue to leave for the surrounding counties," said Midway Mayor Grayson Vandegrift.
"Cities like Midway have prospered from the fact that Lexington companies must leave if they wish to expand," he said. "Our occupational revenue jumped 325% in 8 years and Midway is financially set for decades. But if Lexington can't find a better balance of sustainable growth and practical preservation, it will have only three options: raise taxes, cut services, or both."
John-Mark Hack, chief strategic officer at Thoroughbred Engineering and Hargett Construction, noted that all of the poll's listed issues have a common theme: "the persistent need for equitable economic opportunity."
"Central Kentucky should continue to adopt land-use policies that balance the preservation of our unique rural landscape with the creation of new economic opportunity for all our residents," he said. "This balance is achieved by rejecting the 'either/or' mentality of historically polarized positions around growth, and embracing the common purpose of creating new economic tides that lifts all our boats together."
The national economy is a mixed bag for many reasons, including Russia's invasion of Ukraine, which has caused energy prices to spike. Overall, widespread inflation is the biggest economic concern, and there are worries that the Federal Reserve's efforts to tame inflation through interest rate increases could cause a recession.
But when asked about metro Lexington's economic prospects for the coming year, local leaders are generally feeling good. As of September, Lexington's unemployment rate was a low 2.8 percent.
Fifty-five percent of poll respondents this month said they are "optimistic" about the local economy, and another 11 percent are "very optimistic." Twenty-seven percent rated local economic prospects as "so-so". Only 5 percent were pessimistic, and only one person was "very pessimistic." Two people had no opinion.
"While I am concerned about the economic outlook for 2023, I am cautiously optimistic for the greater Lexington area because it remains attractive to people seeking to leave the larger metropolitan areas on the east and west coasts," said James Clark, executive director of Ashland, the Henry Clay Estate.
The third question this month asked about whether people are ready to return to "normal" holiday activities after two years of the coronavirus pandemic. The answer: an overwhelming YES!
Vaccines and new therapies have helped dramatically reduce COVID-19 deaths and hospitalizations, but the virus remains a threat to people with weak immune systems. Influenza is making a comeback this fall, and another respiratory virus, RSV, which especially targets young children, is filling up hospitals in Central Kentucky.
But 87 percent of poll members said they plan to return to normal holiday activities, while only 7 percent said they are not. Six percent are unsure.
"In dense indoor gatherings, particularly with people I don't know, I prefer to wear a mask," said Graham Pohl, a retired architect. "Otherwise, it's back to normal. Everyone in my family has had the flu shot and the latest COVID booster, which has proven to be extremely effective. Feeling pretty confident."
Added Ken Kerkhoff, a city councilman in Versailles: "We have to live our lives and not live in fear."
Power Poll Members: Do you have a friend or colleague who should be on Power Poll? Please invite them to join!
About Power Poll: Power Poll asks questions of the most powerful, influential people in U.S. cities. It is not a scientific survey. But because the people responding to the surveys comprise the leadership structure of their cities, the results afford a fascinating glimpse into the thoughts, opinions, and beliefs of those in a position to make change. Power Poll is distinctly nonpartisan.
Corporate Sponsor
We thank the following organizations for their support of Power Poll. Learn more about becoming a sponsor here.