September 16, 2022 9:00am
Serafin Power Poll: Vitriol in Government Sending Aldermen for the Exits
Chicago shouldn't pursue second NFL team if Bears move to burbs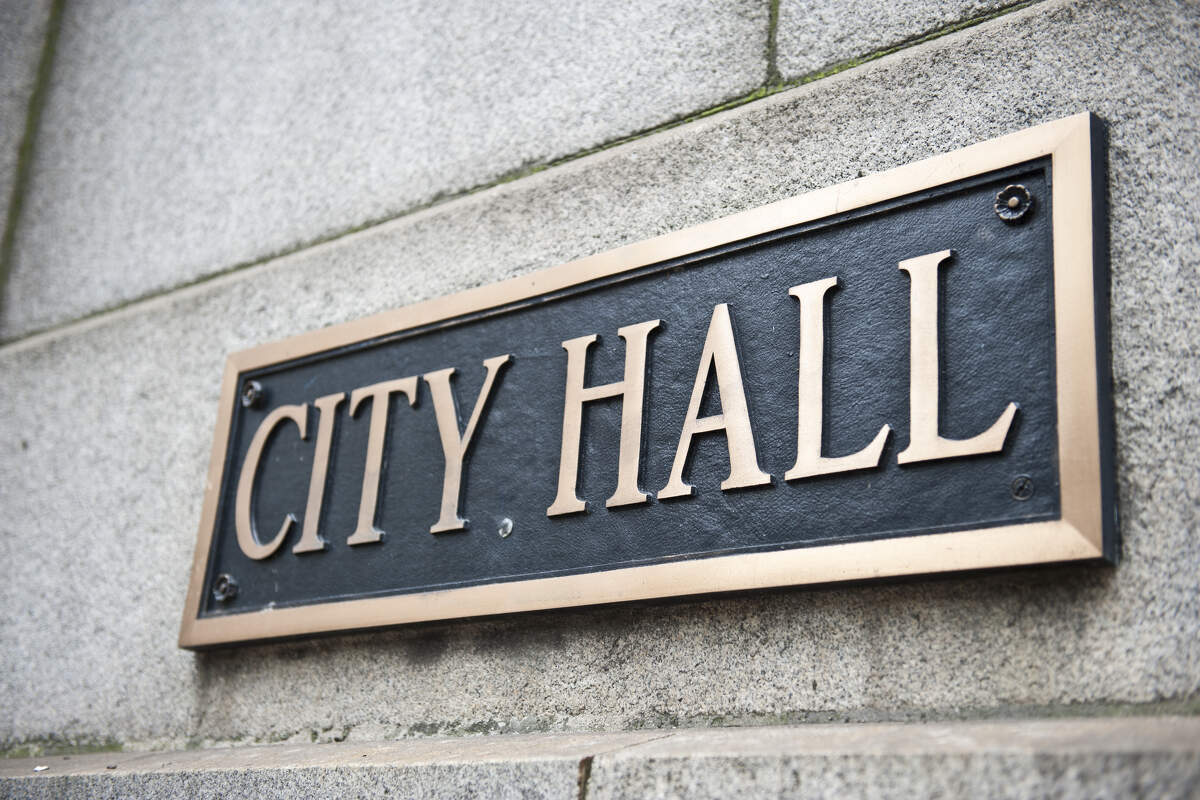 Between the end of a 70-year reign, over a dozen aldermen calling it quits and – maybe – the end of football in Chicago, the old adage rings true: "Change is the only constant."
Is it the Great City Council Resignation? So far, 15 aldermen have announced their intention not to run for re-election in 2023. Some are running for other offices – including challenging Mayor Lori Lightfoot – but plenty of aldermen are simply choosing to leave City Council. So, we asked Serafin Power Pollers what they thought was behind the exodus. The majority of respondents (61%) said too much vitriol in city government pushed them out, while another 24% said the inability to get the job done convinced the aldermen to leave – a whopping 85% of respondents thinking that either infighting or difficulty doing the job have caused 30% of aldermen to retire. A further 13% said that it was just time for retirement, while only 1% thought it was because the salary was too low.
To protest the White House border policies, Gov. Greg Abbott has been busing migrants out of Texas to sanctuary cities across the U.S., including Chicago. Gov. Pritzker has recently declared a state of emergency and mobilized the National Guard to help handle the reportedly more than 300 migrants that have arrived in Chicago from the Lone Star State. Mayor Lighfoot has pushed back against Abbot's protest, calling his actions "racist" and "unpatriotic." We asked Serafin Power Pollers who they most agreed with and more respondents sided with Mayor Lightfoot (66%) than with Gov. Abbott (34%).
As of September 1, the CDC has recommended the next COVID vaccine booster, the first to directly target the Omicron variants. This would mark the fourth shot for many Americans, in under two years. As we head into the colder months (sorry for bringing it up) and cold and flu season, we asked Power Pollers if they would be getting the new COVID shot. They overwhelmingly responded that they would, with 77% saying yes and only 23% saying they wouldn't get the shot.
The Bears have released proposed development plans for an Arlington Heights stadium and surrounding campus. While the move isn't officially official, it's feeling more and more real. The loss of the Bears to the burbs would likely have financial significance for the city, prompting questions about what would fill that gap. Saying, "a lot of cities have two football teams," Mayor Lightfoot has previously hinted that the city might explore securing a second team. But Serafin Power Pollers want to throw a flag on that play: more than 72% of them think Chicago shouldn't pursue a second team, with only 28% thinking it would be a good idea for the Bears to have a cross-town challenger.
Just months after celebrating 70 years on the throne, Queen Elizabeth II passed away at age 96. Her eldest son Charles succeeds her as King Charles III of the United Kingdom and Northern Ireland. After seven decades under a single monarch, we asked Serafin Power Pollers if they thought new leadership would change the British monarchy. The majority of respondents (64%) said there would be no change under King Charles, while 36% believe Charles will modernize the monarchy.
A total of 491 Serafin Power Poll members were surveyed and the participation rate was 18.74%. The Serafin Power Poll is not a scientific poll, but rather a fascinating and non-partisan glimpse into the attitudes and opinions of the decision-makers and thought leaders in the Chicago region. See all Serafin Power Poll articles at serafin.com/powerpoll.
Power Poll Members: Do you have a friend or colleague who should be on Power Poll? Please invite them to join!
About Power Poll: Power Poll asks questions of the most powerful, influential people in U.S. cities. It is not a scientific survey. But because the people responding to the surveys comprise the leadership structure of their cities, the results afford a fascinating glimpse into the thoughts, opinions, and beliefs of those in a position to make change. Power Poll is distinctly nonpartisan.