Serafin Power Poll: U.S. Isn't In Recession
Sale of Thompson Center has Power Pollers optimistic about the Loop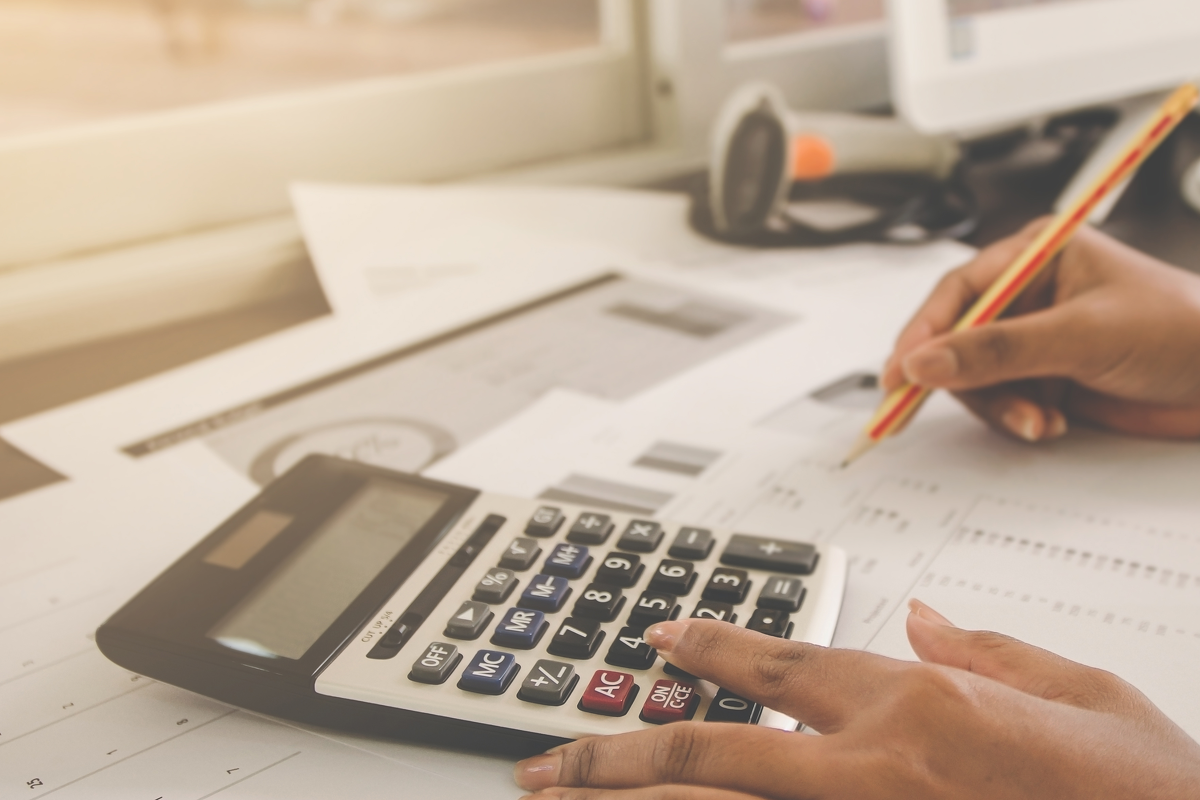 Economically, it's a confusing time. The unemployment rate is among the lowest in 50 years and overall employment is back at pre-pandemic levels, but at the same time the U.S. has had consecutive quarters of negative GDP growth and inflation is soaring. The Biden administration has been careful not to characterize it as a recession, but with all these different indicators and definitions swirling around we asked Serafin Power Pollers if they felt the U.S. was in a recession. More respondents said no (60%) than said yes (40%), perhaps indicating that they haven't personally felt the implications of a recession.
Earlier this month, Gov. Pritzker declared the monkeypox outbreak in the state a public health emergency, after more than 500 cases were reported. According to the Chicago Department of Public Health, "Person to person transmission is possible through close physical contact … items that have been contaminated … or through respiratory droplets following prolonged face-to-face contact." While vaccine supply build up is still ongoing, we asked Serafin Power Pollers how concerned they were about monkeypox. The single largest vote-getter was "somewhat concerned" at 36%, but a total of 58% said they were unconcerned, either "very unconcerned" (27%) or "somewhat unconcerned" (31%). Only 6% said they were very concerned.
After years spent trying to offload the Thompson Center (going back to Gov. Blagojevich), a deal was finally announced at the end of the month to sell the building to Google for $105 million. Google's Karen Sauder said, "Establishing a presence here in the Loop allows us to get in on the ground floor of revitalizing and breathing new life into the heart of the city." The building is expected to stay (though likely get extensive interior renovations), but will it help renovate the Loop? The vast majority of Power Pollers (69%) are "somewhat optimistic" about the future of the Loop, while another 20% are feeling very optimistic. Only 11% were feeling pessimistic, either somewhat (8%) or very (3%).
July of next year, speeding will be not only allowed but encouraged on a 2.2-mile stretch of road downtown, when the NASCAR Cup Series takes place in Chicago. The Lightfoot administration is calling it a major economic win for the city's tourism industry, while others are concerned about the prospect of taking up a portion of Grant Park for two weeks. The majority of Serafin Power Pollers (54%) say they support the event for the economic benefits it will bring the city. But 36% are against it because they don't feel that Chicago's streets should be hosting racing events, while another 19% don't support it because of the impact it will have on already-congested summer traffic. Apparently very few Serafin Power Pollers are excited just because they like NASCAR…
From his growing national profile to major speeches at Democratic gatherings in Florida and New Hampshire to his incredible ability to self-fund, speculation is running wild that Gov. Pritzker is ramping up for a 2024 presidential bid. So, we asked Serafin Power Pollers if they think Pritzker will run for president: 58% said he would while 42% said he'd stay focused on Illinois.
A total of 478 Serafin Power Poll members were surveyed and the participation rate was 19.9%. The Serafin Power Poll is not a scientific poll, but rather a fascinating and non-partisan glimpse into the attitudes and opinions of the decision-makers and thought leaders in the Chicago region. See all Serafin Power Poll articles at serafin.com/powerpoll.
Power Poll Members: Do you have a friend or colleague who should be on Power Poll? Please invite them to join!
About Power Poll: Power Poll asks questions of the most powerful, influential people in U.S. cities. It is not a scientific survey. But because the people responding to the surveys comprise the leadership structure of their cities, the results afford a fascinating glimpse into the thoughts, opinions, and beliefs of those in a position to make change. Power Poll is distinctly nonpartisan.