Serafin Power Poll: Reduce Taxes, Crime to Keep People from Leaving Illinois
Private security in neighborhoods warranted by crime rate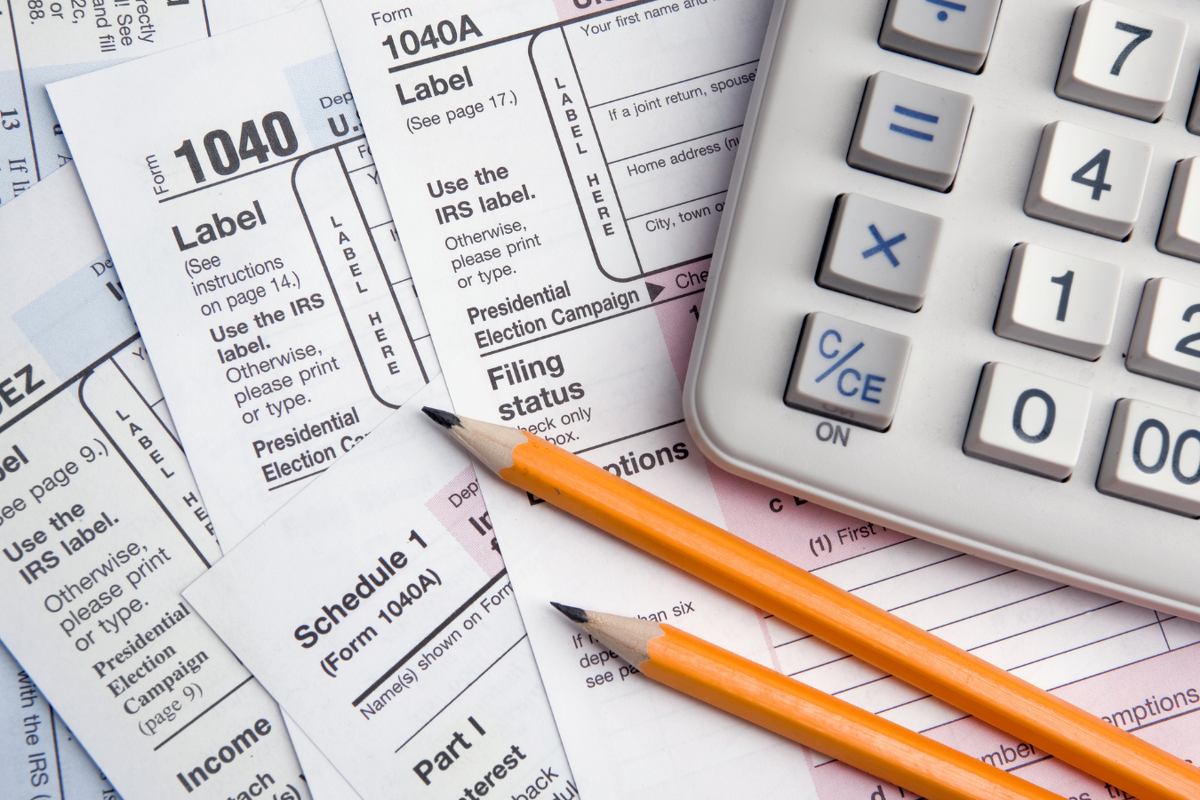 After confirming the authenticity of the leaked draft opinion on abortion access, Chief Justice John Roberts announced an investigation to determine the source of the leak, which he called, a "betrayal of the confidences of the Court." We asked Serafin Power Pollers if they were more concerned about the leak of the draft opinion or its implications. 63% of respondents said the implications the draft opinion would have on abortion access were more concerning, while 37% felt the fact that the draft opinion was leaked was of greater significance.
Community groups in more affluent neighborhoods – including Bucktown, Lincoln Park and Lakeview – have responded to high crime rates by hiring private security firms to patrol their streets. Questions have been raised about accountability of the private security and the fairness of the policy, with Mayor Lightfoot saying she's "concerned." So, we asked our Power Pollers how they felt about this practice and 38% said it was warranted by high crime rates, while 36% said that existing taxes should already be enough to provide proper police protection. A further 26% believed the practice to be a risky precedent, where wealthier Chicagoans receive better public safety.
Late last week, Mayor Lightfoot announced that Bally's is receiving Chicago's only casino license, with its plans to build on the site of the Tribune Publishing Center in River West. We asked Serafin Power Pollers what they thought about the location, and most respondents (54%) said they approved of the location. 46% said they didn't like the location, either because they thought it should be somewhere else in the city (27%) or because they feel the city shouldn't be home to a casino (19%).
A recent Pew report notes that one-third of states lost population in 2021, including Illinois, which ranked second in the nation for the number of people moving out of state. Looking at a few common issues cited as reasons for leaving, we asked Power Pollers to tell us what they thought was the number one thing that would keep people in Illinois. The clear favorites were less crime (46%) and lower taxes (36%). A more affordable cost of living (8%), more job opportunities (6%) and better schools (4%) rounded out the list.
With the Census and COVID-delayed primary beginning next week, we asked Chicago's influential how they would be voting. More people said they would vote early (40%) than said they would vote in person on Election Day (36%). Another 21% said they would vote by mail, while only 3% said they wouldn't be voting in the primary.
A total of 471 Serafin Power Poll members were surveyed and the participation rate was 21.2%. The Serafin Power Poll is not a scientific poll, but rather a fascinating and non-partisan glimpse into the attitudes and opinions of the decision-makers and thought leaders in the Chicago region. See all Serafin Power Poll articles at serafin.com/powerpoll.
Power Poll Members: Do you have a friend or colleague who should be on Power Poll? Please invite them to join!
About Power Poll: Power Poll asks questions of the most powerful, influential people in U.S. cities. It is not a scientific survey. But because the people responding to the surveys comprise the leadership structure of their cities, the results afford a fascinating glimpse into the thoughts, opinions, and beliefs of those in a position to make change. Power Poll is distinctly nonpartisan.