Serafin Power Poll: Pessimism Over City Hall's Progressivism
Mayor-elect Johnson needs to address CTA issues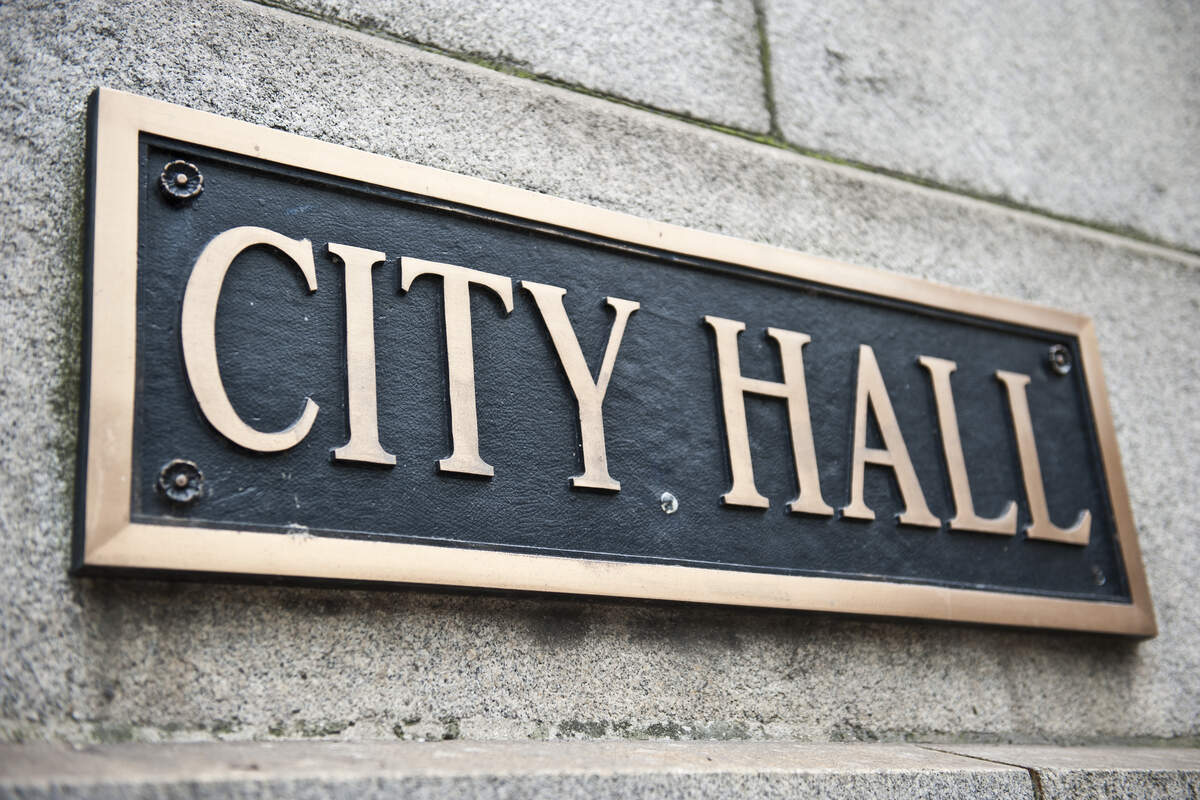 Cook County Commissioner, teacher and CTU organizer Brandon Johnson won the election to be Chicago's 57th mayor, the latest in City Hall's shift to the left. The City Council now has seven members of the Democratic Socialists of America and an increasing number of progressives. We asked Serafin Power Pollers how they feel about this leftward trend and the majority of respondents view it pessimistically, with 40% saying they're very pessimistic and 24% somewhat pessimistic. Only 21% of respondents view the shift as a positive, with 16% being somewhat optimistic and 5% being very optimistic. A further 16% were neutral.
With a lack of improvement to lengthy delays, crime and "ghost" services, many Chicagoans who rely on the CTA are fed up with the uncertainty. CTA President Dorval Carter went on the hot seat in front of the City Council last November, but it did not lead to a significant improvement in service. The majority of Serafin Power Pollers (59%) think that mayor-elect Johnson should clean house at the CTA, with 41% believing that to be a step too far.
In early April, President Trump was arrested and charged with 34 felonies related to falsifying business records. Trump is the first president to be indicted (or arrested, for that matter), once again launching us back into unprecedented territory in respect to the former president. The majority of Serafin Power Pollers (58%) are glad to see him being held accountable, while another 32% think the charges have more to do with politics than actual legal issues. A further 10% don't care about Trump's arrest and indictment.
Continuing into its fourth week, the "ComEd Four" trial sees defendants Jay Doherty, John Hooker, Michael McClain and Anne Pramaggiore fighting back against the government's case that ComEd perpetrated a bribery scheme to stay on Mike Madigan's good side. If you don't recognize any of those names, you're like the 8% of Serafin Power Pollers who say they aren't paying attention to the trial at all. In contrast, 33% of respondents said they're hanging on every update. But the majority of respondents (59%) said they're generally aware of the latest news, even if they're not catching up every day.
It was a beautiful weekend, before we got plunged back into winter, wasn't it? With that hint of spring (dare we even say summer?), we wanted to see what Serafin Power Pollers were most looking forward to once the temperatures rise. Tons of respondents are looking forward to getting out of the house, be it walking along the lakefront or biking in state parks. Others view a less active celebration of the warmth, eating outdoors with friends and visiting rooftop bars. And clearly some are excited for warm weather events, like baseball games, concerts and street festivals.
A total of 583 Serafin Power Poll members were surveyed and the participation rate was 17.32%. The Serafin Power Poll is not a scientific poll, but rather a fascinating and non-partisan glimpse into the attitudes and opinions of the decision-makers and thought leaders in the Chicago region. See all Serafin Power Poll articles at serafin.com/powerpoll.
Power Poll Members: Do you have a friend or colleague who should be on Power Poll? Please invite them to join!
About Power Poll: Power Poll asks questions of the most powerful, influential people in U.S. cities. It is not a scientific survey. But because the people responding to the surveys comprise the leadership structure of their cities, the results afford a fascinating glimpse into the thoughts, opinions, and beliefs of those in a position to make change. Power Poll is distinctly nonpartisan.