Serafin Power Poll: Get Ready for a Run-Off
Springfield should help cover cost of migrants in Chicago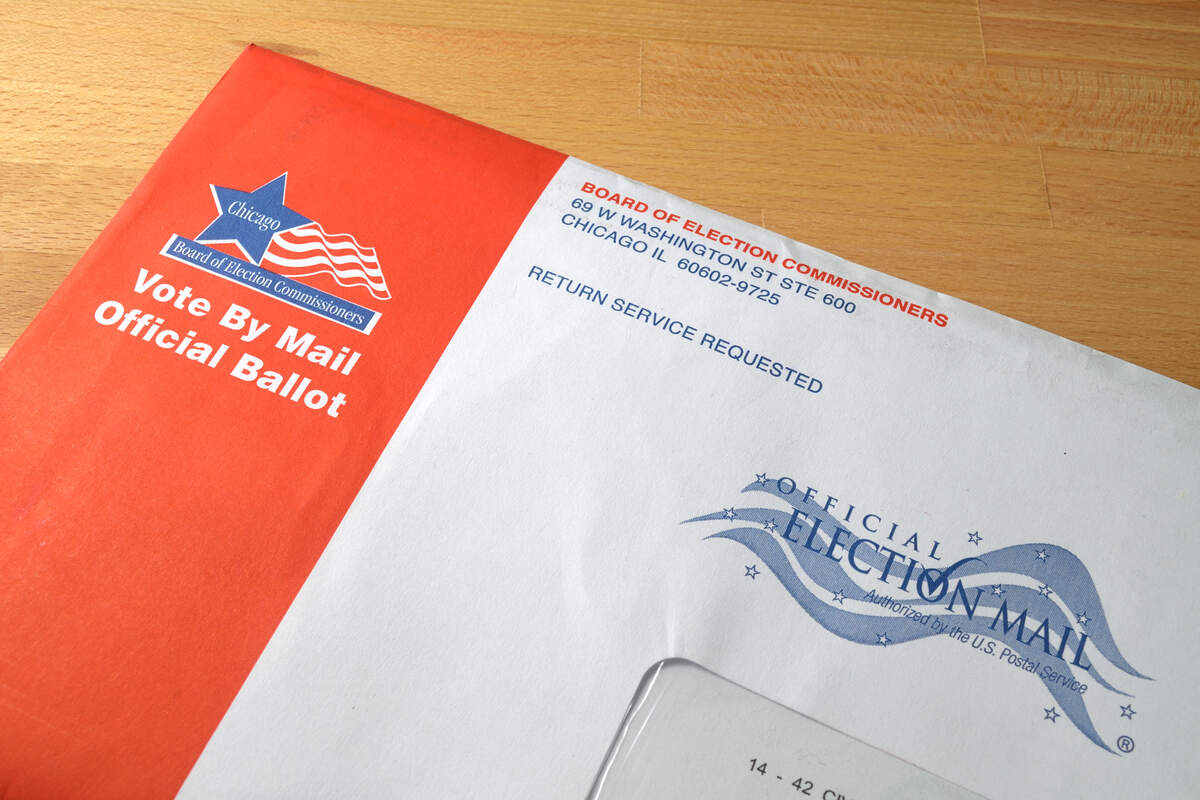 We're just under six weeks away from the February 28 municipal elections, where Chicagoans will vote for – among other positions – the City's chief executive for the next four years. The list of candidates has been finalized at nine, meaning Chicagoans will choose between incumbent Mayor Lori Lightfoot, Ja'Mal Green, Ald. Sophia King, state Rep. Kam Buckner, Willie Wilson, Commissioner Brandon Johnson, Paul Vallas, Ald. Roderick Sawyer and U.S. Rep. Jesus "Chuy" Garcia. But have Serafin Power Pollers already made up their minds about who they'll be voting for? It was a dead heat, with 50% of respondents saying they've got their candidate picked and 46% saying their mind hasn't been made up. Another 4% said they were considering not voting.
If no candidate receives more than 50% of the vote on February 28, there will be a runoff between the top two vote-getters on April 4. And Serafin Power Pollers seem to think the end of election season isn't quite in view yet: more than 90% don't think any of the nine candidates will earn a majority of the vote and that we're headed for a runoff. Only 6% think we'll avoid a runoff and 4% weren't sure.
With elections come endorsements, but which ones really matter to Chicago voters? Of 11 options, Serafin Power Pollers said the support of the Chicago Tribune, the Chicago Sun-Times and the AFL-CIO were the most important in swaying voters. On the other hand, the recommendations of the Chicago Fire Fighters Union, Operating Engineers Local 150 and Cook County Board President Toni Preckwinkle were ranked as the least important.
Illinois was set to become the first state to eliminate cash bail, when a key provision of the SAFE-T Act went into effect on January 1. But a Kankakee county judge ruled the legislation's elimination of cash bail unconstitutional, which prevented the provision from going into effect. The Illinois Supreme Court is set to hear arguments on the cash bail provision in March, but in the meantime, we asked Serafin Power Pollers if they agree that the requirement for a cash bail should no longer be required by law. More than 46% didn't agree, saying that cash bail should remain, while 38% agreed that cash bail should be eliminated. A further 16% were unsure on the policy.
Chicago has received almost 4,000 migrants since the end of August, many bussed in from Texas. As a sanctuary city, Chicago has been providing shelters, meals and clothing for the migrants and is now asking the state to help cover these costs. Mayor Lightfoot wants $53.5 million for the migrant program from Springfield and a majority (60%) of Serafin Power Pollers think she should have it, with a further 33% saying the state shouldn't provide funds. 7% of respondents were unsure.
A total of 718 Serafin Power Poll members were surveyed and the participation rate was 15.04%. The Serafin Power Poll is not a scientific poll, but rather a fascinating and non-partisan glimpse into the attitudes and opinions of the decision-makers and thought leaders in the Chicago region. See all Serafin Power Poll articles at serafin.com/powerpoll.
Power Poll Members: Do you have a friend or colleague who should be on Power Poll? Please invite them to join!
About Power Poll: Power Poll asks questions of the most powerful, influential people in U.S. cities. It is not a scientific survey. But because the people responding to the surveys comprise the leadership structure of their cities, the results afford a fascinating glimpse into the thoughts, opinions, and beliefs of those in a position to make change. Power Poll is distinctly nonpartisan.