Serafin Power Poll: COVID Most Important Consideration at Ballot Box
Power Poll members voting early, either by mail or in person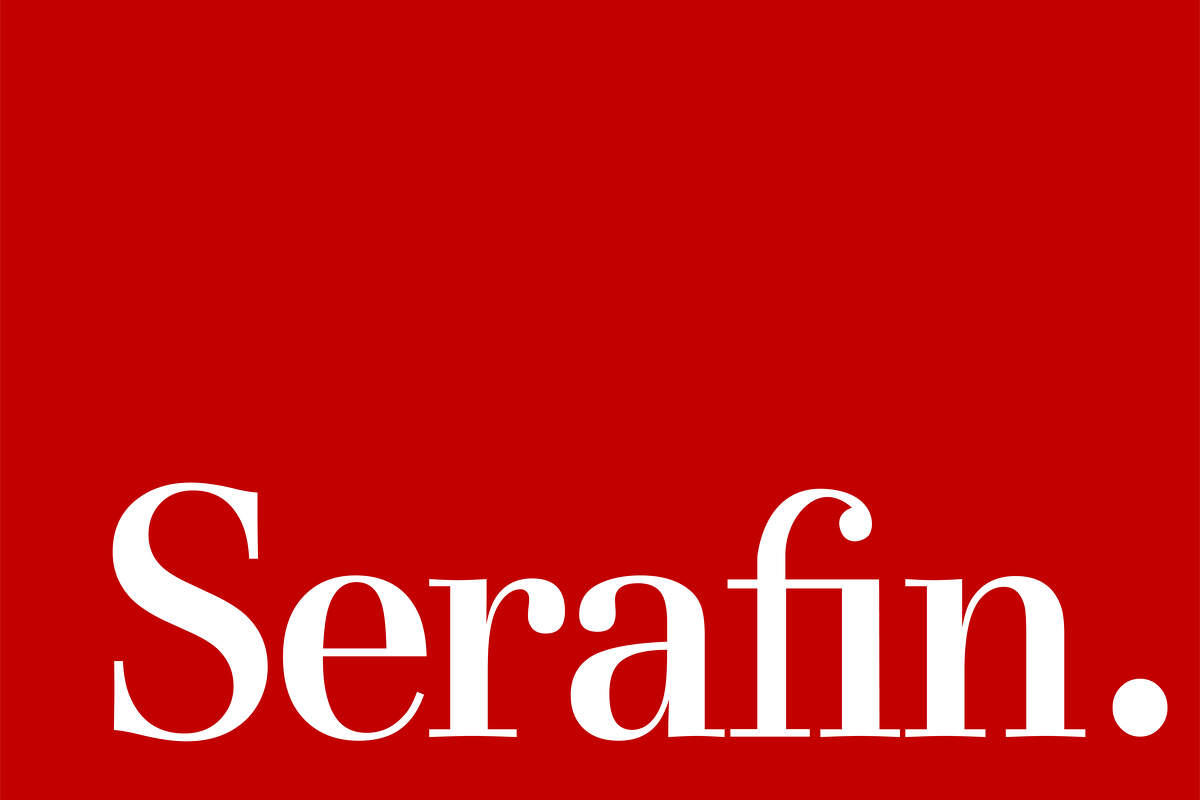 Election Day is right around the corner, bringing with it the results of the presidential contest as well as Governor Pritzker's graduated income tax proposal and several contested local elections, all of which will set the direction for our country, state and city for the next four years.
Early voting sites are now open in all 50 Chicago wards and the suburbs, while early voting across the country is reportedly breaking records, with an estimated 14 million ballots already cast. The vast majority of Serafin Power Poll respondents say they plan to vote before November 3, with 43.7% voting by mail and another 33.6% voting early in person. Only 22.7% are planning to vote in person on Election Day. Perhaps unsurprisingly, none of our Power Poll respondents said they're sitting out this election.
COVID has dominated our lives these past seven months, but the economy is the top issue for Serafin Power Poll members as they head to the ballot box: 39.5% say the economy and jobs are the top consideration when filling out their ballots this year. Another 32.8% responded that the COVID is their top consideration, while nearly 16% chose an unlisted option like the environment, climate change or civility as their top choice. Check out the comments below to see other considerations important to Power Poll members.
The next presidential debate is scheduled for October 22 and Power Poll members are divided on how this debate should take place: almost 43% think the debate should follow the traditional in-person format, assuming COVID precautions. 31% of respondents think the debate should be virtual, with the candidates in separate locations, while another 26% think there should not be another debate between the two candidates.
Perhaps the most contested issue on the Illinois ballot is Governor Pritzker's graduated income tax proposal. The millions being spent by supporters and opponents appears to have had only had a small impact on how Power Poll members believe Illinoisans will vote on the proposal. Last month 56% of Serafin Power Poll respondents said that the Governor's graduated income tax proposal would pass. This month that number is just slightly lower, at 53.8%.
Last month we told you that one of the only things we were looking forward to was playoff baseball. Unfortunately, that ended more quickly than we hoped, but fortunately the 5-1 Bears are worth watching. We know it's early, but we couldn't resist asking if this could be the year the Bears return to the Super Bowl. However, optimism is not running wild among Serafin Power Poll members: only 9.2% said that they have a shot this year, with 58.8% saying there was NO chance. Another 32% want to see a few more games, thinking it's too early to tell.
If you haven't voted yet, we want to join the chorus encouraging you to do so: Find your polling place here. Thanks to all who participated this month and those who added to the discussion by adding comments below!
A total of 837 Serafin Power Poll members were surveyed and the participation rate was 14.2%. The Serafin Power Poll is not a scientific poll, but rather a fascinating and non-partisan glimpse into the attitudes and opinions of the decision-makers and thought leaders in the Chicago region.
Power Poll Members: Do you have a friend or colleague who should be on Power Poll? Please invite them to join!
About Power Poll: Power Poll asks questions of the most powerful, influential people in U.S. cities. It is not a scientific survey. But because the people responding to the surveys comprise the leadership structure of their cities, the results afford a fascinating glimpse into the thoughts, opinions, and beliefs of those in a position to make change. Power Poll is distinctly nonpartisan.