Serafin Power Poll: Concern Over Cybersecurity Threats
Power Pollers say independent body should draw legislative maps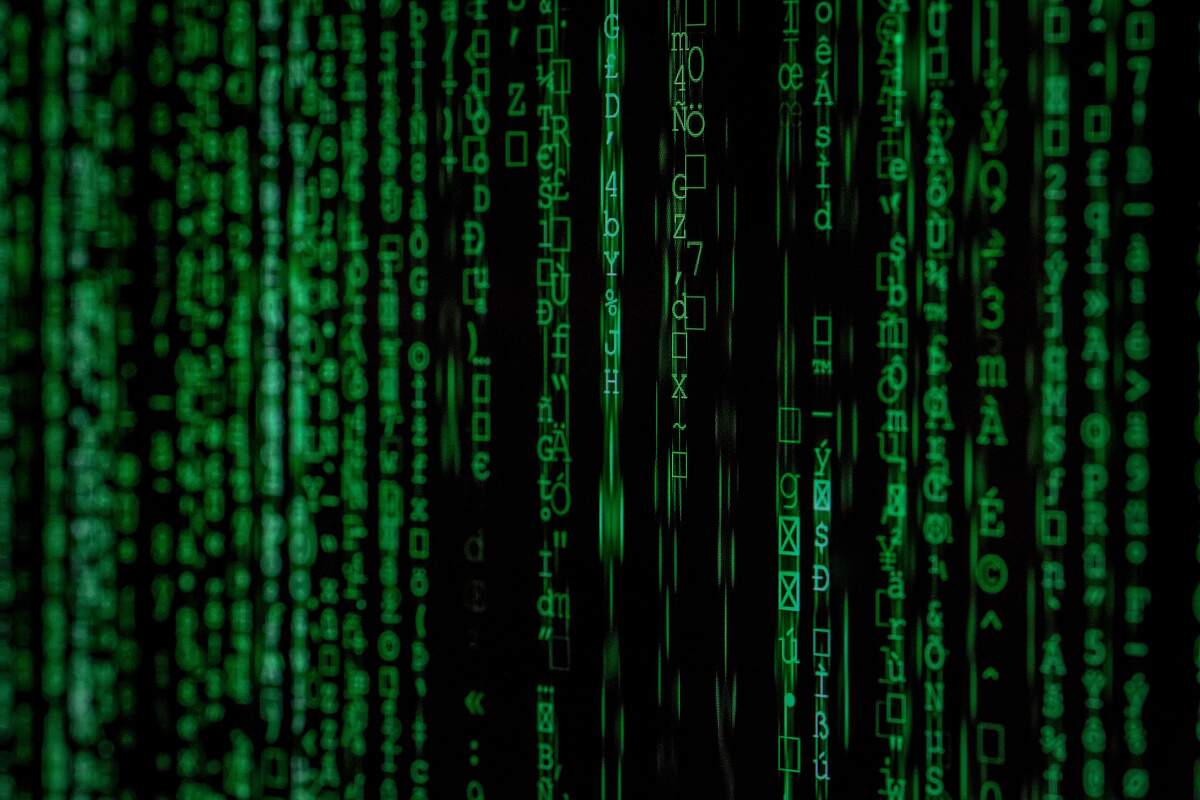 Life has changed significantly since we launched the Serafin Power Poll one year ago: Chicago now has two first-place baseball teams.
Oh, and the city and state have fully reopened, eliminating the majority of COVID-related restrictions.
With Chicago and Illinois fully reopening, businesses are free to operate without government-mandated restrictions on distancing, capacity or masking – restrictions that negatively impacted the bottom lines of many industries and the economy as a whole. As businesses reopen to full strength, we asked Serafin Power Pollers how they viewed economic conditions in Illinois: a slim majority (51%) said that the economy is improving but could be impacted by workforce development, while another 34% said the economy was improving but they were concerned about inflation. 6% saw the economy declining and only 9% saw the economy staying the same.
Earlier this month, Gov. Pritzker signed a law creating the Illinois House and Senate legislative districts for the next 10 years. The maps – drawn exclusively by Democrats – used estimates rather than the 2020 Census numbers (which won't be available until September, due to COVID-related delays). We asked our Power Pollers how they felt about legislators using estimates to create the maps and more respondents (21%) said they were ok with using the estimates to draw the maps than said that legislators should have waited for the actual Census data (17%). But the majority of respondents (62%) believe that the remap process should be run by an independent redistricting commission, rather than elected legislators.
After a wave of ransomware attacks, everyone from Presidents Biden and Putin to Peloton seem to be talking about cybersecurity. Earlier this week, lawmakers in DC even announced they were drafting legislation that would require companies to report cybersecurity breaches to the government within 24 hours. With this seemingly increasing threat, we asked Serafin Power Pollers how concerned they felt about ransomware and other cybersecurity attacks on their organization. The vast majority feel concerned: 57% responded that they were very concerned and 39% said they were somewhat concerned. Only 4% said they felt well protected.
With case rates plummeting and vaccination rates creeping up, Illinois and Chicago fully reopened last week. But after living more than a year in a potentially life-threatening pandemic, it's reasonable to understand that not everyone may be ready to jump back into their pre-COVID lives just yet. We asked Power Pollers to rank a few options of what they felt most comfortable doing now that Illinois has reopened and it's clear that many Serafin Power Pollers want to slow-walk their return to public events. Whether it's eating or attending an event, respondents are still more comfortable being outdoors than indoors. Significantly, many respondents ranked "Not wearing a mask" as one of the top two things they are most comfortable doing…assuming they are fully vaccinated.
We said it last month and we're going to say it again: go get vaccinated if you haven't already. Visit Chicago's Vaccine Finder to find the easiest way to get your shot and do your part in helping shut the door on the pandemic.
A total of 435 Serafin Power Poll members were surveyed and the participation rate was 22.76%. The Serafin Power Poll is not a scientific poll, but rather a fascinating and non-partisan glimpse into the attitudes and opinions of the decision-makers and thought leaders in the Chicago region.
Photo by Markus Spiske on Unsplash
Power Poll Members: Do you have a friend or colleague who should be on Power Poll? Please invite them to join!
About Power Poll: Power Poll asks questions of the most powerful, influential people in U.S. cities. It is not a scientific survey. But because the people responding to the surveys comprise the leadership structure of their cities, the results afford a fascinating glimpse into the thoughts, opinions, and beliefs of those in a position to make change. Power Poll is distinctly nonpartisan.