Should University of Florida campus go in West Palm Beach or Palm Beach Gardens?
Plans for a University of Florida campus in Palm Beach County are being embraced by Power Poll leaders, but they're divided over where to build it.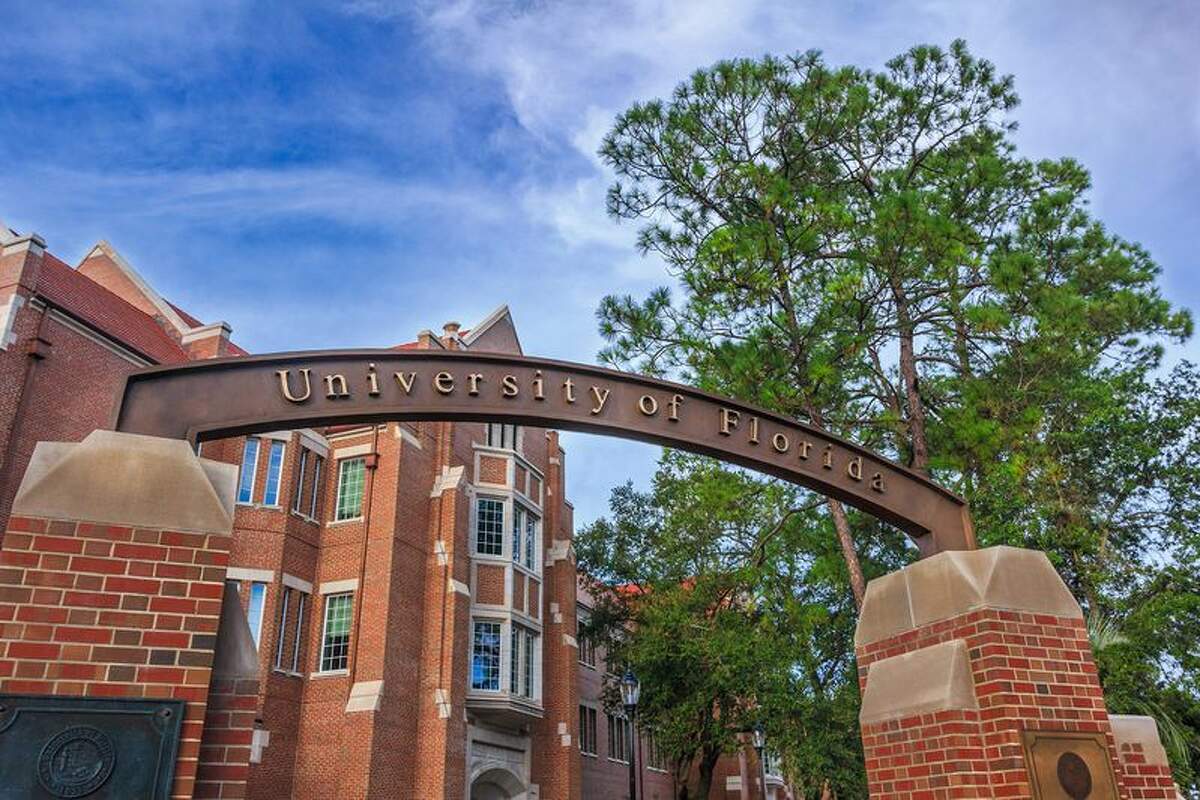 The University of Florida wants to build a cutting edge campus for a graduate school in downtown West Palm Beach, a plan that will require the city and Palm Beach County to donate millions of dollars in prime land to UF for free.

While Palm Beach County influencers overwhelmingly support that plan, a majority of those surveyed in December by Palm Beach Power Poll believe a more appropriate site for the campus is on vacant land UF already owns in the area, about 15 miles north in Palm Beach Gardens.

UF acquired 70 acres in the Alton area off Donald Ross Road in November as part of a deal in which the university will take over the Scripps Florida Research Institute in nearby Jupiter. The 70 acres had been donated by the county to Scripps in 2006 to lure the tech giant to Abacoa.
Nearly half of the Power Poll respondents were "disappointed" with Scripps' decision to let UF take over its Abacoa operations while another 26 percent said they were "somewhat disappointed.''

And while a majority of influencers are enthusiastic about UF's plans for graduate school in Palm Beach County, they are divided over where it should go.

About 30 percent of the 272 surveyed responded to the poll.

"The land offering has a long-term benefit to the region,'' said Wellington Mayor Anne Gerwig. "Attracting intellectual talent will benefit the entire county. I applaud the city of West Palm Beach for realizing this and the county for partnering."


But unlike the downtown West Palm Beach site, the Alton property is already under UF's control and wouldn't require a gift of land valued at $42 million from the county, plus land donations from West Palm Beach and a private landowner.

"While I applaud higher education and the collaboration of Scripps and the University of Florida, the taxpayers should have some equity in this transaction and the deal in Palm Beach Gardens should negate the need for a downtown campus,'' said former Congressman Mark Foley.

When Palm Beach County Commissioner Mara Marino asked at a recent commission meeting about the possibility of putting the campus in Palm Beach Gardens, a UF official told her university executives "have had no conversations about that. Zero.''

But some Power Poll influencers think it's an idea UF should at least consider, especially since the Alton land is across Donald Ross Road from Scripps' Jupiter campus.

"UF being in Palm Beach Gardens is the appropriate place and makes sense as it will keep to the 'cluster concept' that was the original plan and vision from the beginning,'' said Anita Mitchell, a long-time lobbyist.

"Having a major university tied to Scripps Research will add efficacy to our tax dollars spent,'' she said. "This addition will hopefully engage and give outstanding opportunities to our residents in a much broader way than Scripps alone.''
If the UF campus is built in downtown West Palm Beach, there should be material incentives for the public, said one member.

"The property should not be 'given away' without something of equal value coming back, such as granting free tuition to poor students,'' said retired New York judge Ira J. Raab. "Otherwise if the school wants the property, it should pay market value for it, just as it would have to do if it were to acquire private property.''

One Palm Beach Power Poll influencer had reservations about Scripps' partnership with UF.

"Considering the anti-science attitude of the current UF governing board, I wouldn't let that university or its board anywhere near operations where important scientific work is being done,'' said former state Sen. Jeff Clemens.

For Sid Dinerstein, former head of the local Republican Party, Scripps Florida was doomed when a federal judge blocked its construction on vacant farmland near The Acreage and it moved east to Abacoa. He brought up oft-repeated claims that the county commission swing vote to offer the Abacoa site, Addie Greene, 'sold out' because backers of the site promised $5 million to create a nonprofit to help minorities.

"Let's face it. An unholy alliance of environmentalists, County Commissioners, the Palm Beach Post Editorial Board and a County Commissioner who openly sold her vote to developers killed Scripps Palm Beach in the womb,'' said Dinerstein.

"The University of Florida proposals rekindle some hope that our area will reap some of the benefits we all expected when Governor Bush entered into the original Scripp's agreement. We deserved better."