The Future of Marijuana in Alabama
How influential Birmingham residents feel about marijuana's future in Alabama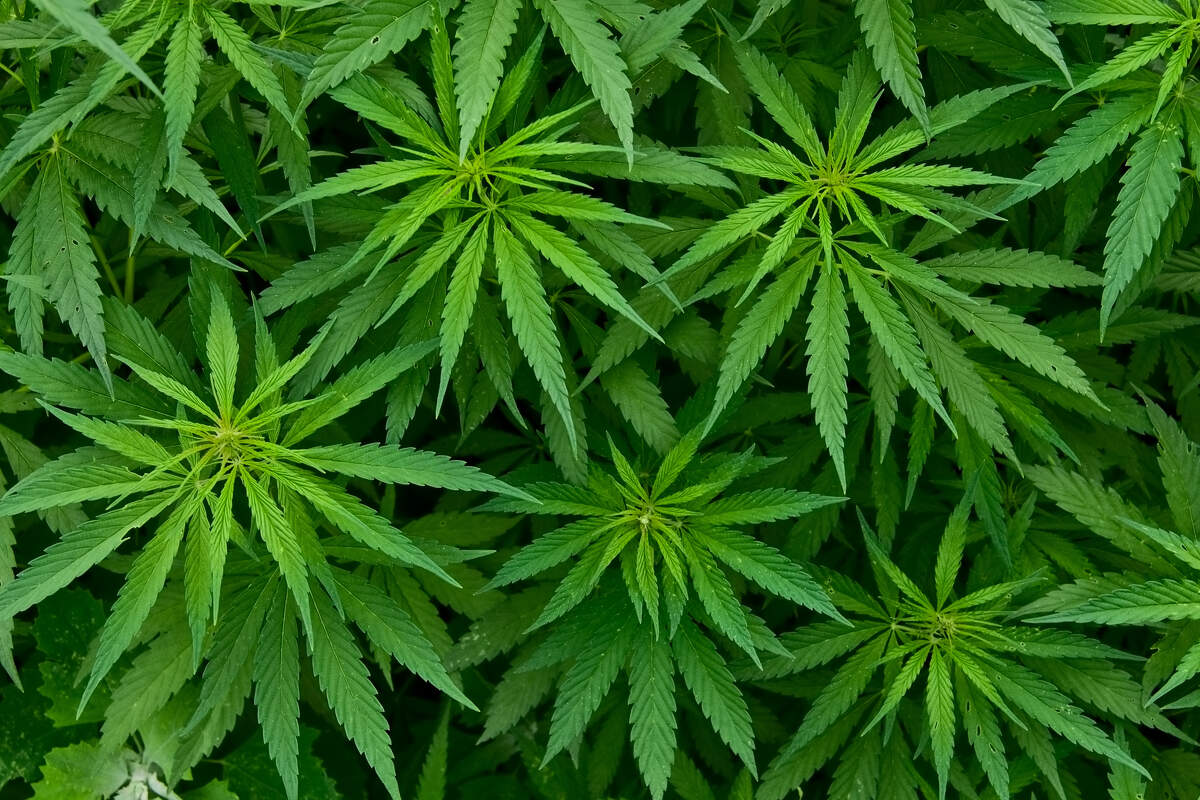 Very few influential Birmingham leaders would like to see Alabama maintain the status quo when it comes to marijuana.
That's the biggest takeaway from this month's Power Poll, which surveyed influential Birmingham community and government leaders about the future of marijuana in Alabama.
The poll is timely considering the recent establishment of the Alabama Medical Cannabis Study Commission, which must submit a report and proposed legislation to the Alabama Legislature by Dec. 1, 2019.
A large majority of respondents (90%) said Alabama should legalize marijuana for medicinal use, while another 44% said it should also be legal for recreational use. Only 10% of respondents believe it should be completely illegal.
But the survey also shed light on the disconnect between those views and how employers in the state treat marijuana use.
The majority of respondents (54%) said marijuana use is currently a disqualifying factor for job candidates applying to work at their organizations.
And despite a growing numbers of states decriminalizing marijuana and a significant expansion of states allowing medicinal use, 84% of Power Poll respondents said their company has not shifted its attitude toward marijuana use over the past decade.
While some experts have called for companies and organizations to soften their stances on marijuana use to help address workforce supply challenges, 54% of Power Poll respondents said Alabama's approach toward marijuana doesn't have an effect on the state's workforce supply. However, 43% of respondents said the state's stance hurts the workforce supply. Only 3% said it helps the supply.
Ultimately, the results show a willingness among Birmingham power brokers to change the state's stance on marijuana, but a reality that many employers haven't yet adjusted their stances – even with many believing there is an adverse effect on the workforce.
About Power Poll: Power Poll asks questions of the most powerful, influential people in U.S. cities. It is not a scientific survey. But because the people responding to the surveys comprise the leadership structure of their cities, the results afford a fascinating glimpse into the thoughts, opinions, and beliefs of those in a position to make change. Power Poll is distinctly nonpartisan.