The Future of BHM Airport
Powerbrokers want West Coast flights, JetBlue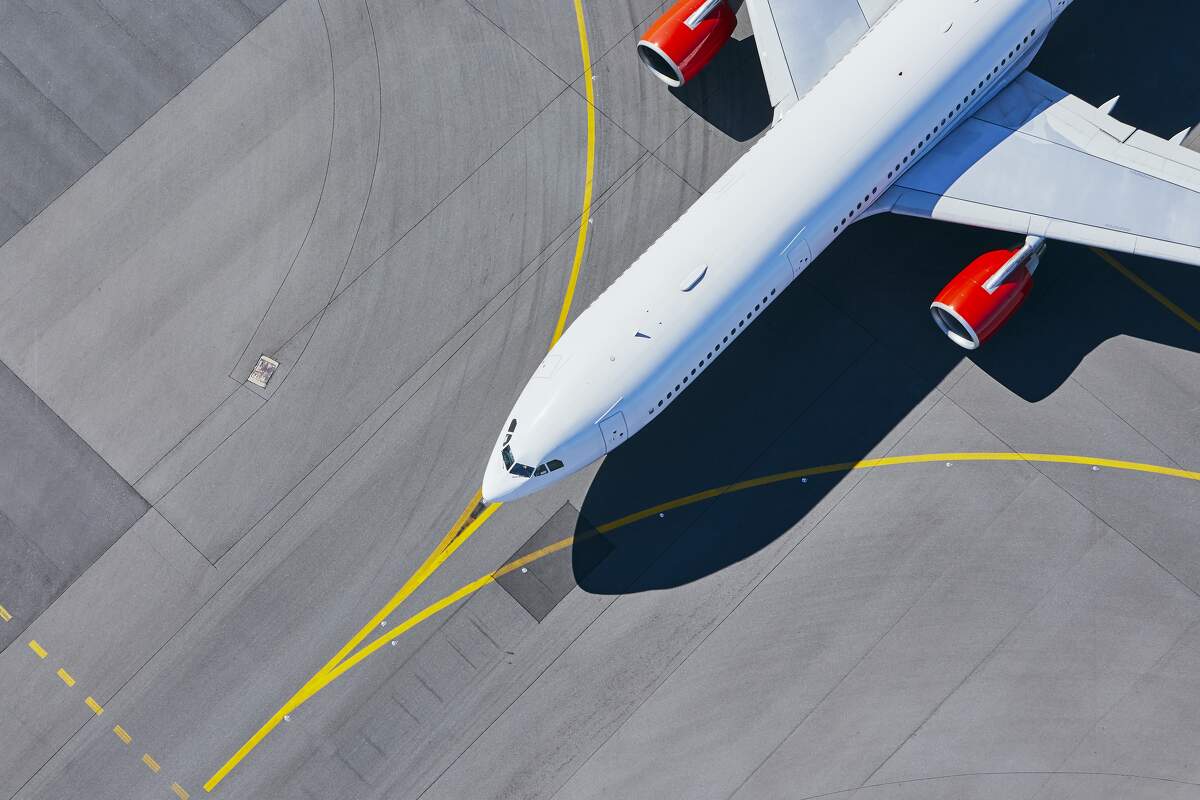 Securing new nonstop destinations at Birmingham-Shuttlesworth International Airport has long been a priority for Birmingham business and community leaders, and the inaugural Birmingham Power Poll shows San Francisco is the most coveted potential destination.
More than a third of the influential Birmingham leaders surveyed said San Francisco/Silicon Valley (34%) was their most desired new route, followed by Los Angeles (21%), Boston (15%) and Austin (12%).
That San Francisco would top the list isn't a huge surprise. Birmingham's business community has long desired a nonstop flight to the Bay Area, which local leaders believe would help more venture capital dollars flow into the city and also aid efforts to lure satellite offices and operations for Silicon Valley tech firms. That VC pipeline, in addition to its research chops, is a likely reason Boston drew strong support, as well.
But landing a flight to San Francisco or Los Angeles – both major hubs – would also give Birmingham a much stronger connection to other West Coast markets and to Asia than the metro has today. With Southwest Airlines Co.'s Las Vegas route from BHM on hiatus due to the grounding of the Boeing 737 MAX, Denver is the westernmost city currently served by BHM.
Austin and Raleigh, two markets Via Airlines was planning to serve as part of its since-abandoned plan to make Birmingham a focus city, also had fair support in the Power Poll. Given airport officials' comments about demand for those routes during Via's short-lived tenure, that could bode well for future efforts to restore those routes on a different airline.
There was much less debate about the most wanted new airline at BHM, with JetBlue easily topping the Power Poll with 74% of the vote. That outpaced Alaska Airlines (12%), as well as low-cost carriers Allegiant Airlines (7%) and Spirit Airlines (7%).
JetBlue's route network is heavily concentrated in the Northeast, major U.S. metro areas and leisure destinations – particularly in the Caribbean. That being said, the airline does serve Nashville, Jacksonville and New Orleans, so there is precedent for it serving non-hub airports in Southern metros.
The Power Poll also illustrates some of the potential benefits of increasing destination and airline options at BHM.
Only 12% of respondents said they've never used another airport as an alternative to BHM while living in Birmingham. More than half (51%) of the respondents said eliminating connections and the ability to fly nonstop was the primary reason for using another airport. Another 23% said cost was the reason they used an alternate airport. Only 3% said they'd used a different airport because of airline options.
Aside from capturing more of those fliers, Birmingham business leaders have said increasing nonstop options at BHM is an important factor in the recruitment of both people and companies – particularly white-collar jobs and corporate headquarters.
The question is how successful Birmingham can be at luring more service in an evolving industry where many peer cities are embarking on similar efforts.
Experts say it's a matter of supply and demand, and the numbers do bode well for BHM on that front, with the airport reporting stellar passenger growth in 2018 and off to a strong start in 2019.
But incentives could also be important, and respondents to the Power Poll overwhelmingly (81%) said they would support incentives – including minimum revenue guarantees – to secure new service.
That strong support among top leaders in the community may prove pivotal, as the funds for those guarantees will likely need to come from the area's corporate and civic heavyweights.
Power Poll Members: Do you have a friend or colleague who should be on Power Poll? Please invite them to join!
About Power Poll: Power Poll asks questions of the most powerful, influential people in U.S. cities. It is not a scientific survey. But because the people responding to the surveys comprise the leadership structure of their cities, the results afford a fascinating glimpse into the thoughts, opinions, and beliefs of those in a position to make change. Power Poll is distinctly nonpartisan.