November 22, 2019 10:00am
The 2020 Senate Race in Alabama
How influential Birmingham residents feel about the Senate race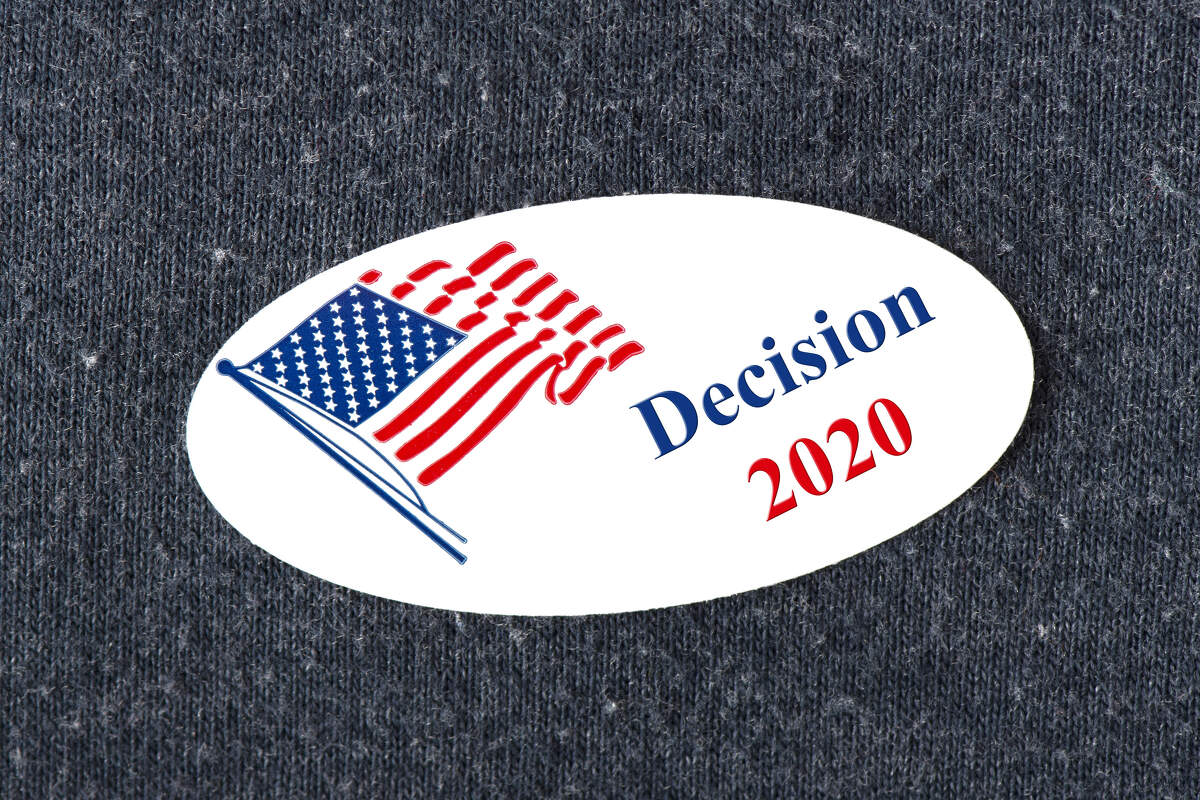 The race for the U.S. Senate seat in Alabama is sure to be one of the most-watched races in 2020, and the latest Birmingham Power Poll asked influential civic, community and business leaders to sound off on the race.
The Power Poll is an unscientific poll that is sent to a list of more than 250 leaders in metro Birmingham.
When Power Poll voters were asked which candidate they supported in the race, Democratic incumbent Sen. Doug Jones drew the highest percentage – 55%. That's the same total he posted in metro Birmingham in the special election against Roy Moore in December 2017.
It's not surprising that Jones – who practiced law in Birmingham – would be the leader in the Power Poll, given the large number of candidates in the Republican party and the sheer size of Jefferson County, which tends to vote Democratic, relative to the rest of the metro.
On the Republican side, Jeff Sessions was the leader at 14%, followed by Bradley Byrne (11%) and John Merrill (6%). Tommy Tuberville finished with 3% of the poll.
Another 12% of respondents said they are undecided in the race, which will come more into focus over the next 12 months as the Republican field is pared down.
Respondents believe Jeff Sessions, who recently entered the race, has the best chance of emerging victorious in the Republican primary. Nearly 75% of respondents said he had the best chance of winning the primary. Tuberville (11%) ranked second, followed by Byrne and Moore (6%).
While the majority of respondents think Sessions has the best chance to win the Republican primary, only 21% said his entrance in the race will affect their personal vote.
And, while numerous candidates in the race have made it a point to focus on their support of President Donald Trump and his agenda, 80% of respondents said an endorsement by Trump for a particular candidate wouldn't sway their vote.
Respondents said their top issues in the race – which is drawing significantly more Alabama fundraising than the presidential race – was the ability to work across the aisle (45%), followed by Alabama's economy (20%) and winning their party a majority in the U.S. Senate (17%).
About Power Poll: Power Poll asks questions of the most powerful, influential people in U.S. cities. It is not a scientific survey. But because the people responding to the surveys comprise the leadership structure of their cities, the results afford a fascinating glimpse into the thoughts, opinions, and beliefs of those in a position to make change. Power Poll is distinctly nonpartisan.