Should Alabama Expand Medicaid?
How influential Birmingham residents feel about a key health care debate in Alabama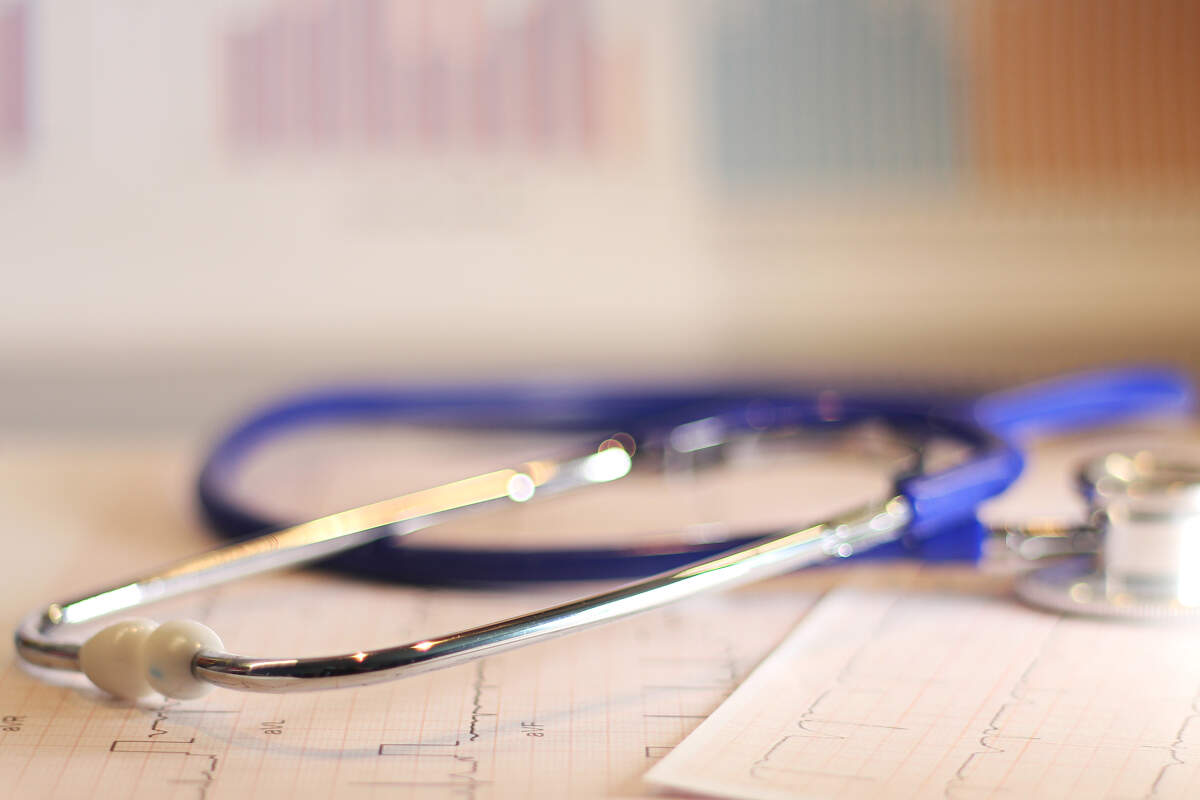 An overwhelming majority of influential leaders participating in the most recent Birmingham Power Poll favor expanding Medicaid in Alabama.
More than 90% of respondents to the poll, which gauges the opinion of influential civic and government leaders, said they were in favor of expanding access to the federal health care program.
Previous online polls conducted by the Birmingham Business Journal showed similar support for an expansion, but state leaders – from the governor to the Alabama Legislature – have resisted calls for increasing access to Medicaid, despite multiple efforts from hospital executives and health care providers around the state.
Expanding access to care for low-income residents (41%) was the top choice when respondents were asked for their primary reason for supporting the expansion, followed by capitalizing on federal funding that is available (21%) and reducing the number of uninsured Alabamians (13%).
As for those who opposed the expansion, 50% of those respondents said their primary reason for opposition was their belief that the costs of an expansion will be greater than proponents are arguing or that the federal funding prescribed by the Affordable Care Act for an expansion won't last. That has been one of the chief positions of key state leaders who oppose expansion, who have argued the state can't afford the expansion.
But hospital executives and multiple studies have claimed an expansion will be financially beneficial for the state because of expanded access to care, the federal funds and other factors.
Hospital leaders say the state's providers are operating with significant financial uncertainty and on thin margins – factors that have led to a surge of hospital closures over the past decade, particularly for rural providers.
Respondents identified access to care in rural areas (37%) as their top concern about health care in the state, followed by rising health insurance premiums (19%), a lack of affordable health care options (15%) and fiscal uncertainty facing health care providers (12%).
Power Poll Members: Do you have a friend or colleague who should be on Power Poll? Please invite them to join!
About Power Poll: Power Poll asks questions of the most powerful, influential people in U.S. cities. It is not a scientific survey. But because the people responding to the surveys comprise the leadership structure of their cities, the results afford a fascinating glimpse into the thoughts, opinions, and beliefs of those in a position to make change. Power Poll is distinctly nonpartisan.