Race and social justice in Birmingham
How influential Birmingham leaders feel about race and social justice in the Magic City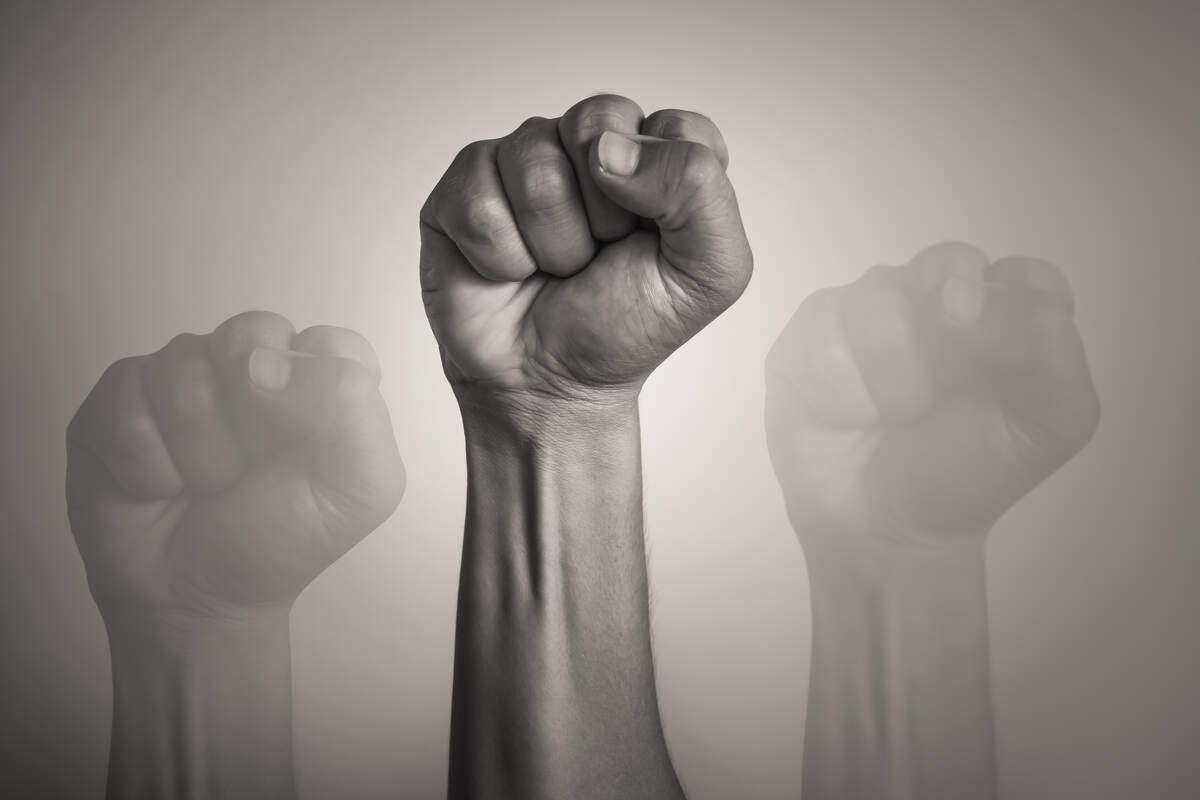 Influential Birmingham leaders believe combating systemic racism and addressing social justice in the metro area will require a coalition of leaders across a range of sectors, but it's clear business leaders must play an active role.
That's one of the takeaways from the latest Birmingham Power Poll, which surveys business and community leaders on important topics each month.
This month's poll looked at race and social justice issues in metro Birmingham – a topic that has been in the spotlight locally and nationally for weeks due to the tragic death of George Floyd and the demonstrations and protests that followed. Since that time, numerous companies and organizations have made public commitments to fighting racism and pledging changes to increase diversity and inclusion at their organizations, so this month's poll gauged how Birmingham leaders are approaching those efforts.
Almost 41% of respondents said business leaders could have the most impact on efforts to eliminate racism and address social justice in Alabama – although respondents also noted that any solution will require a number of different types of leaders working together.
In addition to business leaders, state government leaders (26%) and church leaders (16%) were common choices, as well.
Similarly, Power Poll respondents noted that successfully combating racism won't involve one simple solution, but rather a number of initiatives and changes addressing a litany of challenges and problems.
Respondents said significant increases in funding for inner-city and minority school districts (37%) would have the most positive impact when asked to choose from a list of potential tangible policy changes that could combat racism and increase social justice.
Changes to policing and criminal justice protocols (26%) weren't far behind.
More than 60% of respondents said their companies or organizations would make substantial changes to their hiring or talent development practices in the next three months to promote diversity and inclusion.
The majority of respondents (62%) said they were slightly confident the current dialogue will lead to significant progress toward eliminating racism in Birmingham.
Only 8% said they were very confident it will lead to significant progress. Another 28% said they weren't very confident.
Finally, the poll showed strong support for repealing the law that protects Confederate monuments in Alabama. Nearly 89% of respondents said they would support efforts to repeal the law, which has been in the spotlight due to Birmingham's removal of a Confederate monument in Linn Park. The law resulted in Birmingham being sued for the monument's removal, which could result in the city being fined $25,000.
Power Poll Members: Do you have a friend or colleague who should be on Power Poll? Please invite them to join!
About Power Poll: Power Poll asks questions of the most powerful, influential people in U.S. cities. It is not a scientific survey. But because the people responding to the surveys comprise the leadership structure of their cities, the results afford a fascinating glimpse into the thoughts, opinions, and beliefs of those in a position to make change. Power Poll is distinctly nonpartisan.