Power Poll Results: Reopening Alabama's economy
How influential Birmingham residents feel about reopening the economy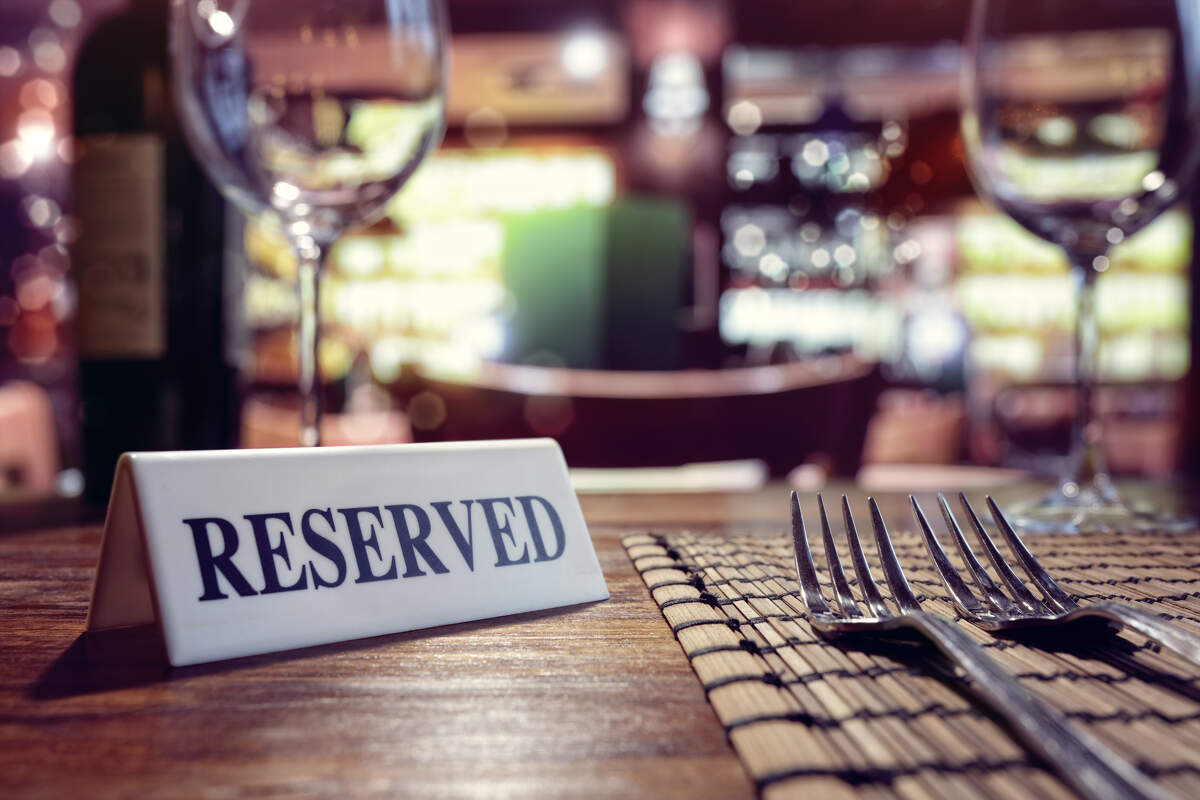 Influential Birmingham leaders want to see more testing and a significant decline in COVID-19 cases before they feel safe reopening their businesses or organizations. And nearly half of respondents are expecting at least a month before most people will return to work in Birmingham.
That's one of the big takeaways from the latest Birmingham Power Poll, which surveys local business, community and government leaders.
Respondents' feelings about reopening the state's economy largely mirror the sentiments expressed by Gov. Kay Ivey earlier this week.
Despite calls from many corners to reopen some businesses immediately, Ivey announced on Tuesday that the state's shelter-in-place order will remain in effect through at least April 30 – noting that the state needs more testing and a sustained decline in cases before it will be safe to reopen.
In the Power Poll, 40% of respondents said they will feel safe when testing and contact tracing is widely available. Another 20% said they would feel safe when the number of cases starts to significantly decline.
Those were the top two answers, but 12% of respondents said they would feel safe to reopen their companies right now. Another 11% said they would feel safe on May 1 after the state's shelter-in-place order expires.
A week ago, a state task force recommended that retailers should reopen immediately and restaurants could immediately resume dine-in service. Nearly half of respondents (47%) said it's still too early for those measures. Only 13% agreed with those recommendations – although 11% thought retailers should reopen, but that it was too early for dine-in service at restaurants. Only 20% of respondents said they've would feel safe dining in a restaurant today.
Nearly 30% said they believe reopening decisions should be left to local authorities, rather than any blanket statewide metrics.
When asked what should be the main factor in determining when to reopen the Alabama economy, the trajectory of COVID-19 cases (39%) and availability of testing/contact tracing (39%) tied for the top spot.
Power Poll respondents made it clear they don't expect to be returning to normal in the next couple weeks.
When asked when they thought Birmingham residents will start returning to work and life as normal, 45% said it would be 1-3 months. Another 30% said it would be 3-4 weeks. Another 16% thought it would take 3-6 months.
Finally, it's clear COVID-19 is having a huge effect on many companies and organizations.
Nearly 47% said the crisis has had a significant negative effect on their organizations, while 41% said it has had a slightly negative effect.
Power Poll Members: Do you have a friend or colleague who should be on Power Poll? Please invite them to join!
About Power Poll: Power Poll asks questions of the most powerful, influential people in U.S. cities. It is not a scientific survey. But because the people responding to the surveys comprise the leadership structure of their cities, the results afford a fascinating glimpse into the thoughts, opinions, and beliefs of those in a position to make change. Power Poll is distinctly nonpartisan.