Power Poll Results: Lottery and gambling
Influential Birmingham leaders favor lottery – but with a catch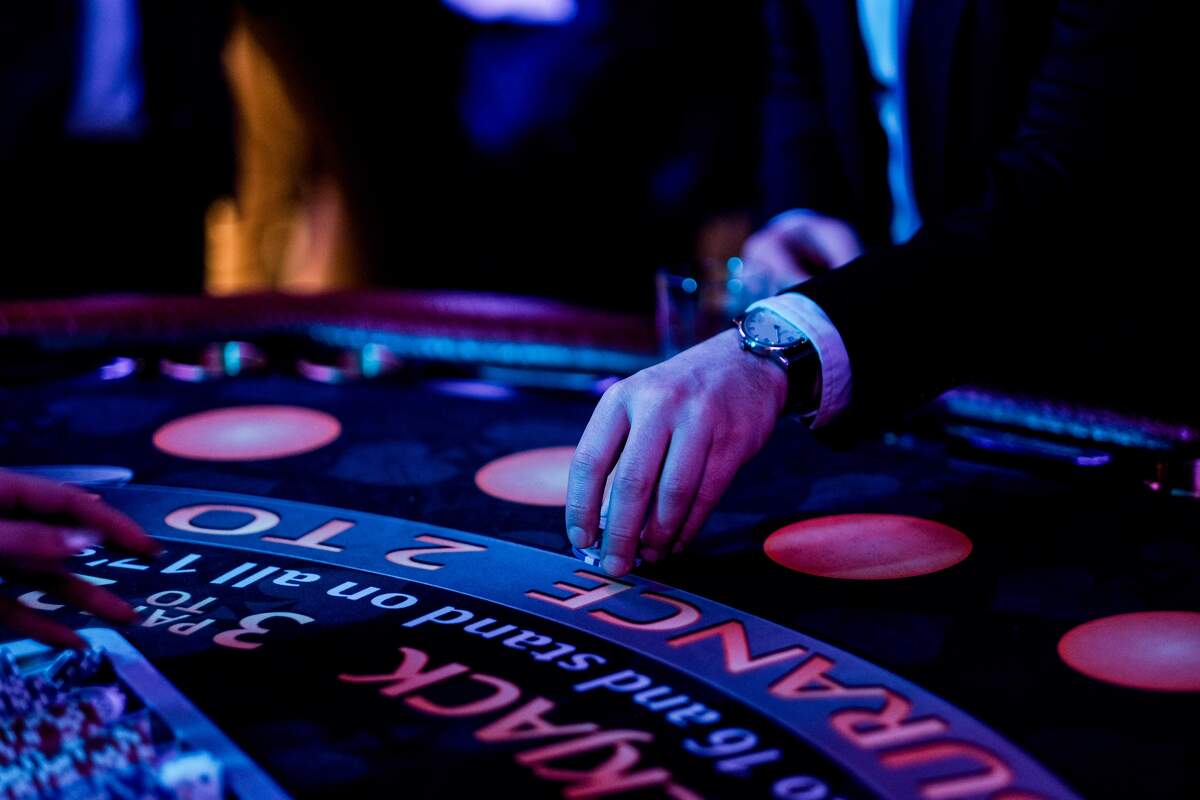 With another legislative session preparing to ramp up in Montgomery, the lottery is expected to be a hot topic. Gambling could also be top of mind, in light of the Poarch Band of Creek Indians' recent proposal to expand gambling in Alabama and buy exclusive rights.
The Birmingham Power Poll recently surveyed influential Birmingham business, government and community leaders to gauge their feelings about the lottery and gambling. The poll is unscientific, but includes a wide cross section of industries and types of leaders.
The verdict?
The lottery seems to have solid support among Birmingham leaders – with a catch. Many say they will support creation of a lottery in Alabama depending on where the revenue goes.
Overall, 53% of respondents said "yes" they would support a lottery, while another 34% said their support would depend on how the revenue was used. Only 12% said they would not like to see Alabama add a lottery
Regarding that revenue, the bulk of respondents would like to see it go toward education initiatives, with nearly 40% saying it should be used for K-12 funding and 21% saying they'd prefer it be used for college scholarships, free community college or workforce initiatives.
About 17% said they would like to the see the revenue flow into the general fund, while 14% would like to see it support Medicaid expansion.
On the gambling front, 65% of respondents said they would like to see an expansion of gambling options in Alabama to include table games like blackjack or roulette. Support for the addition of sports betting was a little higher, with 67% in favor.
One item that didn't receive as much support was the proposal by the Poarch Band of Creek Indians that would allow the tribe to buy exclusive rights to offer gambling in the state and build new casinos in exchange for a $225 million payment, tax revenue from its expanded game offerings and revenue sharing on its new casinos, among other considerations.
Gambling opponents have cited societal effects and concerns about exacerbating poverty and income inequality when arguing against an expansion of gambling or a lottery, saying the addition of either would ultimately hurt the state's poorest residents.
Supporters have often noted that a large percentage of Alabamians already play the lottery or gamble in neighboring states and that the state should resolve to recoup that lost potential revenue.
Power Poll Members: Do you have a friend or colleague who should be on Power Poll? Please invite them to join!
About Power Poll: Power Poll asks questions of the most powerful, influential people in U.S. cities. It is not a scientific survey. But because the people responding to the surveys comprise the leadership structure of their cities, the results afford a fascinating glimpse into the thoughts, opinions, and beliefs of those in a position to make change. Power Poll is distinctly nonpartisan.
Corporate Sponsor
We thank the following organizations for their support of Power Poll. Learn more about becoming a sponsor here.