December 18, 2020 11:00am
Power Poll Results: Employers & the Covid-19 vaccine
How Birmingham leaders feel about the vaccine, employer requirements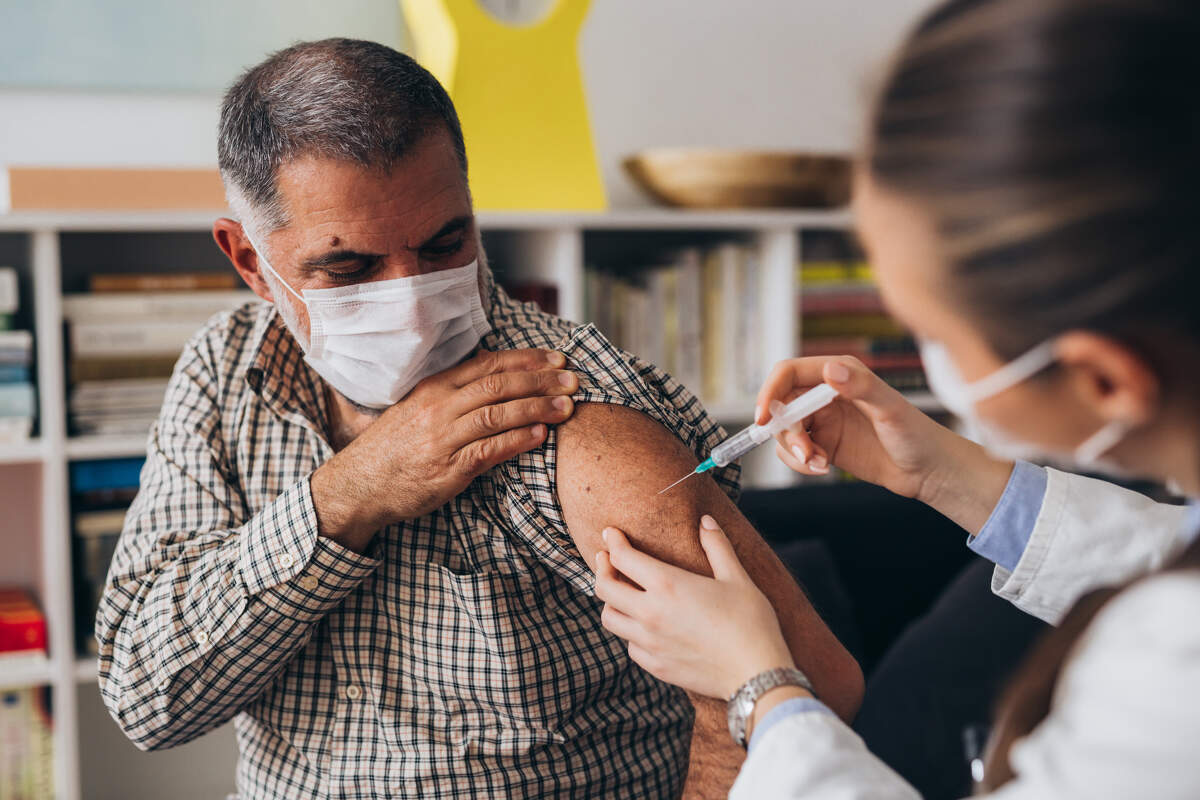 Influential Birmingham leaders may be optimistic about the Covid-19 vaccine's potential impact on the economy, but most don't plan to require employees at their organization to take it.
That's one of the big takeaways from the latest Birmingham Power Poll, which surveys influential local leaders each month on key topics in the community.
The Birmingham Power Poll is not a scientific poll, but does offer a window into the perspectives of influential Birmingham community and business leaders.
This month's Birmingham Power Poll focused on issues surrounding the Covid-19 vaccine. In past Power Polls, Birmingham leaders have regularly said the vaccine will be one of the most important factors in how the local economy rebounds as the calendar turns to 2021.
But they don't plan to force their employees to get the vaccine.
Just 13.6% of respondents plan to require their workers to be vaccinated for Covid-19, while more than half said they will not. Another third aren't sure.
Aside from their own plans, only one third of respondents feel like employers should be able to require workers to be vaccinated. It's an issue likely to be a hot topic for businesses and public entities in 2021, and it could also be a source of litigation.
While vaccine requirements clearly present some legal and ethical questions for employers, the Power Poll did find a solid majority of respondents plan to take the vaccine themselves.
More than 80% of respondents are planning to be vaccinated, and less than 10% said they don't plan to take it.
The first shipments of the vaccine arrived in Alabama this week, but health officials said it will likely be early summer before enough vaccine is available for average Alabamians.
The Power Poll surveyed 177 leaders with a response rate of 33%.
Power Poll Members: Do you have a friend or colleague who should be on Power Poll? Please invite them to join!
About Power Poll: Power Poll asks questions of the most powerful, influential people in U.S. cities. It is not a scientific survey. But because the people responding to the surveys comprise the leadership structure of their cities, the results afford a fascinating glimpse into the thoughts, opinions, and beliefs of those in a position to make change. Power Poll is distinctly nonpartisan.