Power Poll: Partisan battles, polarization and progress
How Birmingham leaders feel about the partisan divide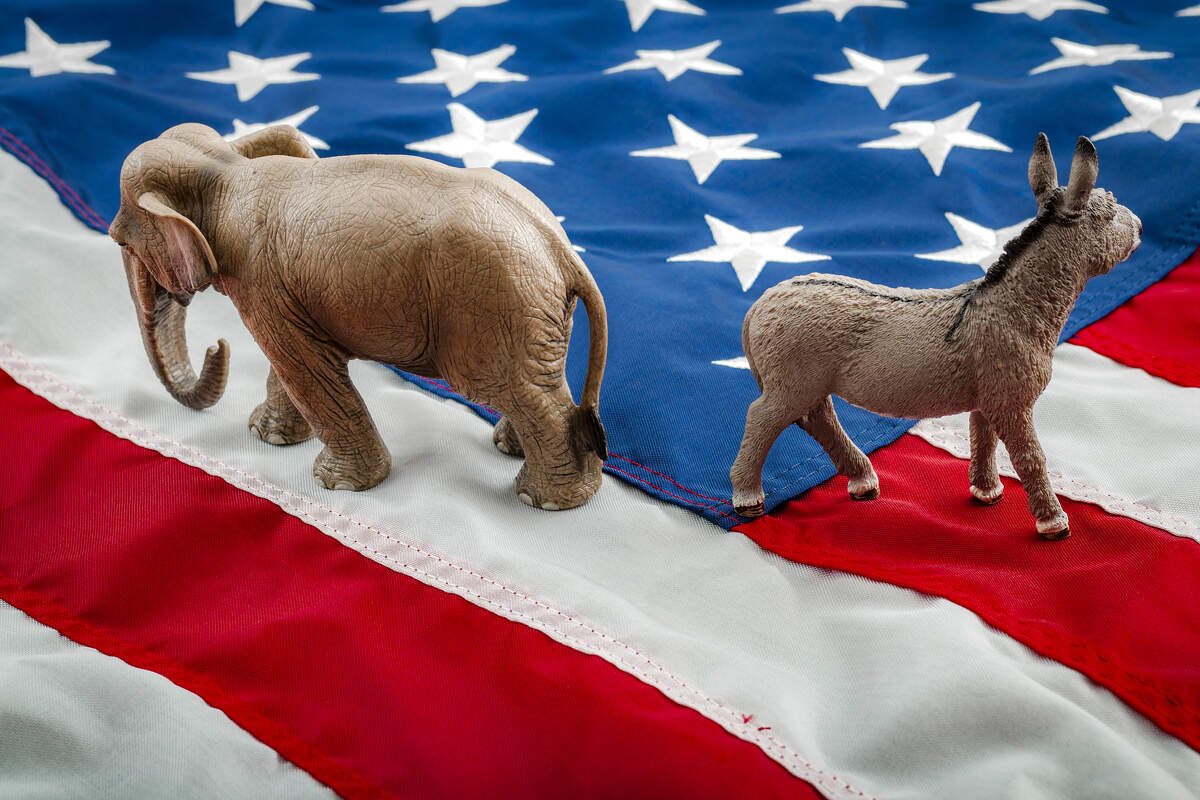 Influential Birmingham leaders believe the partisan divide is growing in the nation, and they are very concerned about the consequences.
That's the big takeaway from the latest Birmingham Power Poll, which surveys influential business and community leaders each month about important topics.
The Birmingham Power Poll is not a scientific poll, but does offer a window into the perspectives of influential Birmingham community and business leaders.
Amid a heated election season, 83.6% of respondents said the national landscape is significantly more divided than a decade ago. Another 10.5% felt it was slightly more divided. Only one respondent felt it was less divided.
Similarly, 83.6% of respondents said they are very concerned about the consequences of the partisan divide. Only 3% said they were not at all concerned.
Many respondents were also concerned that increasing polarization at the national level could trickle down to have an effect on local matters.
Nearly 30% said the national partisan divide has an effect on local city councils and county commissions, while almost 60% said it has a slight impact. About 10.5% don't believe it has an impact.
Respondents were also asked for a final prediction on the presidential election, and the results showed more optimism about former Vice President Joe Biden's chances.
This month, 71.6% of respondents said they expected Biden to win. That was up from 60% in September.
The Power Poll surveyed 253 leaders with a response rate of 26.48%.
Power Poll Members: Do you have a friend or colleague who should be on Power Poll? Please invite them to join!
About Power Poll: Power Poll asks questions of the most powerful, influential people in U.S. cities. It is not a scientific survey. But because the people responding to the surveys comprise the leadership structure of their cities, the results afford a fascinating glimpse into the thoughts, opinions, and beliefs of those in a position to make change. Power Poll is distinctly nonpartisan.