Impeachment, economic consequences and more
How Birmingham leaders fell about impeachment, economic consequences and more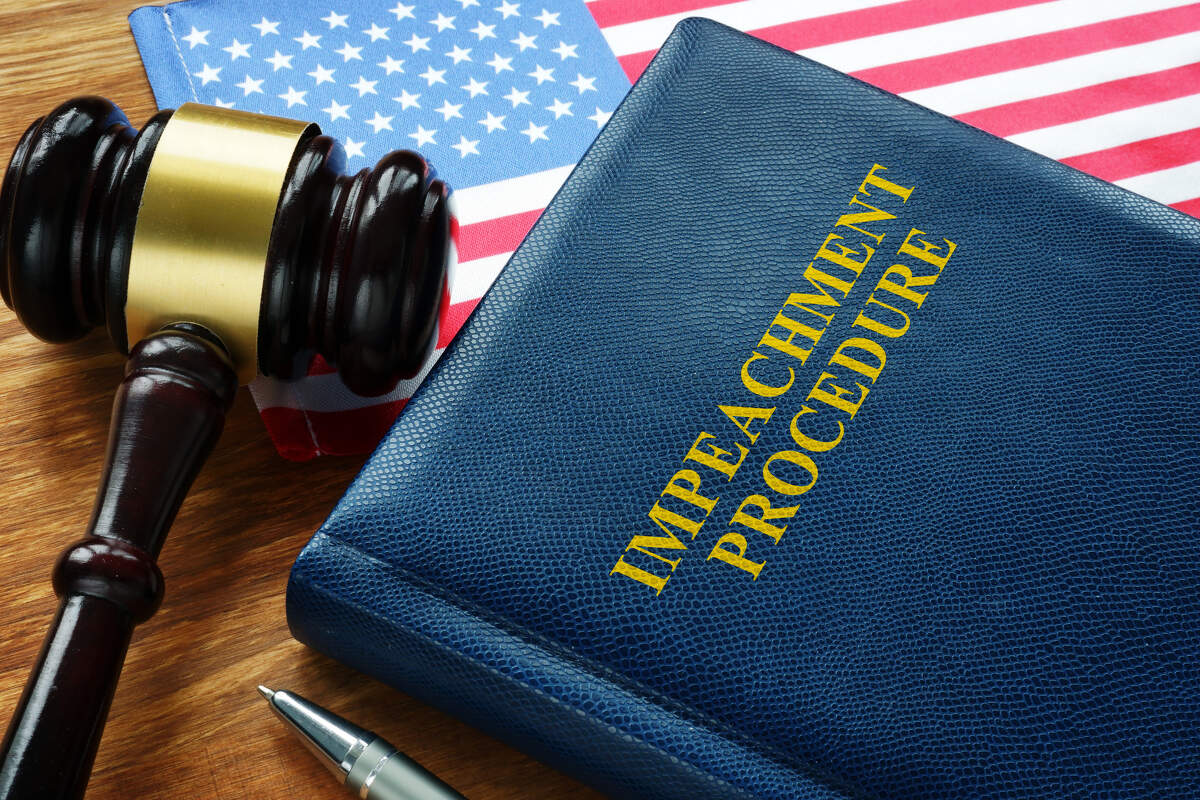 Influential Birmingham leaders agree with the recent decision by the U.S. House of Representatives to impeach former President Donald Trump in the wake of the riots at the U.S. Capitol.
That's one of the key findings from the latest Birmingham Power Poll, which is a monthly poll of local leaders.
The Birmingham Power Poll is not a scientific poll, but does offer a window into the perspectives of influential Birmingham community and business leaders.
Nearly three quarters of respondents (74.1%) said they agreed with the decision to impeach Trump. The articles of impeachment have not been sent to the U.S. Senate.
Multiple Alabama Congressional leaders were in national headlines before and after the riots and the certification of the Electoral College vote on Jan. 6, and many Power Poll respondents said they were concerned about the potential consequences.
Rep. Mo Brooks was particularly vocal in his opposition to certifying the Electoral College results and was also a speaker at the rally that preceded the Capitol riots. All told, six members of the Alabama delegation in the U.S. House – all members except for Democrat Rep. Terri Sewell – and new U.S. Sen. Tommy Tuberville objected to certifying at least one state.
The majority of respondents said they believed the publicity could negatively affect future economic development efforts in the state.
All told, nearly 26% of respondents said it could have a significant negative effect, while 40.7% expected a slightly negative effect.
Nearly a third (31.7%) said it would have no effect, while another 1.8% said it could have a positive effect.
Much of the concerns about consequences for insiders and business leaders has focused on north Alabama, given the huge concentration of federal jobs and contracting in Huntsville, which was just announced as the future headquarters of U.S. Space Command.
When it comes to the economic impact of elected officials, Power Poll respondents said city and county leaders have had the largest positive impact over the past decade, with 44% of respondents choosing those local leaders.
More than a third (35.2%) said the state's U.S. senators have had the largest positive impact, while 18.5% cited governors.
Less than 2% chose the Alabama Legislature and zero Power Poll respondents chose U.S. representatives.
The Power Poll surveyed 155 leaders with a response rate of 34.8%.
About Power Poll: Power Poll asks questions of the most powerful, influential people in U.S. cities. It is not a scientific survey. But because the people responding to the surveys comprise the leadership structure of their cities, the results afford a fascinating glimpse into the thoughts, opinions, and beliefs of those in a position to make change. Power Poll is distinctly nonpartisan.