Hiring plans in Birmingham
Influential Birmingham leaders sound off on the battle for talent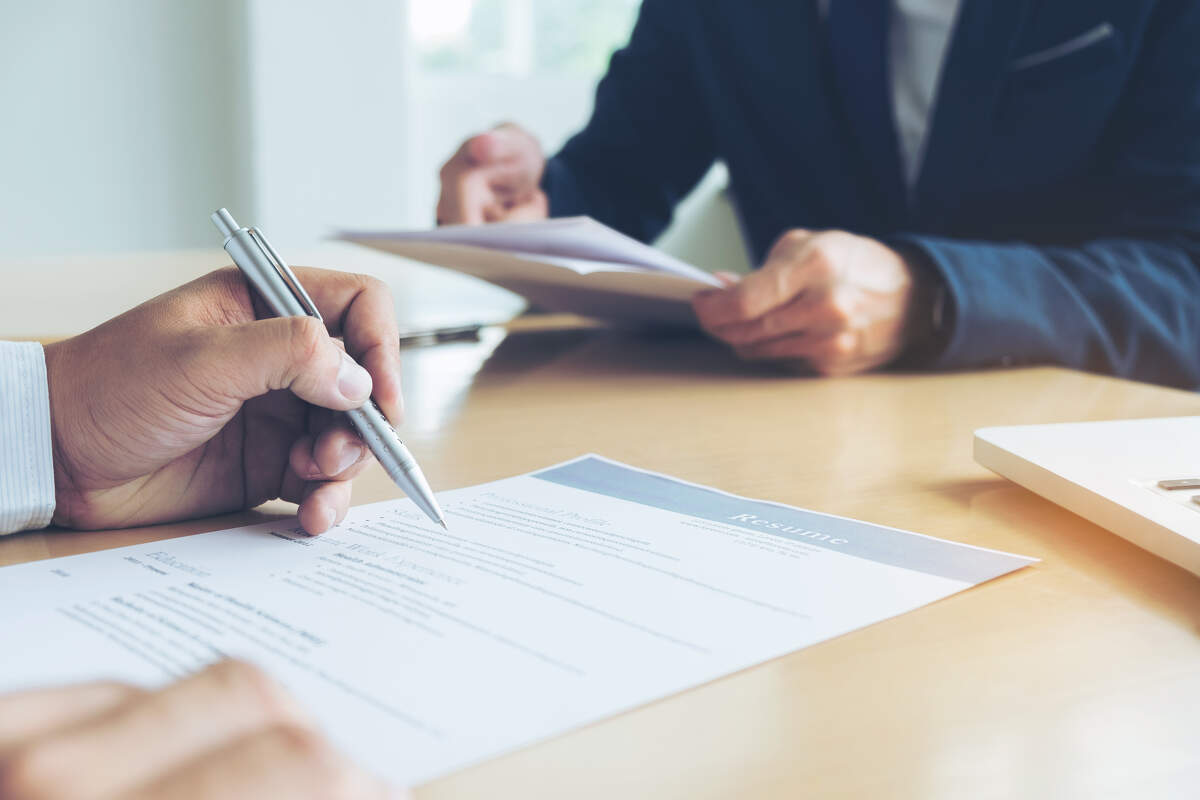 The hiring market in Birmingham remains hot, and many employers are concerned about their future talent pipelines.
That's the biggest takeaway from the latest Power Poll Birmingham, which is a monthly poll of local leaders.
Power Poll Birmingham is not a scientific poll, but does offer a window into the perspectives of influential Birmingham community and business leaders.
Only 11% of respondents said they are slowing their hiring efforts, and more than half of respondents said they are actively adding jobs or positions.
That hiring growth, coupled with elevated turnover, is making it a challenge to recruit and retain talent.
More than one-third (37%) of respondents said it's gotten harder to find candidates since the beginning of the year.
The intense competition for talent is driving wages higher. Nearly half of respondents are planning raises of at least 4% in 2023.
While the hiring market in 2022 is a challenge, many respondents don't believe things will get much easier, with 85% of respondents saying they have some level of concern about the long-term availability of talent.
Power Poll Members: Do you have a friend or colleague who should be on Power Poll? Please invite them to join!
About Power Poll: Power Poll asks questions of the most powerful, influential people in U.S. cities. It is not a scientific survey. But because the people responding to the surveys comprise the leadership structure of their cities, the results afford a fascinating glimpse into the thoughts, opinions, and beliefs of those in a position to make change. Power Poll is distinctly nonpartisan.