Grading the Covid-19 response
How Birmingham leaders graded the Covid-19 response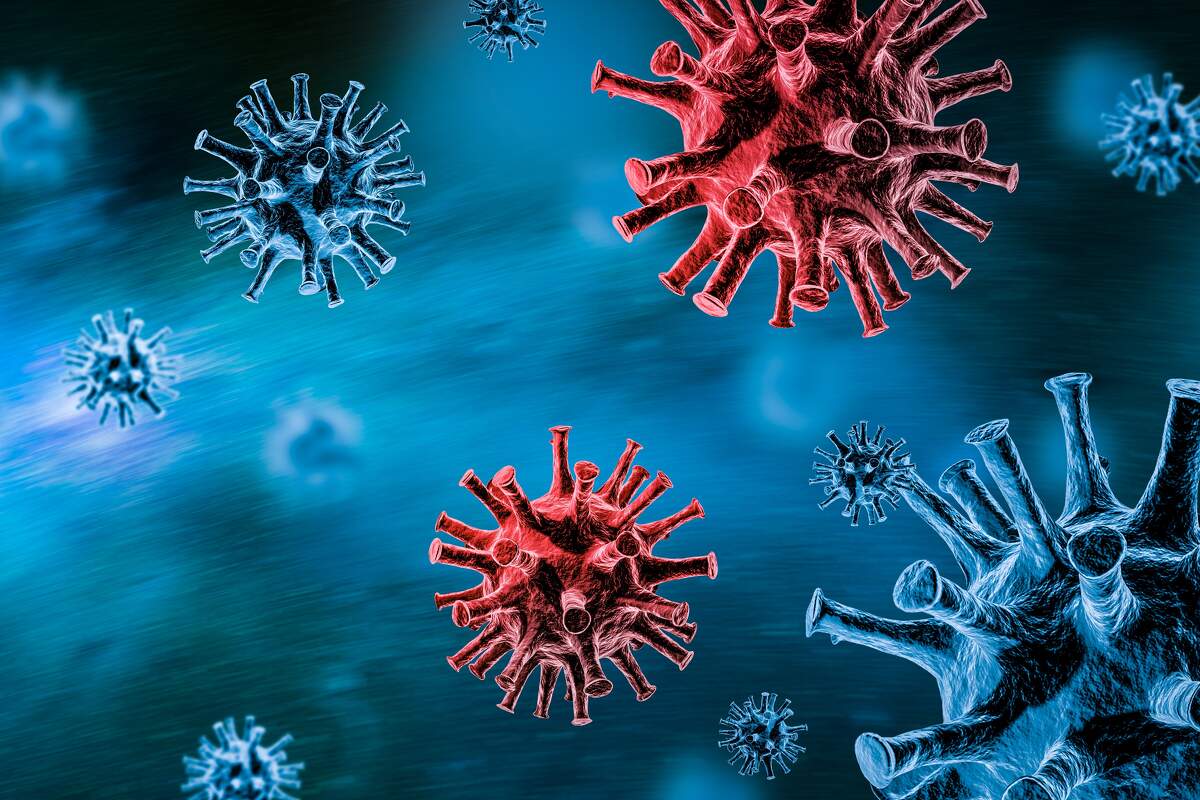 Influential Birmingham leaders think local officials are doing an overall better job responding to the Covid-19 pandemic than their state and federal counterparts.
That's the big takeaway from the latest Birmingham Power Poll, which is a monthly poll of local leaders.
The Birmingham Power Poll is not a scientific poll, but does offer a window into the perspectives of influential Birmingham community and business leaders.
More than a third of respondents (35.4%) gave local officials an 'A' for the response to the pandemic, with another 39.6% giving them a 'B'. Just 8.4% gave local officials a 'D' or 'F'.
Opinions were a bit more divided on the state response, with 20.8% giving them an 'A' and 29.2% giving them a 'B'. The most common grade for state officials in the poll was 'C' at 31.3%, while 18.8% gave them a 'D' or worse.
The state response has been under the microscope for months, as debate has been ongoing about the mask mandate, which Gov. Kay Ivey recently said won't be extended again when it expires in April, and prior business restrictions.
Grades for the federal response were also divided, with commenters noting their answers would have varied if they could have given different grades by administration.
The most common grade for the federal response was 'C' at 43.8%, while 10.4% gave the federal response an 'A' and 22.9% gave it a 'B'. Nearly 23% of respondents gave the federal response a 'D' or worse.
In addition to grading how officials responded to the pandemic, respondents were also asked about their return-to-work plans.
Nearly 30% of respondents said they plan to utilize work-from-home options on a permanent basis moving forward for at least 25% of its employees.
Nearly 44% of respondents said they don't plan to take that step, while 27% remain unsure.
The Power Poll surveyed 157 leaders with a response rate of 30.6%.
About Power Poll: Power Poll asks questions of the most powerful, influential people in U.S. cities. It is not a scientific survey. But because the people responding to the surveys comprise the leadership structure of their cities, the results afford a fascinating glimpse into the thoughts, opinions, and beliefs of those in a position to make change. Power Poll is distinctly nonpartisan.