Gambling and the lottery in Alabama
How influential Birmingham leaders feel about Alabama Sen. Del Marsh's gambling bill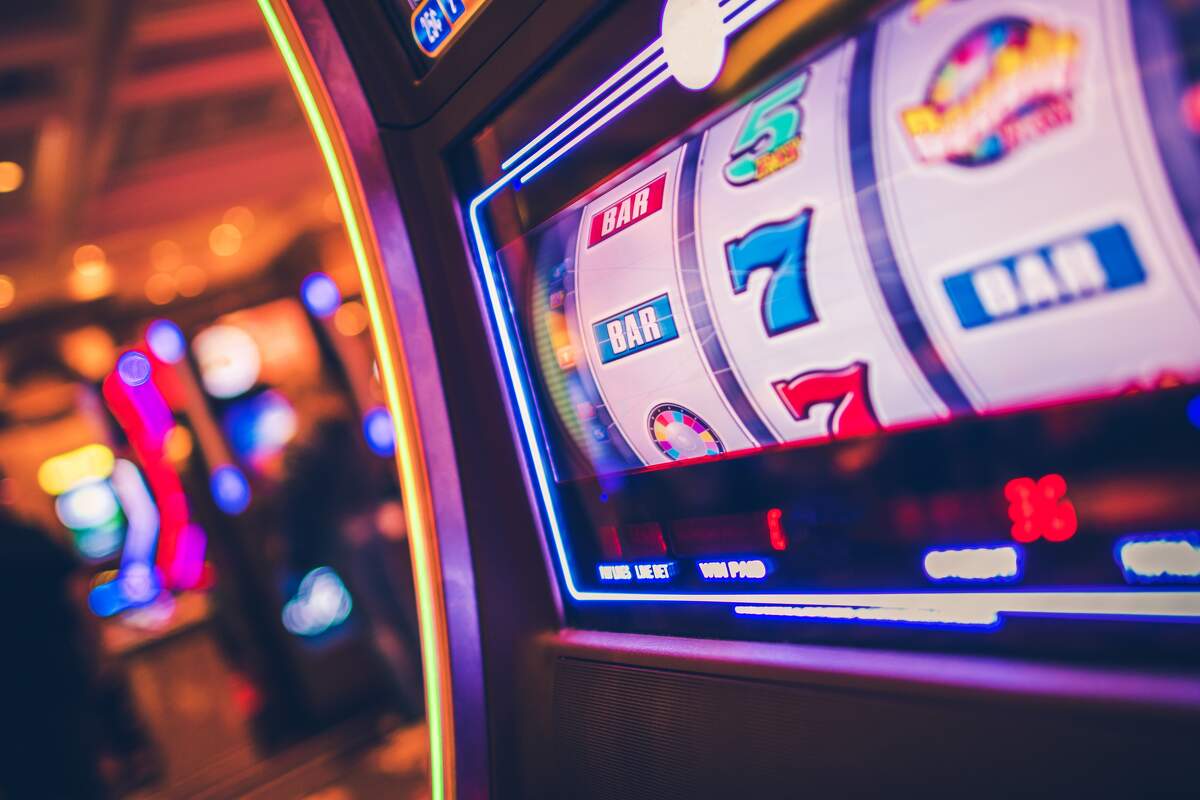 Influential Birmingham leaders are willing to take a chance on Alabama Sen. Del Marsh's gambling bill.
That's the big takeaway from the latest Birmingham Power Poll, which is a monthly poll of local leaders.
The Birmingham Power Poll is not a scientific poll, but does offer a window into the perspectives of influential Birmingham community and business leaders.Marsh's bill would establish a lottery, allow casino-style gambling at several sites across the state – including a casino in Birmingham – and allow sports betting, among other provisions.
Revenue from the lottery would be used for postsecondary scholarships, while gambling revenue would support a variety of initiatives, including an expansion of broadband.
If lawmakers approve the bill, Alabama voters would have to approve the amendment to make it a reality.
Overall, the bill drew substantial support in the Birmingham Power Poll, with 80 percent saying they support the bill.
They were particularly bullish about the potential of the lottery, with 84% believing it will have a net positive long-term effect on the state. More than 41% felt the lottery and the accompanying scholarship program would have a significantly positive effect. Less than 14% felt it would have a net negative long-term effect.
Respondents to the Power Poll were also supportive of the bill's provision for a casino at the Birmingham Race Course – albeit less enthusiastic than about the lottery or the bill overall.
A little less than two-thirds of respondents (66%) said a casino would be a good thing for our region.
The Power Poll surveyed 160 leaders with a response rate of 31.88%
About Power Poll: Power Poll asks questions of the most powerful, influential people in U.S. cities. It is not a scientific survey. But because the people responding to the surveys comprise the leadership structure of their cities, the results afford a fascinating glimpse into the thoughts, opinions, and beliefs of those in a position to make change. Power Poll is distinctly nonpartisan.