Election 2020: Jones vs. Tuberville
Power Poll respondents share their thoughts, predictions on the U.S. Senate race in Alabama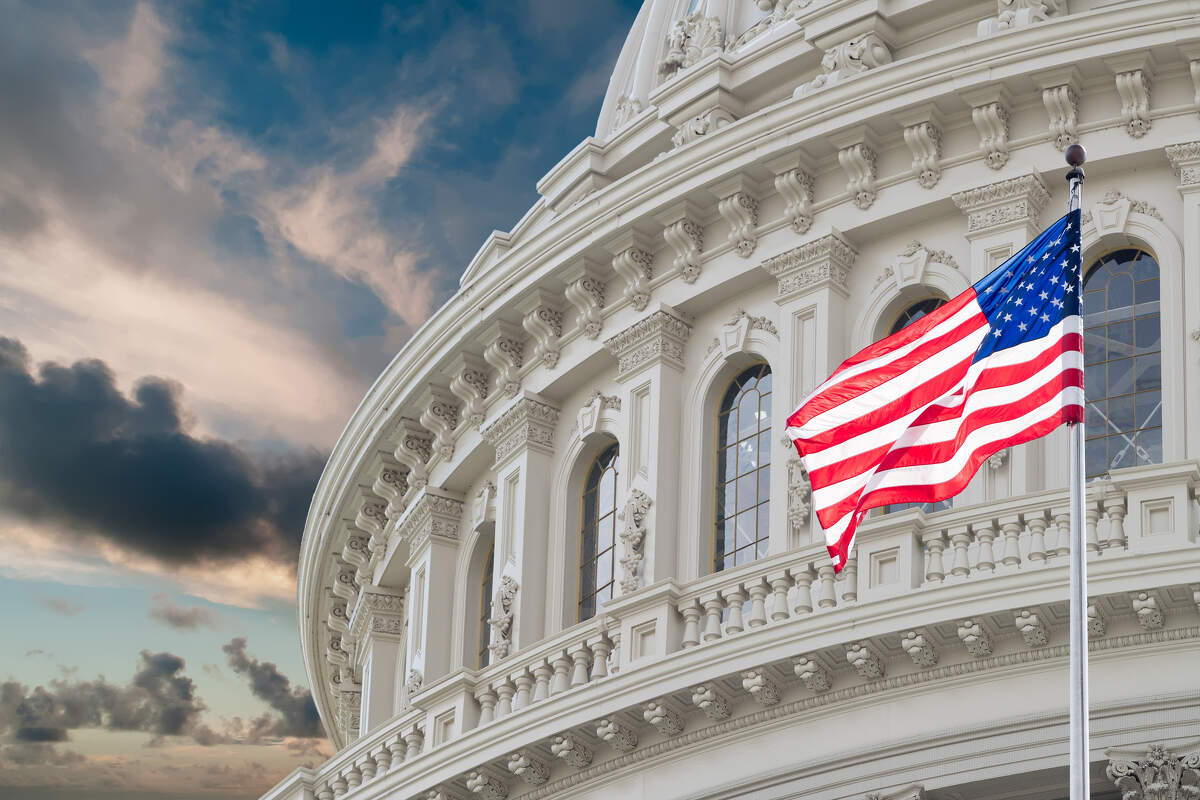 Incumbent U.S. Sen. Doug Jones is the preferred choice of the majority of the respondents in the Birmingham Power Poll, but the poll also found most expect his opponent, former Auburn University football coach Tommy Tuberville to prevail in the closely watched race for a U.S. Senate seat.
The Birmingham Power Poll is not a scientific poll, but does offer a window into the perspectives of influential Birmingham community and business leaders.
Jones, a Democrat who won the U.S. Senate seat in a 2017 special election, garnered 62.5% of the votes in this month's Power Poll, compared to 29.17% for Tuberville, a newcomer to the political arena. Another 8.33% of respondents were undecided.
As for the key factors in the race, nearly 39% said the trait they most valued in a candidate is bipartisanship and a willingness to compromise. That bodes well for Jones, who recently won an award from the U.S. Chamber of Commerce for his bipartisanship.
Nearly 32% of respondents said sharing their values is the trait they value the most in a candidate, while stances on business/economic issues weren't far behind at 26%.
A willingness to support judges who share their views and willingness to support the president's agenda were not noted by respondents as major factors, with only 1.39% of respondents listing those factors as the trait they value most.
While Jones emerged victorious in the poll, the majority of respondents believe Tuberville will win the race, which is closely being watched by political pundits due to the battle for control of the U.S. Senate.
When asked who they believe will win the race, 62.5% of respondents predicted Tuberville will win, while only 37.5% believed Jones will retain his seat.
The poll surveyed 120 influential Birmingham leaders with a response rate of 60%.
Power Poll Members: Do you have a friend or colleague who should be on Power Poll? Please invite them to join!
About Power Poll: Power Poll asks questions of the most powerful, influential people in U.S. cities. It is not a scientific survey. But because the people responding to the surveys comprise the leadership structure of their cities, the results afford a fascinating glimpse into the thoughts, opinions, and beliefs of those in a position to make change. Power Poll is distinctly nonpartisan.