February 21, 2020 11:00am
Downtown Birmingham's parking situation
How influential Birmingham residents feel about parking in the city center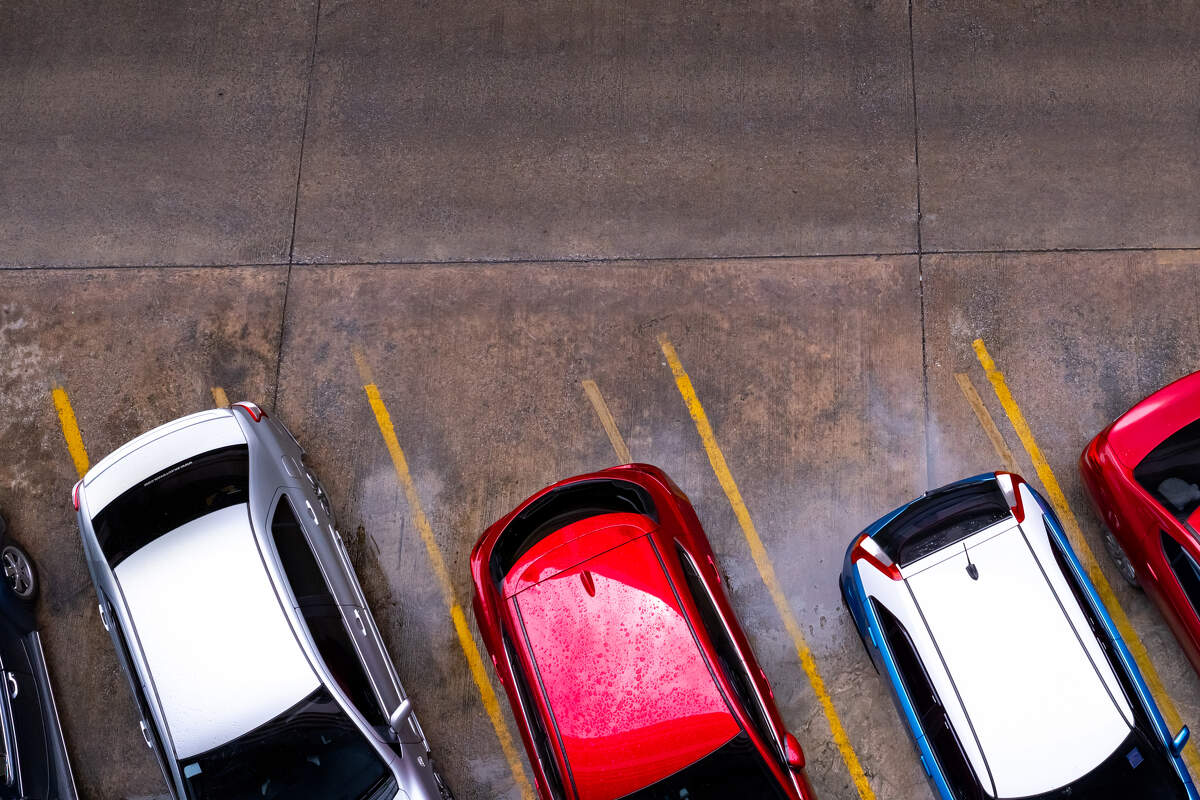 The majority of influential Birmingham leaders surveyed in the most recent Power Poll say the current parking situation in downtown Birmingham is having a negative effect on commercial real estate – but one of their biggest headaches could soon be addressed by the Birmingham City Council.
In the Power Poll, which surveys a variety of business, government and community leaders, respondents were asked to gauge the current state of downtown parking, which has become a hot topic in recent weeks thanks to a lawsuit filed by an office tower owner and a couple interesting projects by commercial real estate developers.
More than three-quarters of respondents said the current state of downtown parking is negative effect on downtown's CRE market, which has more than 1 million square feet of vacant space. Zero respondents said the parking situation downtown has a positive effect on CRE.
When asked to grade the current state of parking in downtown Birmingham, the most common answers were C (36%), B (25%) and D (24%). Nearly 15% of respondents gave the downtown parking situation an F, and zero respondents gave it an A.
On the bright side, the Birmingham City Council moved one step closer this week to address what was cited as the most common problem with downtown parking: the lack of tech options for paying for street parking.
Forty percent of respondents said that is the biggest challenge or obstacle with downtown's parking situation, and the council's transportation committee recently approved a measure that would pave the way for a pay-by-app option. It must go before the full council for approval.
More than 85% of respondents said they would like to have a pay-by-app or kiosk option for street parking.
Aside from tech options, availability of parking decks (24%) and the availability/location of street parking (11%) were the next most common challenges cited.
The survey suggests the downtown parking situation does often impact visitors' decisions about downtown, with 25% saying the parking situation makes them less likely to visit downtown Birmingham and 36% saying it impacts where they choose to go downtown. Another 34% said it doesn't have an impact on visiting the city center.
When asked about the biggest positive for downtown's parking situation, 40% cited the price of parking, followed by the availability/location of street parking (31%) and the location of parking decks (7%).
Respondents said The Switch innovation district (20%), Parkside (18%), Southside (13%) and Theatre District (13%) were the best choices for adding a new deck.
About Power Poll: Power Poll asks questions of the most powerful, influential people in U.S. cities. It is not a scientific survey. But because the people responding to the surveys comprise the leadership structure of their cities, the results afford a fascinating glimpse into the thoughts, opinions, and beliefs of those in a position to make change. Power Poll is distinctly nonpartisan.