November 20, 2020 11:00am
COVID-19 pains, plans and expectations
How COVID-19 is affecting Birmingham's economy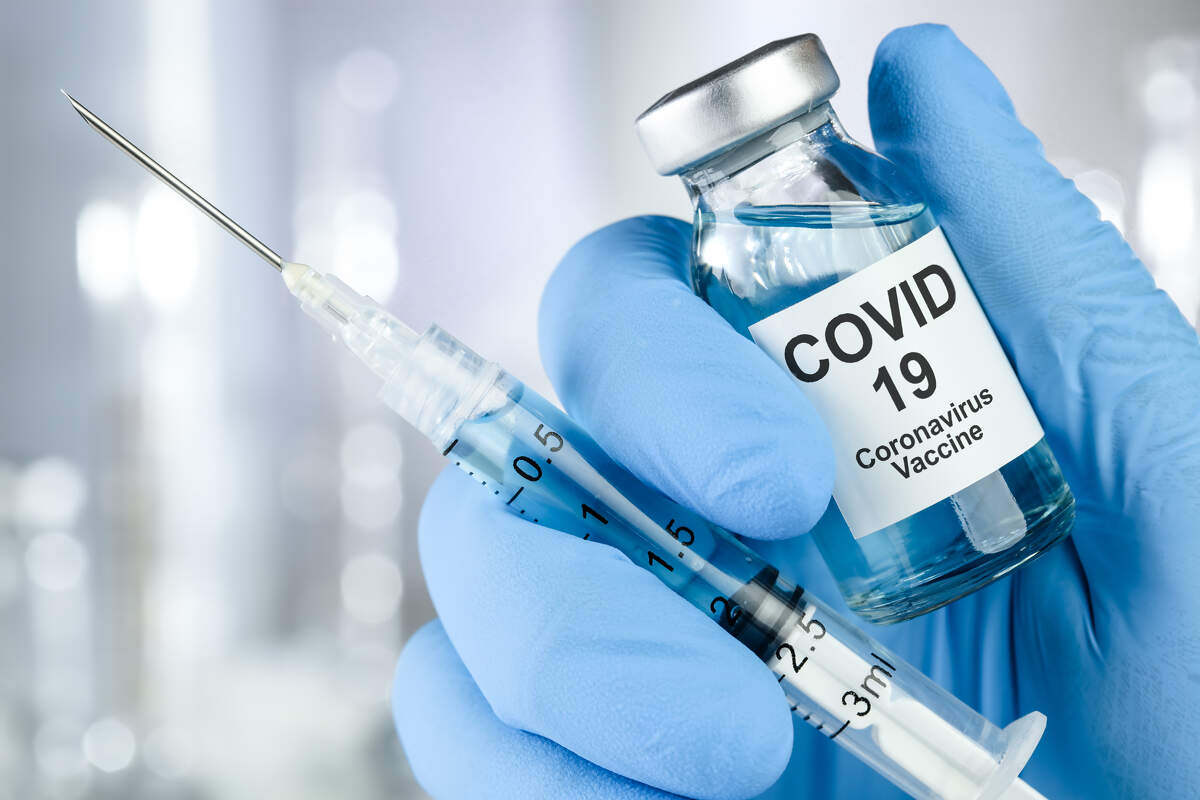 The majority of Birmingham business and community leaders are expecting their organizations' financial performance to bounce back in 2021 to levels on par or better than the pre-pandemic environment.
That's one of the key insights from the latest Birmingham Power Poll, which surveys influential business and community leaders each month about important topics.
The Birmingham Power Poll is not a scientific poll, but does offer a window into the perspectives of influential Birmingham community and business leaders.
Overall, Power Poll respondents painted a cautiously optimistic picture for their bottom lines while also noting that the economic fallout from COVID-19 wasn't as dire as initially feared.
A third of respondents said the financial picture for their organizations in 2020 looks better than they initially budgeted, while 23% said they will finish about where they budgeted.
Only 14% of respondents said 2020 will be significantly worse than they initially budgeted.
Those figures fall in line with anecdotal evidence and statistics that show Birmingham's economy hasn't been as negatively affected as many others during the pandemic – with obvious exceptions for hard-hit industries like restaurants and tourism.
Looking ahead to 2021, nearly 40% of respondents expect better results in 2021 than they had in 2019 before COVID-19 was part of the daily lexicon. About 36% of respondents expect worse results in 2021 than 2019, but only 7% expect results to be significantly worse.
The bulk of respondents (63%) said they have at least partially returned to the office, another 17% said they aren't sure when they will reopen, while 7% said they are going fully virtual – a trend many in Birmingham's commercial real estate world are closely watching.
Another storyline being closely watched by influential leaders is progress on the vaccine, with 84% of respondents saying they believe the availability of a COVID-19 vaccine will make a big difference for the economy.
The Power Poll surveyed 249 leaders with a response rate of 22%.
Power Poll Members: Do you have a friend or colleague who should be on Power Poll? Please invite them to join!
About Power Poll: Power Poll asks questions of the most powerful, influential people in U.S. cities. It is not a scientific survey. But because the people responding to the surveys comprise the leadership structure of their cities, the results afford a fascinating glimpse into the thoughts, opinions, and beliefs of those in a position to make change. Power Poll is distinctly nonpartisan.