COVID-19: Masks, schools and college football
How influential Birmingham leaders feel about the mask order, school reopenings and more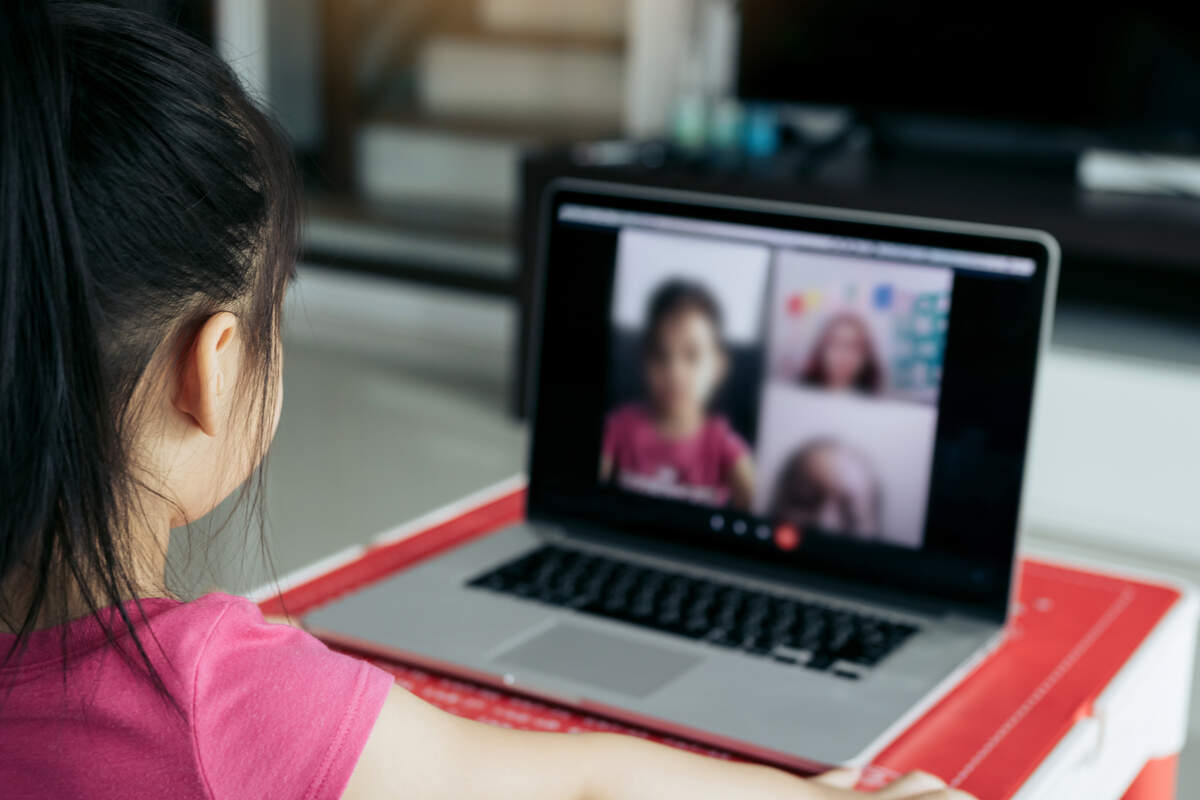 Alabama Gov. Kay Ivey's recent mask order has widespread support among Birmingham's influential leaders, but feelings are mixed about the reopening of schools.
Those were among the takeaways from the latest Birmingham Power Poll – an unscientific poll that offers insights into how influential Birmingham business, government and community leaders feel about critical issues.
More than 93% of the respondents agreed with the mask order, which requires people in Alabama to wear masks in most public settings as part of the effort to limit the spread of Covid-19 in Alabama, where cases have been spiking in recent weeks.
But that spike has led to divided feelings about the reopening of schools.
While 52% of respondents said they would be at least somewhat confident sending their children back to school, only 13.5% said they were very comfortable. By contrast, nearly 24% said they were very uncomfortable with the idea.
But some Alabama parents won't have to make that decision. Some major school systems, including Birmingham City Schools, have announced plans to start the school year in a virtual or remote learning environment. A number of others – at least at this point – are giving parents the option of in-person, virtual or remote learning.
Respondents are divided on what they expect for the school year, with a very slim minority (50.85%) believing that most metro Birmingham students will not remain open for the fall semester.
When it comes to college football, there's a little more consensus.
The majority of Power Poll respondents expect the Southeastern Conference will play in 2020, but with a reduced schedule. Only 1.7% of respondents expect a traditional season with no restrictions on attendance capacity. More than 30% don't expect there will be college football in 2020.
This month's Power Poll had 59 respondents out of 254, a response rate of 23.23%.
Power Poll Members: Do you have a friend or colleague who should be on Power Poll? Please invite them to join!
About Power Poll: Power Poll asks questions of the most powerful, influential people in U.S. cities. It is not a scientific survey. But because the people responding to the surveys comprise the leadership structure of their cities, the results afford a fascinating glimpse into the thoughts, opinions, and beliefs of those in a position to make change. Power Poll is distinctly nonpartisan.