Coronavirus and Birmingham's economy
How influential Birmingham residents think the coronavirus will affect the economy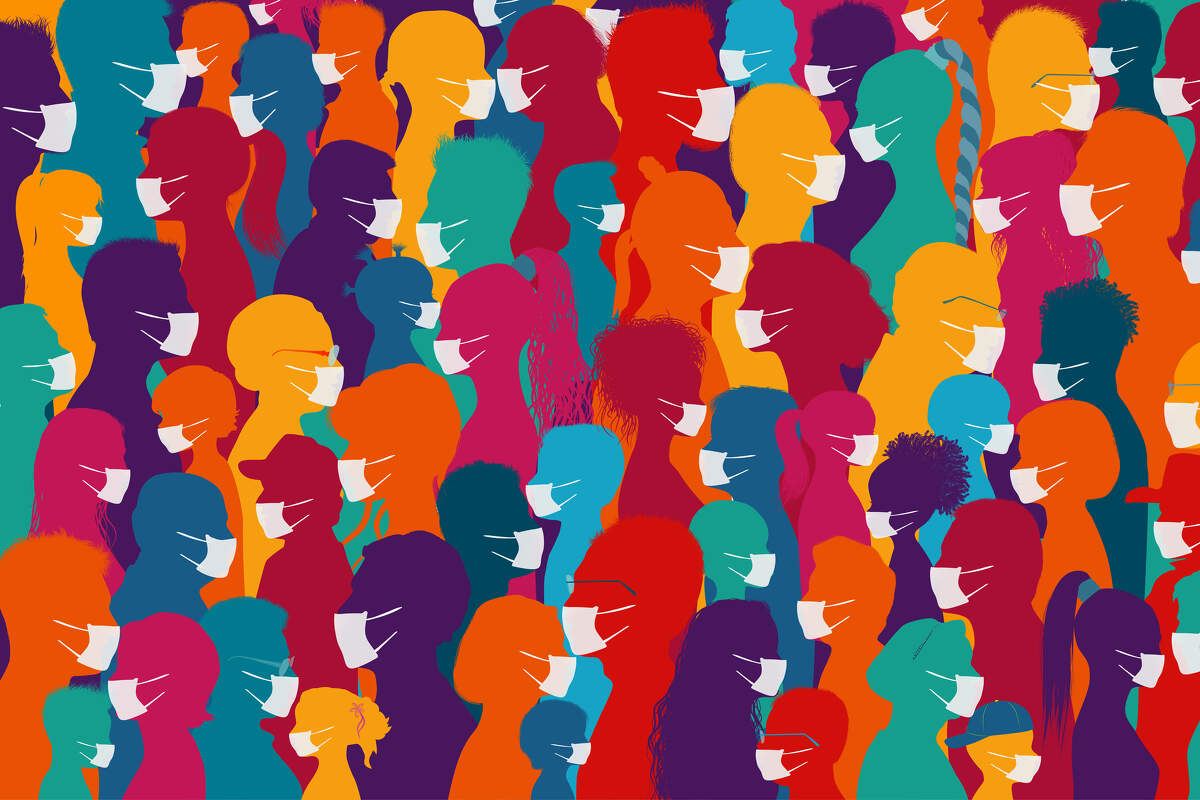 More than 75% of influential Birmingham leaders believe the COVID-19 coronavirus will have a significant negative impact on the region's economy.
And they also believe the effects could linger for a while.
That was the biggest takeaway from the latest Birmingham Power Poll, which asked local business and community leaders to share their thoughts about the pandemic's potential effects on business.
Polling occurred from Monday-Thursday, and the situation rapidly evolved, but one thing is clear: leaders clearly believe the coronavirus outbreak and efforts to contain the virus will significantly shape the economy for the foreseeable future.
More than 98% of respondents said the coronavirus will have a negative impact on the economy, with 76 percent believe it will be a significant negative impact. Another 22% said it will have a slight negative impact.
Looking at their own companies or organizations, 47% of respondents said they expect the virus to have a substantial negative effect, while 44 expect a slightly negative effect. Experts have said small businesses are most likely to be affected in the short-term, while their struggles and supply chain disruptions could eventually bleed up to larger firms.
Outside of health and wellness, the big concern for most respondents was the potential loss of revenue (51%), followed by workforce concerns (20%).
The big question at this point is how long the crisis will last, and Power Poll respondents believe it could be a while – with more than 72% thinking the impacts will last at least three months.
One third of respondents believe it will take at least six months before things are back to normal.
If there's one positive in the report, it's how companies expect to respond to the virus.
Only 44% of respondents expect to make a significant change to their business, such as reducing staff, scrapping a capital expenditure project or abandoning an acquisition/expansion, as a result of the virus.
That could obviously change as the dust settles and there's more certainty about how long the crisis will last, as well as how effective federal, state and local programs – such as Birmingham Strong – are at blunting the impact of the crisis.
About Power Poll: Power Poll asks questions of the most powerful, influential people in U.S. cities. It is not a scientific survey. But because the people responding to the surveys comprise the leadership structure of their cities, the results afford a fascinating glimpse into the thoughts, opinions, and beliefs of those in a position to make change. Power Poll is distinctly nonpartisan.