Business impact of Alabama's abortion law
Influential Birmingham leaders sound off on business impact after Roe v. Wade overturned and Alabama's abortion law takes effect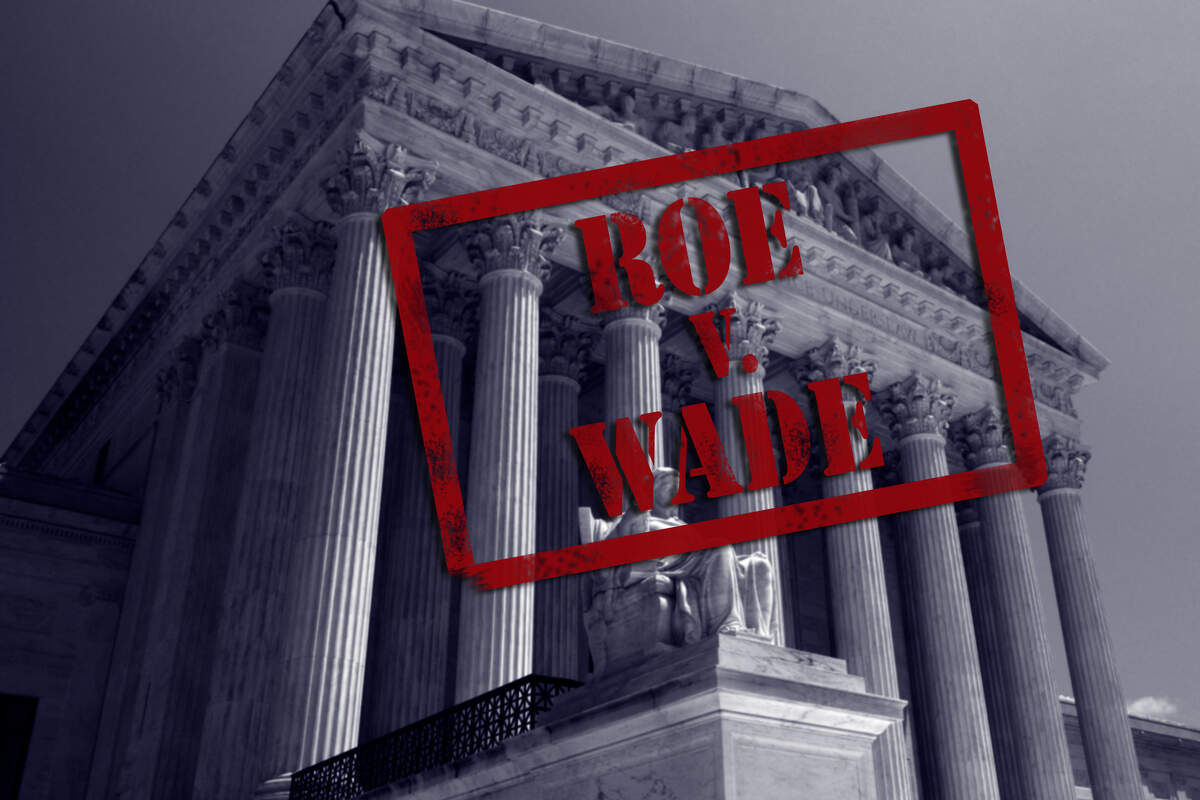 With the U.S. Supreme Court overturning Roe vs. Wade, Alabama's abortion ban took effect.
Influential Birmingham leaders believe the law could have negative economic consequences for the state.
That's the biggest takeaway from the latest Power Poll Birmingham, which is a monthly poll of local leaders.
Power Poll Birmingham is not a scientific poll, but does offer a window into the perspectives of influential Birmingham community and business leaders.
About 74% of respondents said they believed Alabama's law will have a negative economic effect on the state.
Specifically, respondents felt Alabama's law will make it harder to recruit both residents and businesses to Alabama — a challenge many businesses said they were already having due to lingering stereotypes about the state.
More than 80% of respondents believe Alabama's abortion law will make it harder to recruit people to the state.
While experts have said businesses may need to tweak their health insurance plans in the face of the Roe vs. Wade decision, the Power Poll found many businesses are taking a wait-and-see approach.
Only 9% said they had made or were planning to make adjustments, and 41% said they don't plan to make any changes.
Power Poll Members: Do you have a friend or colleague who should be on Power Poll? Please invite them to join!
About Power Poll: Power Poll asks questions of the most powerful, influential people in U.S. cities. It is not a scientific survey. But because the people responding to the surveys comprise the leadership structure of their cities, the results afford a fascinating glimpse into the thoughts, opinions, and beliefs of those in a position to make change. Power Poll is distinctly nonpartisan.
Corporate Sponsor
We thank the following organizations for their support of Power Poll. Learn more about becoming a sponsor here.