Birmingham Power Poll Results: The Magic City mayor's race
Woodfin has strong support among influential leaders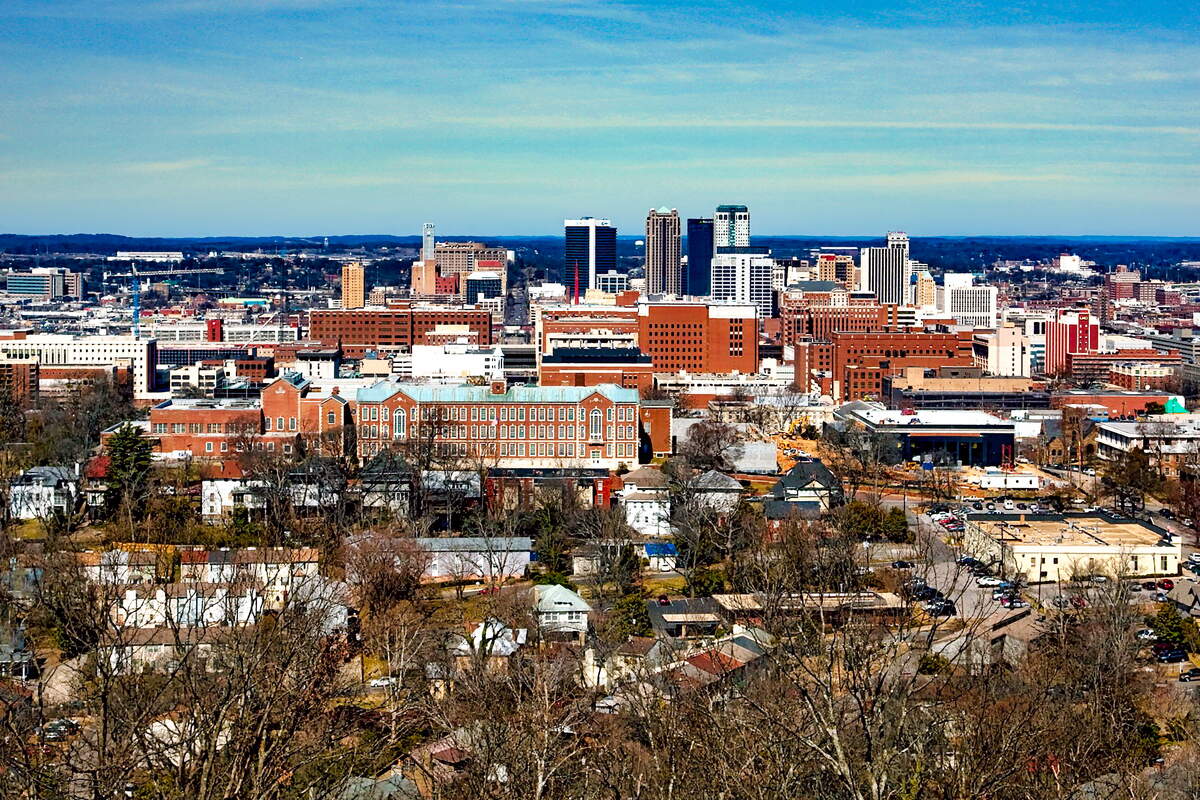 Birmingham Mayor Randall Woodfin enjoys widespread support among influential local leaders in his re-election bid.
That's one of the big takeaways from the latest Birmingham Power Poll, which is a monthly poll of local leaders.
The Birmingham Power Poll is not a scientific poll, but does offer a window into the perspectives of influential Birmingham community and business leaders.
When respondents were asked which of the announced candidates they are supporting in the race, Woodfin garnered nearly 72% of the vote. Former Mayor William Bell was second with 12%. No other candidate topped 2% in the poll, and 14% were undecided.
Those figures aren't surprising, given Woodfin's solid start on the fundraising front. But it's also worth noting that a number of Power Poll respondents, including many from the business community, don't live in Birmingham city limits.
That being said, members of the Power Poll appear bullish on Woodfin's chances.
Respondents were also asked to predict the winner of the August election, without regard to their personal preference. Woodfin was by far the top choice, with 87% of the vote.
Economic development and growth (54%) was cited most often as the top issue in the election, which is not surprising given the business-heavy group that makes up the Birmingham Power Poll membership. No other issue topped 10%.
With a number of new leaders in prominent positions in Birmingham's business world, the mayor's race is shaping up as a pivotal one for shaping the future of the economy.
The Power Poll surveyed 150 leaders with a response rate of 38%.
Power Poll Members: Do you have a friend or colleague who should be on Power Poll? Please invite them to join!
About Power Poll: Power Poll asks questions of the most powerful, influential people in U.S. cities. It is not a scientific survey. But because the people responding to the surveys comprise the leadership structure of their cities, the results afford a fascinating glimpse into the thoughts, opinions, and beliefs of those in a position to make change. Power Poll is distinctly nonpartisan.