September 25, 2020 10:00am
Birmingham Power Poll Results: Presidential Race
Birmingham leaders bullish on Biden's chances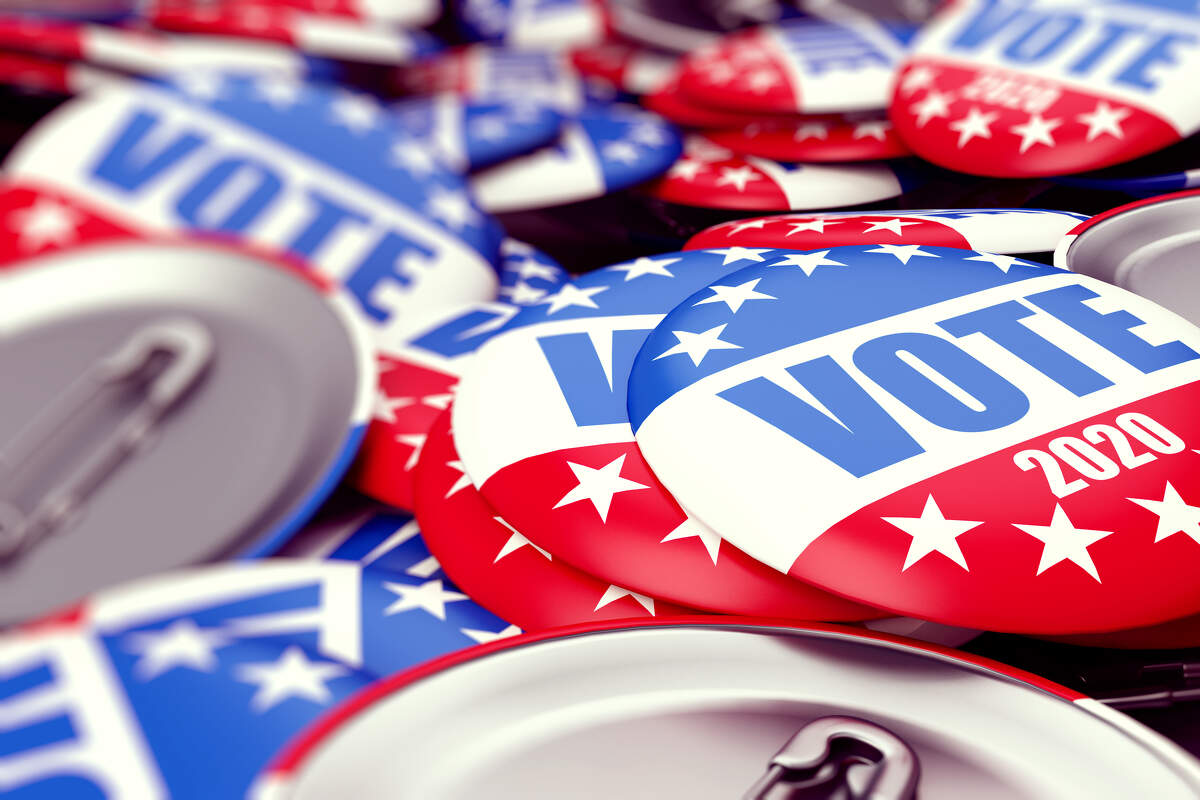 Influential Birmingham leaders are bullish on Joe Biden's chances in November's election.
That was one of the key takeaways from the latest Birmingham Power Poll, which surveys influential business and community leaders each month about important topics.
The Birmingham Power Poll is not a scientific poll, but does offer a window into the perspectives of influential Birmingham community and business leaders.
Sixty percent of respondents expect Biden, the former Vice President, to defeat President Donald Trump in the election.
The majority of Birmingham Power Poll respondents are also supporting Biden, with 55.4% saying they'd support the Democrat.
Nearly 37% of respondents said they'd support Trump, while only 4.6% remain undecided.
While Trump is widely expected to win Alabama, it's not a huge surprise that Biden would have strong support in Birmingham, given past election results and its status as the state's largest metro area.
Hillary Clinton won Jefferson County in the 2016 race with 51% of the vote. Of course, Trump prevailed by a large margin in neighboring Shelby County – which is home to numerous local business leaders – in 2016, with 72% of the vote.
The Birmingham Power Poll made it clear that economic policy (including tax and trade policy) will be a key factor in the presidential race.
More than 46% said economic policy would be their most important factor, with Covid-19 response ( 21.5%) and social justice/race relations ( 15.4%) ranking second and third. Despite the current debate over the future of the U.S. Supreme Court, only a small percentage cited judicial appointments as their top factor.
The poll surveyed 166 influential Birmingham leaders with a response rate of 39%.
About Power Poll: Power Poll asks questions of the most powerful, influential people in U.S. cities. It is not a scientific survey. But because the people responding to the surveys comprise the leadership structure of their cities, the results afford a fascinating glimpse into the thoughts, opinions, and beliefs of those in a position to make change. Power Poll is distinctly nonpartisan.