Assessing COVID-19: The response, the impact and the future in Birmingham
How influential Birmingham leaders feel about the COVID-19 response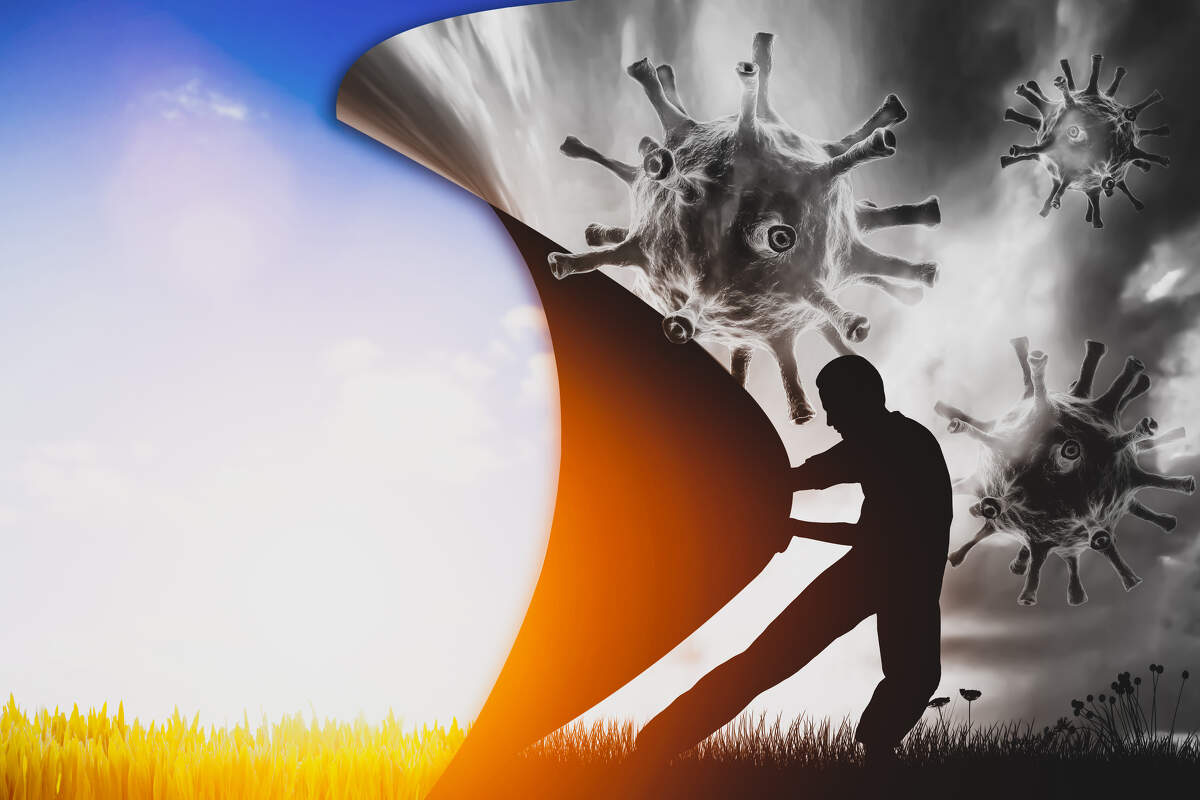 Many organizations in Birmingham are taking a cautious approach when it comes to calling their employees back to the office.
That's one of the big takeaways from the latest Birmingham Power Poll, which surveyed dozens of local business, community and government leaders to get their thoughts on reopening the state's economy. The poll is unscientific, but covers a variety of industries and fields.
More than 75% of respondents said most of their employees are still working from home. Those results dovetail with what the Birmingham Business Journal has heard from a number of employers in the area that are taking a measured approach to reopening – despite recent state orders relaxing restrictions on many sectors.
Only 15% of Power Poll respondents said their workers who had been sent home were back at the office. Another 10% never sent employees home.
As for Alabama Gov. Kay Ivey's string of recent Safer at Home orders that have reopened businesses, respondents were divided about the timing, with 46% of respondents feeling it was too early for reopenings and 43% feeling the timing was just right. Another 11% felt the orders came to late.
It's important to note the poll closed before her latest order, which allowed entertainment venues and tourist attractions to reopen, as well as the resumption of athletic activities and on-campus educational instruction.
But Power Poll respondents didn't give high marks to state leaders when it comes to their handling of the crisis – at least not compared to local cities, counties and health departments.
Instead, 55% said local government entities are doing the best job responding to the crisis. 20% of respondents felt the federal government was doing the best job, while only 14% chose the state government. Another 11% felt they were all performing at about the same level when it comes to responding to COVID-19.
Birmingham and the Jefferson County Department of Health were among the earliest in the state to issue health orders on COVID-19, and the city of Birmingham still has a mask ordinance effective.
Of course, the pandemic and the resulting public health orders at the state and local level have caused headwinds for numerous industries, and the Power Poll shed further light on expectations for the impact of COVID-19 on Birmingham's economy.
The good news is that more than half of respondents think the recovery will start in 2020, with 28% thinking it will start in the third quarter and 26% expecting a fourth quarter start. But 43% are expecting the recovery to wait until 2021. And, even with recent reopenings, only 3% felt a sustained recovery would begin in the second quarter.
At this point, two-thirds of respondents are expecting their revenue to decline in 2020 compared to 2019 – with 40% bracing for a significant decline. About 15%, however, are expecting an uptick in revenue – with half of those respondents anticipating a significant increase. Nearly 14% believe 2020 will ultimately be flat.
Power Poll Members: Do you have a friend or colleague who should be on Power Poll? Please invite them to join!
About Power Poll: Power Poll asks questions of the most powerful, influential people in U.S. cities. It is not a scientific survey. But because the people responding to the surveys comprise the leadership structure of their cities, the results afford a fascinating glimpse into the thoughts, opinions, and beliefs of those in a position to make change. Power Poll is distinctly nonpartisan.