September 20, 2019 11:00am
Assessing Birmingham's Image
Magic City's perception improving, but much work remains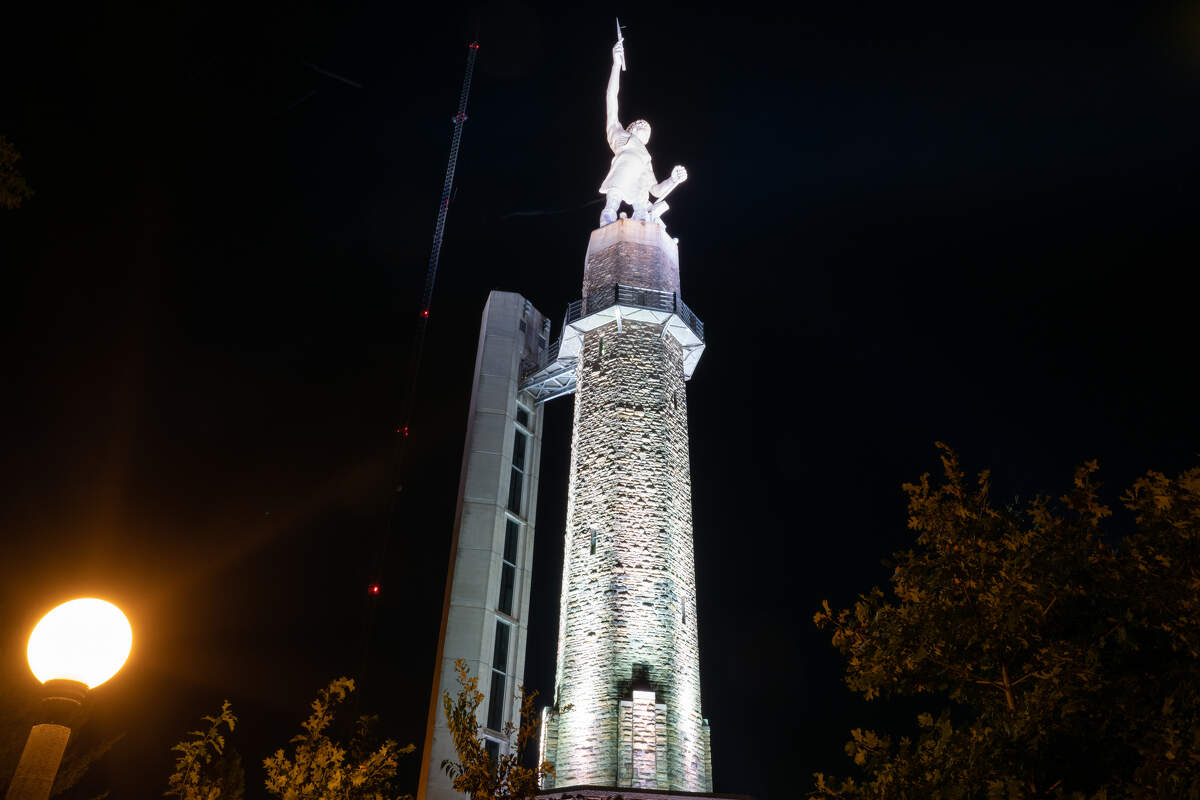 Birmingham still has work to do when it comes to its external image, but things are moving in the right direction.
That was the takeaway from the latest Birmingham Power Poll, which surveyed influential leaders in business, government and the community about how the outsiders they interact with feel about the Magic City.
The majority of respondents (59%) said the average outsider they interact with has a slightly negative view of Birmingham. Another 6% said the external perception of the area is very negative.
Just 5% of respondents said outsiders have a very positive opinion of the Magic City, while 16% said they have a slightly positive perception of the area.
Those results underscore the challenges local business leaders have experienced when recruiting both people and companies to the Magic City, with the common refrain often being that the hardest part of selling Birmingham is convincing a candidate to get on a plane.
But the news isn't all bad when it comes to Birmingham's image.
Nearly two-thirds of respondents (66%) said Birmingham's external perception is getting better and only 7% said it's getting worse. As we've reported, a huge number of factors have contributed to that improving image – from a series of glowing travel pieces and startup success stories to downtown's revitalization and accolades for the culinary scene.
That being said, respondents said those recent highlights aren't what is impacting Birmingham's perception the most.
Nearly half of respondents (47%) said decisions by Alabama government leaders have the most effect on the external perception of Birmingham. Its civil rights history (28%) was the only other answer that garnered 10% of the vote.
The survey also showed that while Birmingham's image has room to improve, Power Poll respondents feel the metro area's image is still more positive than the perception of the state of Alabama as a whole.
More than 55% of respondents said Alabama has a slightly negative perception among outsiders, while another 25% believe outsiders have a very negative view of the state.
Obviously the state has been able to lure big fish in the economic development world despite that perception, but the latest Birmingham Power Poll confirms negative stereotypes and images of Birmingham and Alabama persist at the national level.
Power Poll Members: Do you have a friend or colleague who should be on Power Poll? Please invite them to join!
About Power Poll: Power Poll asks questions of the most powerful, influential people in U.S. cities. It is not a scientific survey. But because the people responding to the surveys comprise the leadership structure of their cities, the results afford a fascinating glimpse into the thoughts, opinions, and beliefs of those in a position to make change. Power Poll is distinctly nonpartisan.