Alabama's 2022 Senate election
How influential Birmingham leaders feel about the Senate race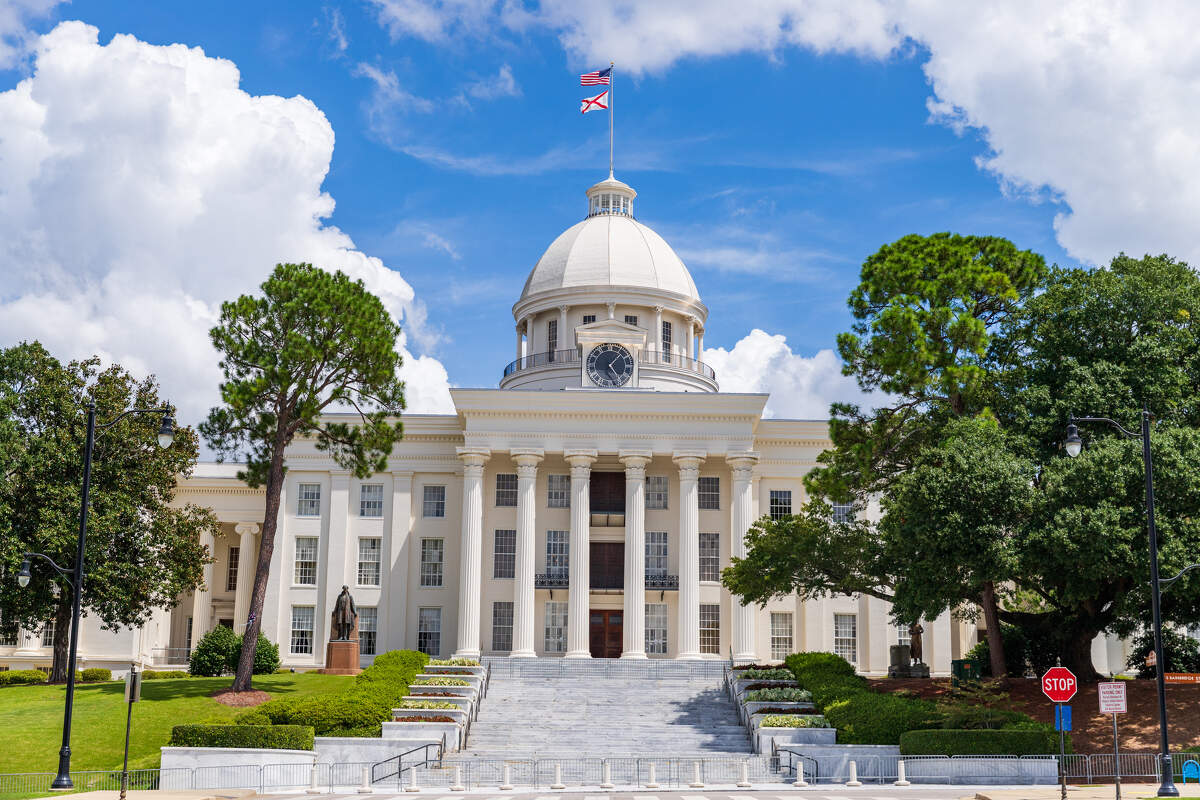 Influential Birmingham leaders expect Katie Britt, the former chief of staff to U.S. Sen. Richard Shelby and former CEO of the Business Council of Alabama, to ultimately emerge victorious in the closely watched Republican primary for U.S. Senate.
That's the biggest takeaway from the latest Birmingham Power Poll, which is a monthly poll of local leaders.
The Birmingham Power Poll is not a scientific poll, but does offer a window into the perspectives of influential Birmingham community and business leaders.
This month's poll asked Power Poll members to idenfity their preferred candidate in both the Democratic and Republican primaries.
Will Boyd, a pastor in Florence, Alabama, who has served on Alabama's State Democratic Executive Committee, was the preferred choice among respondents who said they were voting in the Democratic primary.
Just like in a prior Power Poll, Britt was clearly the most preferred choice among those planning to vote in the Republican primary. Mike Durant, a veteran and small-business owner, outdistanced U.S. Rep. Mo Brooks for second place in the Republican race, which many believe is likely to come down to a runoff.
When asked which candidate would ultimately emerge victorious in the Senate race, Britt was the overwhelming choice of 83% of respondents.
This month's Power Poll surveyed 603 members with a 14% response rate.