Barry tackles the overdose crisis in Power Poll summit
NASHVILLE, Tenn. (September 1, 2021) – Former Nashville Mayor Megan Barry delivered a moving presentation in Tuesday's Power Poll speaker summit, calling substance use disorder a "national crisis that the United States is behind on."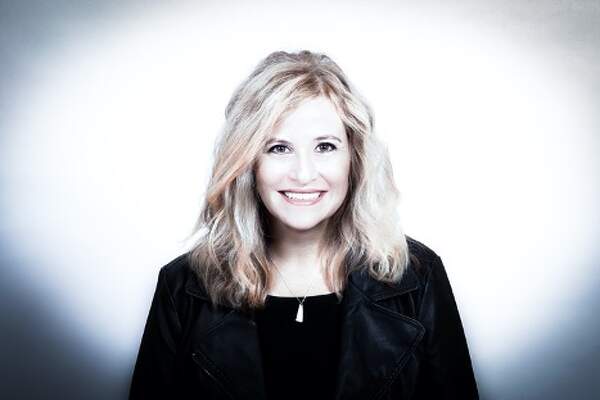 NASHVILLE, Tenn. (September 1, 2021) – Former Nashville Mayor Megan Barry delivered a moving presentation in Tuesday's Power Poll speaker summit, calling substance use disorder a "national crisis that the United States is behind on."
After losing her son, Max, to a drug overdose in 2017, Barry became a powerful leader in tackling the stigma associated with this disease. Barry's story has been shared in numerous publications and podcasts, including Elle magazine, Tokens Podcast, Nashville Edit and arcHIVE Nashville.
"I want to bring awareness, education and light to this soul-sucking disease," Barry told Power Poll members in Nashville. "I want our story and Max's story to help other families step away from the shame and stigma. There can be hope if we just talk about this."
Barry is the first speaker to host an event using Power Poll's new video streaming platform, Agora, which furthers the opportunity for members to interact and engage with community influencers.
"We are so pleased we have created technology that enables our members to stay updated on current issues, as well as communicate with each other to drive change," said Power Poll CEO and Founder Bruce Dobie.
Future events held on Agora will tackle a multitude of topics and will be local, regional and national.
Barry's presentation took place on International Overdose Awareness Day, the world's largest annual campaign to end overdose, remember those who have died and acknowledge the grief of those effected.
"We are bringing this out of the shadows and into the light. We are peeling away the shame and the guilt," Barry expressed during the summit. "The counterweight to recognizing and fighting this disease is community."
About Power Poll: Power Poll was founded in 2019 as a civic engagement platform that brings together the most influential and powerful leaders across business, civic, media and political industries. We survey, hold conversations with, and engage our members to understand their collective positions, opinions, and thought leadership on critical issues. Power Poll publishes what America's leadership is thinking to create solutions and bring action to these problems, challenges and opportunities.