Sakai preferred over DeBerry in November generation election for Bexar County judge, San Antonio respondents say
Democrat Sakai, a former district judge, is facing off against Republican DeBerry, a small business owner and former county commissioner. Results from San Antonio Power Poll show Sakai is the preferred predecessor to Judge Nelson Wolff.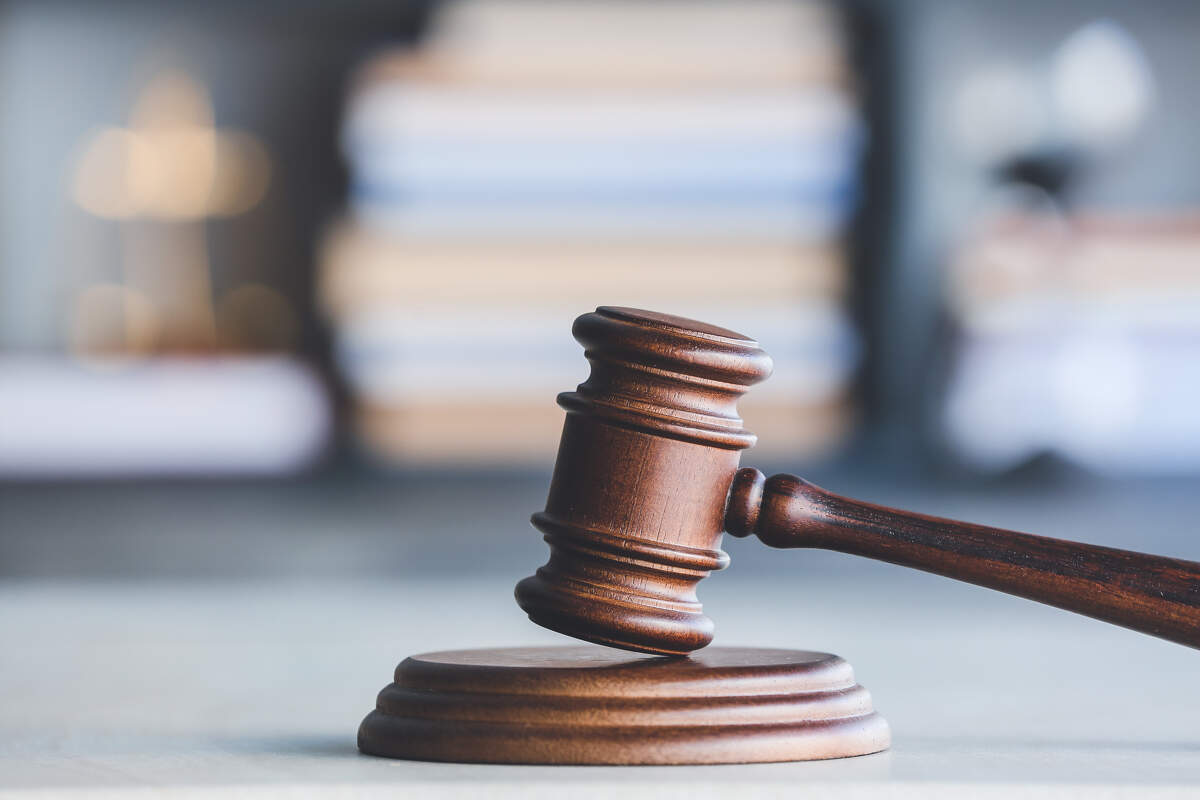 Ahead of the general election on Nov. 8, Democrat Peter Sakai leads Republican Trish DeBerry for the wide open Bexar County judge seat, which is being vacated by long-time political stalwart Judge Nelson Wolff, according to a poll of nearly 1,000 San Antonio power players.
The race so far has been relatively quiet except for some sparring between the two candidates about, of all things, the number of debates they should engage in lead up to the Election Day.
The Power Poll showed Sakai, a former district judge, gaining 52% of the emailed poll, while DeBerry, a former county commissioner and PR professional, gained 39% Another 9% said they preferred another candidate.
Sakai, a district court judge for 15 years, left his seat at the end of October, and shortly after announced his bid for Bexar County's top seat. He beat State Rep. Ina Minjarez in a May runoff to capture the Democratic nomination.
Sakai has talked about how his platform is similar to DeBerry's.
"I don't think you're going to see that much difference between me and DeBerry," Sakai told San Antonio Express-News columnist Gilbert Garcia in June.
He's pushing for policies that will help small businesses thrive, a speedier justice system, and closing the digital divide with the creation of a public internet utility.
DeBerry, a former county commissioner, has talked about addressing some of the county's largest systemic issues such as generational poverty.
"What I want to do in this office is really address the root cause of a lot of the issues that we have here," DeBerry told Garcia. "That means generational poverty. If we look at the poverty rate, and I said that when I came out of the primary, it's the same that it's been since the 1980s."
DeBerry has also talked about moving the county jail in an attempt to help jumpstart investment on the near West Side.
Wolff, who is 80, has held the seat since 2001.
CPS Energy surplus
San Antonio's energy utility, CPS Energy, should spend its $75 million surplus in various ways, instead of throwing the funds in one bucket, local respondents said in a poll.
Since City Manager Erik Walsh announced the surplus a few weeks ago, due to rising energy costs and consumption during a record-breaking hot summer, ideas began flowing from various members of the City Council.
Walsh first suggested the surplus be rebated back to customers, which would result in an average of $29 returned to customers on their October energy bill. The plan has the support of Mayor Ron Nirenberg, among others on the dais.
The biggest critic has been District 1 Councilman Mario Bravo, who advocates the surplus be spent on longterm solutions and relief for residential customers.
In a recent op-ed in the San Antonio Report, Bravo said he supports ideas such as spending the extra funds on weatherizing the homes of low-income residents, expanding the city's tree canopy, and reserving some of the funds for a relief program to prevent the most vulnerable customers from having their electricity cut off.
In our poll, 44% said they preferred the money spent on a variety of solutions.
Of those options posed in our poll, 21% said they preferred a rebate on a future bill, 13% said homes of low-income customers should be weatherized, and 4% said they support a larger tree canopy. Another 18 percent said they preferred other solutions.
Student debt relief
Most of the movers and shakers we polled in San Antonio support President Biden's plan to relieve student debt for up to 43 million Americans.
Of those we polled, 48% said they support the plan, while 45% said they were against it. Another 7% said they had no opinion either way.
Biden's plan would forgive up to $10,000 in federal student loan debt for single Americans making $125,000, or for households making less than $250,000.
Biden announced the plan last month.
About Power Poll: Power Poll asks questions of the most powerful, influential people in U.S. cities. It is not a scientific survey. But because the people responding to the surveys comprise the leadership structure of their cities, the results afford a fascinating glimpse into the thoughts, opinions, and beliefs of those in a position to make change. Power Poll is distinctly nonpartisan.