Budish's Legacy: "Marginal," "Mediocre," "Meh"
Cleveland leaders largely believe that the tenure of Cuyahoga County Executive Armond Budish will be remembered dimly, as either "fair" or "poor."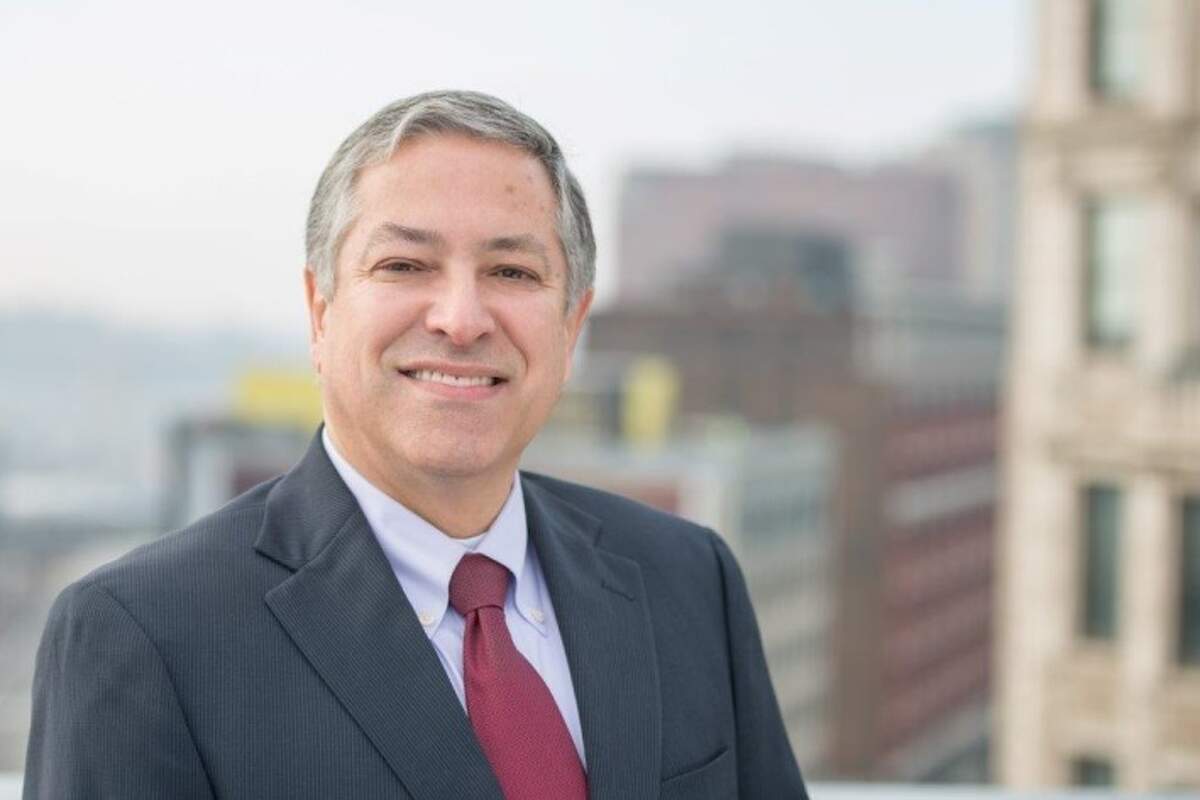 "Marginal." "Mediocre." "Meh." "Limp." "Lackluster." "Nonexistent." "Criminal, arrogant, murderous."
These are some of the words that Northeast Ohio leaders used to describe the eight-year tenure of County Executive Armond Budish, whose second term is up at the end of 2022. Budish's time in office has been marked by a cascade of scandals, topped, (in most people's minds), by the deaths at the Cuyahoga County Jail in 2018 and 2019. Local executives and influencers surveyed in this month's Cleveland Power Poll seem to regard his leadership as incompetent at best.
Indeed, they believe that his legacy likely won't stand the test of time. Fully 72% of respondents said that Budish's tenure would be remembered as either "Fair" or "Poor"; 24% believed it would be remembered as "Good"; and only 4% (two total respondents) believed his tenure would be remembered as "Very Good." No one had the courage or delusional optimism to believe that the Armond Budish years would be remembered as "excellent."
Budish's diminished stature in Northeast Ohio was dramatized at the polls recently, when he failed to win a ticket to the Ohio Democratic Party's state central committee. Budish only managed to place third in that election, a race regarded by politicos as more of a popularity contest than anything else. He placed behind Kent Smith, the State Rep. from Euclid, and Blaine Griffin, the Clevland City Council President.
In the meantime, Budish continues to devise ways to burn through public funds on his way out the door. Major upcoming projects, including the potential construction of a new county jail, and the $50+ million overhaul of the Global Center for Health Innovation to incorporate it more formally into the Huntington Convention Center, are in the offing.
Exactly half of the respondents in this month's poll, however, said that this recent spate of proposed spending hasn't affected their opinion of Budish's tenure one way or the other. Nearly half, (43%), said it affected their opinion for the worse.
Conducted online Tuesday through Thursday, The Cleveland Poll was not meant to be a scientific study. Each month, it asks questions of Northeast Ohio leaders in the arenas of business, politics, nonprofits, media and community affairs. As such, it is meant to provide insight into the thinking of those with power and influence in the region. Compared to 49 respondents last month, 56 voted in this month's poll, a gradual uptick that betokens positive momentum.
The Cuyahoga County Executive is one of the three most important elected offices in Northeast Ohio. The Mayor of Cleveland is another. Over at 601 Lakeside, first-term mayor Justin Bibb continues to adopt reforms that he views as a response to a mandate from voters.
In recent weeks, Bibb and Council President Blaine Griffin released a suite of reproductive justice policies in the wake of the Supreme Court's Dobbs Decision. Among them was the creation of a modest ($100,000) "Reproductive Freedom Fund" to provide travel expenses to Cleveland residents seeking abortions out of state.
The majority of Power Poll respondents (55%) said they supported this policy. Those who said they supported the idea of the fund, but objected to taxpayer dollars being used, and those who said they opposed the fund were roughly equal.
Lastly, the Aug. 2 primary election was extremely low-turnout, a product of the convoluted, criminal state redistricting process. Only 10% of registered voters in Cuyahoga County showed up at the polls, according to unofficial results from the Board of Elections. But Power Poll respondents far outpaced that rate. In fact, more than half (57%) of those who responded to this month's survey said they cast a vote in the second of the state of Ohio's primaries.